The summer fair
5 august 2023
10:00 – 20:30
Try to picture the summer with no Fair: it would be like divesting the city of its most flamboyant garments, or wiping the smile from a child's face, like evaporating happiness from a ray of sunlight…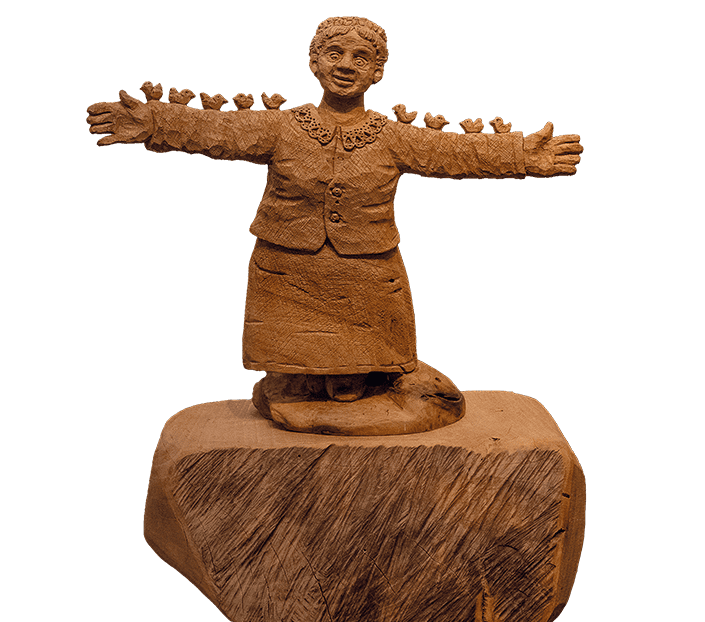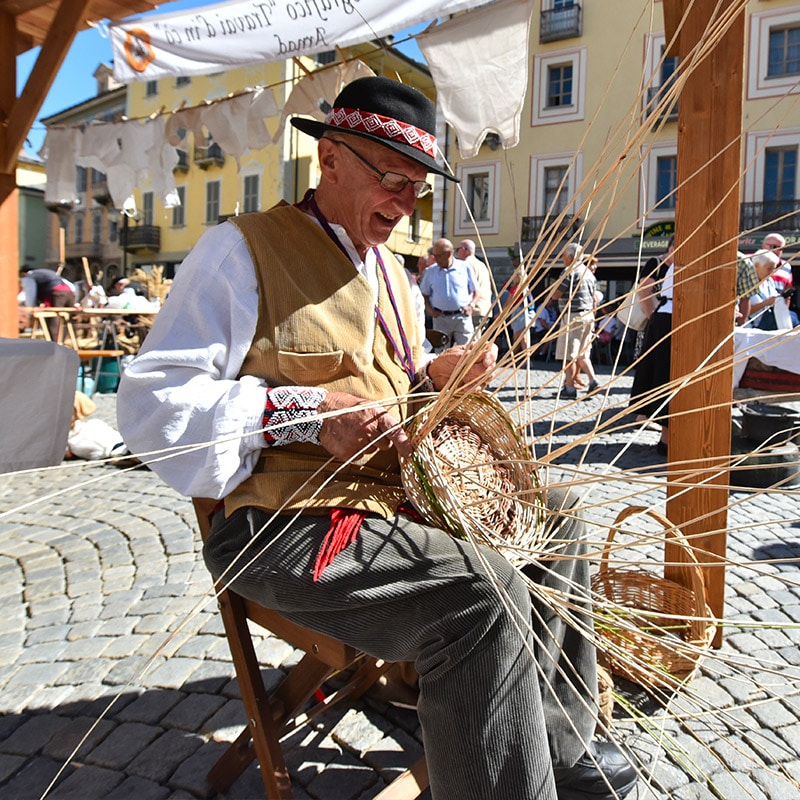 A pleasant window onto folklore
For those who love blooming wooden flowers, multi-coloured craft stalls, the festive din of cow-bells. For those who can't live without night dancing, the cadence of songs, a warm breeze that transports laughter and distant tinkling afar
Here you have a fair that manages to turn gruff mountains into a graceful summer delight.
Traditional handicraft office
Republic square, 15
11100 Aosta (AO)
HANDICRAFT
NEVER TAKES A HOLIDAY
but is the perfect excuse to visit Aosta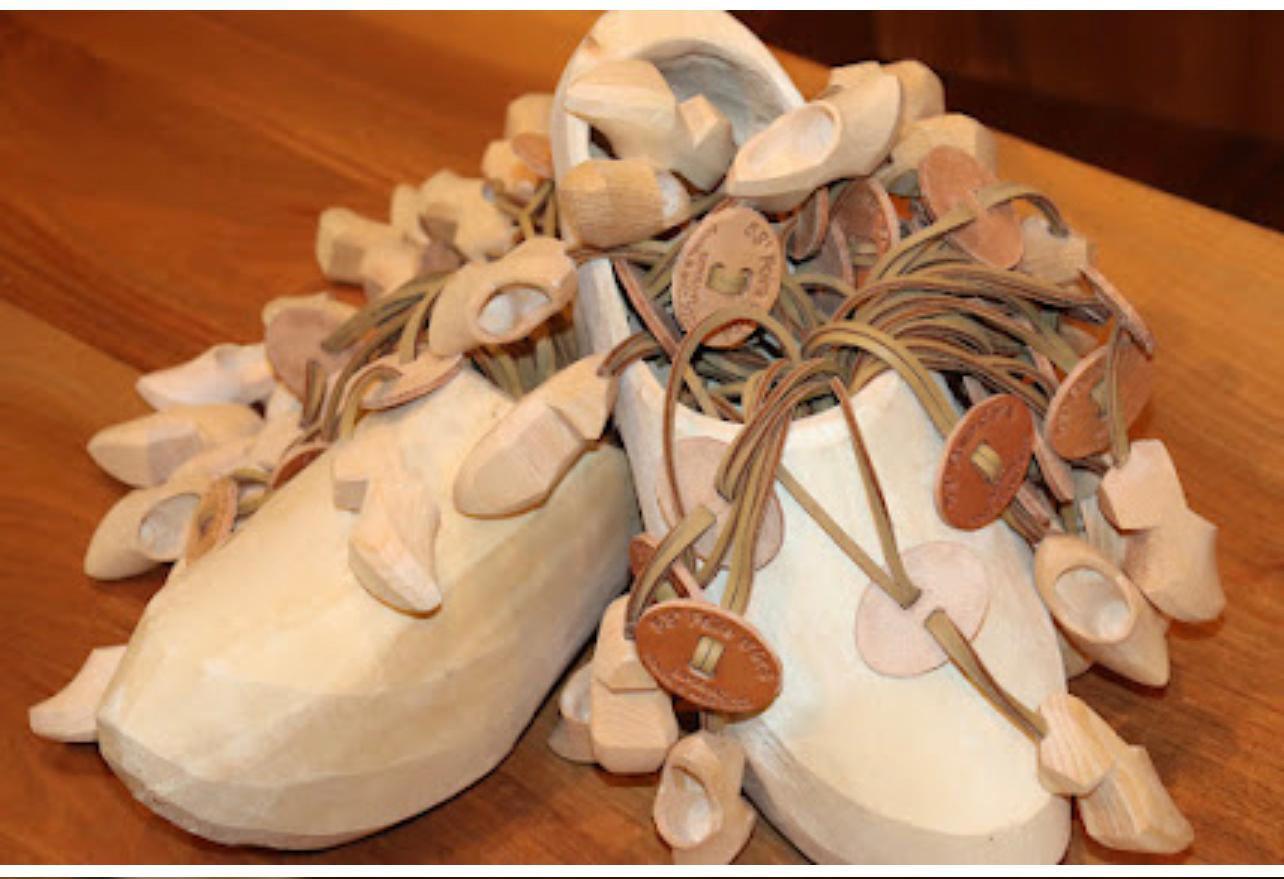 Da qualche anno, per la realizzazione del ciondolo nell'ambito delle manifestazioni estive di artigianato di tradizione, vengono coinvolte le Cooperative di produzioni artigianali tipiche valdostane. Per il 2022 è stata scelta la soc. coop. Li Tsacolé d'Ayas.
Il sabot è la calzatura tipica di Ayas. Le prime tracce scritte risalgono al 1720 e la tradizione continua da allora, anche se, nel tempo, si è perso un po' il mestiere di sabotier. Negli anni 50 la produzione, velocizzata con l'avvento delle macchine, arrivava a 5.000 paia all'anno. Venivano venduti in tutta la Valle d'Aosta e in Piemonte fino all'Astigiano, avendo Ayas di fatto il monopolio in questo manufatto.
Scopri di più
I sabotier creavano i sabot d'inverno e scendevano in primavera a valle per venderli, poi dal dopoguerra partivano a fine ottobre per andare a lavorare nel Canavese, nel Monferrato o nel Vercellese, dove c'era un mercato fiorente e molta richiesta da parte di chi lavorava nelle stalle o nelle risaie. Per tutto l'inverno fabbricavano i sabot, adattandosi a vivere in alloggi di fortuna, per poi rientrare ad Ayas a Pasqua e occuparsi della fienagione e delle mucche negli alpeggi.
Per il sabot ideale occorre un legno resinoso e facile da lavorare come il pino cembro. Il lavoro viene effettuato per il 30 per cento a macchina e per il 70 per cento a mano. Non è facile realizzare i sabot perché si fa tutto a occhio. L'unica misurazione sono i centimetri dal pollice al tacco.
Le tipicità di quelli di Ayas sono le fasce laterali molto evidenti davanti che scorrono su tutto il bordo. E' difficile trovare gli attrezzi perché ogni famiglia ha i propri, ma sono ricordi che non si cedono volentieri alla cooperativa. Un'altra operazione molto complessa è affilarli». La richiesta di sabot è diminuita negli anni: si è passati, negli ultimi anni, da 300 a 150 paia di sabot venduti. I contadini non li richiedono più, qualche abitante di Ayas li acquista (in altre valli della regione sono invece ben poco diffusi), e sono diventati soprattutto un souvenir turistico.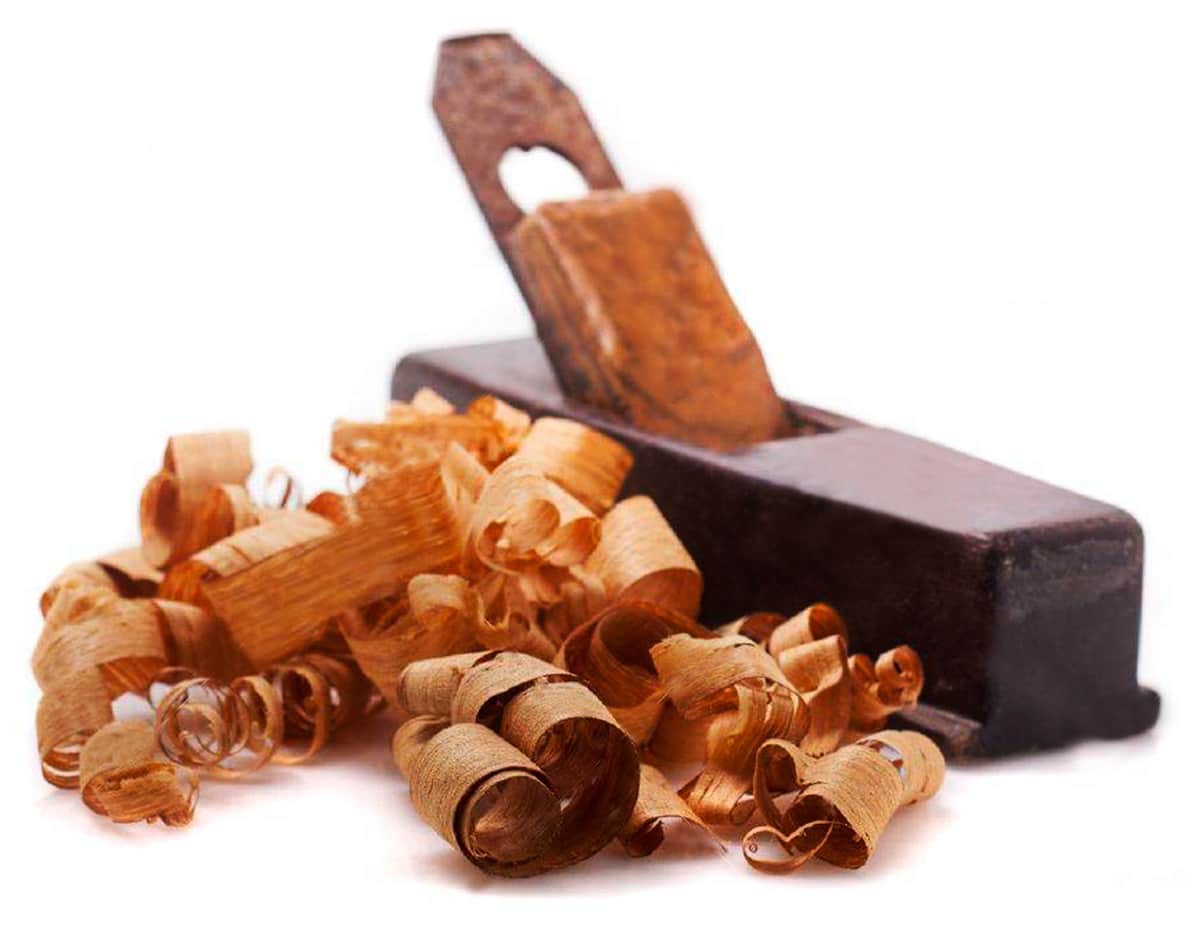 Those who love the winter Fair of Sant'Orso mustn't miss its summer equivalent – Foire d'été. Four hundred artisans exhibit their works of art along the city streets, recounting passions that rise from rugged stone, fingers that delve into rough wood and men who shape red-hot iron. Traditional materials found locally, but there's also room for less traditional materials – glass, pottery, copper, gold and silver.
Songs, dances
and good food
The fair is where traditions come to life and stroll along the streets, swathing them in an ancestral magic
No matter whether there's snow or sun, excitement always reverberates: traditional dishes, folk music, dancing and exhibitions, the time passes so quickly that it's already time to count down to next year's fair.