The Summer Fair
August 7, 2021
10:00 – 18:00
Try to picture the summer with no Fair: it would be like divesting the city of its most flamboyant garments, or wiping the smile from a child's face, like evaporating happiness from a ray of sunlight…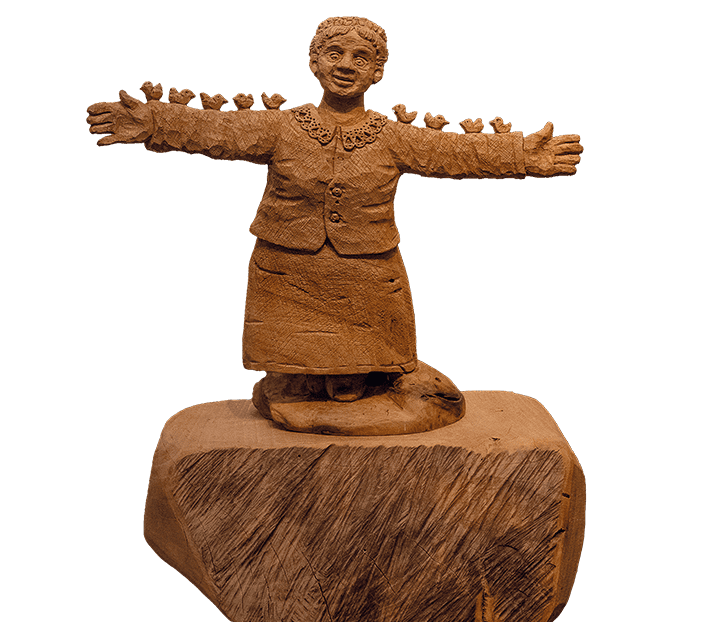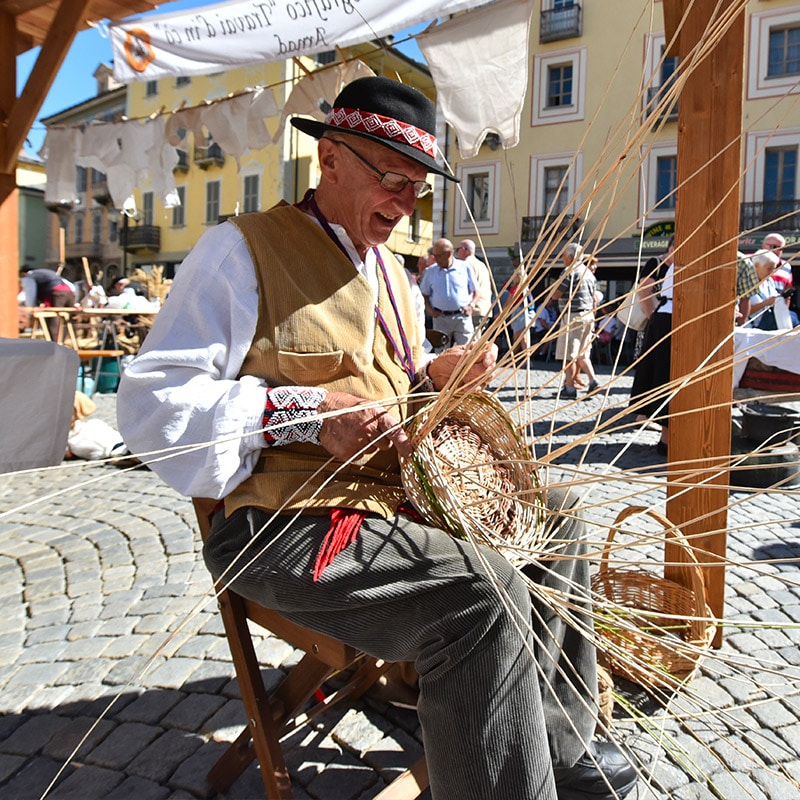 A pleasant window onto folklore
For those who love blooming wooden flowers, multi-coloured craft stalls, the festive din of cow-bells. For those who can't live without night dancing, the cadence of songs, a warm breeze that transports laughter and distant tinkling afar
Here you have a fair that manages to turn gruff mountains into a graceful summer delight.
Traditional handicraft office
Republic square, 15
11100 Aosta (AO)
HANDICRAFT
NEVER TAKES A HOLIDAY
but is the perfect excuse to visit Aosta
To make the Foire d'Été exhibitors easily recognisable, they wear a pendant round their neck which, just like at the Fair of Sant'Orso, changes from year to year. This year's choice has fallen upon the bonnet of Gressoney, worn by women as part of the traditional costume. Fashioned by Luciana Ferraris' cooperative society D'Socka t is regarded an important feminine accessory, on the par of a family heirloom to be handed down from mother to daughter. Even Queen Margherita of Savoy had a precious version of the traditional Gressoney bonnet made, embellished with gold filigree, rich embroidery, ribbons and gem stones.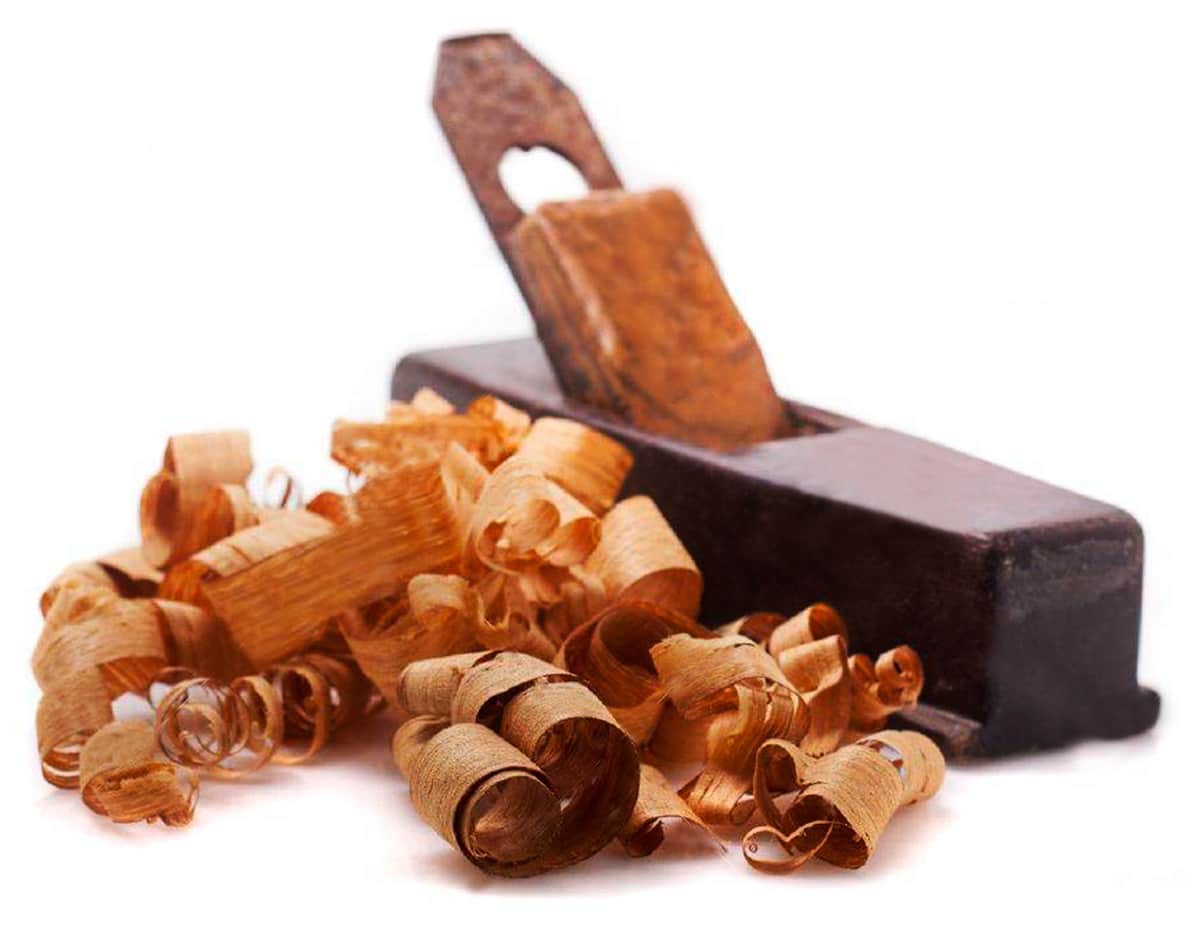 Those who love the winter Fair of Sant'Orso mustn't miss its summer equivalent – Foire d'été. Four hundred artisans exhibit their works of art along the city streets, recounting passions that rise from rugged stone, fingers that delve into rough wood and men who shape red-hot iron. Traditional materials found locally, but there's also room for less traditional materials – glass, pottery, copper, gold and silver.
Songs, dances
and good food
The fair is where traditions come to life and stroll along the streets, swathing them in an ancestral magic
No matter whether there's snow or sun, excitement always reverberates: traditional dishes, folk music, dancing and exhibitions, the time passes so quickly that it's already time to count down to next year's fair.