The final concert
of the Fair of Saint Orso
starring Katia Perret
Daughter of an accordion player, Katia played more with musical instruments than with dolls as a child, reproducing or inventing melodies while accompanying herself on the piano, guitar or later experimenting with the electric bass.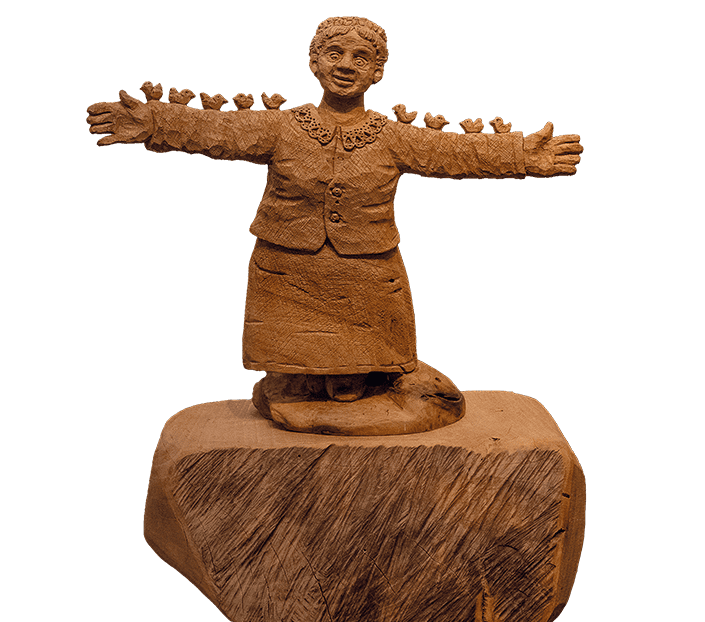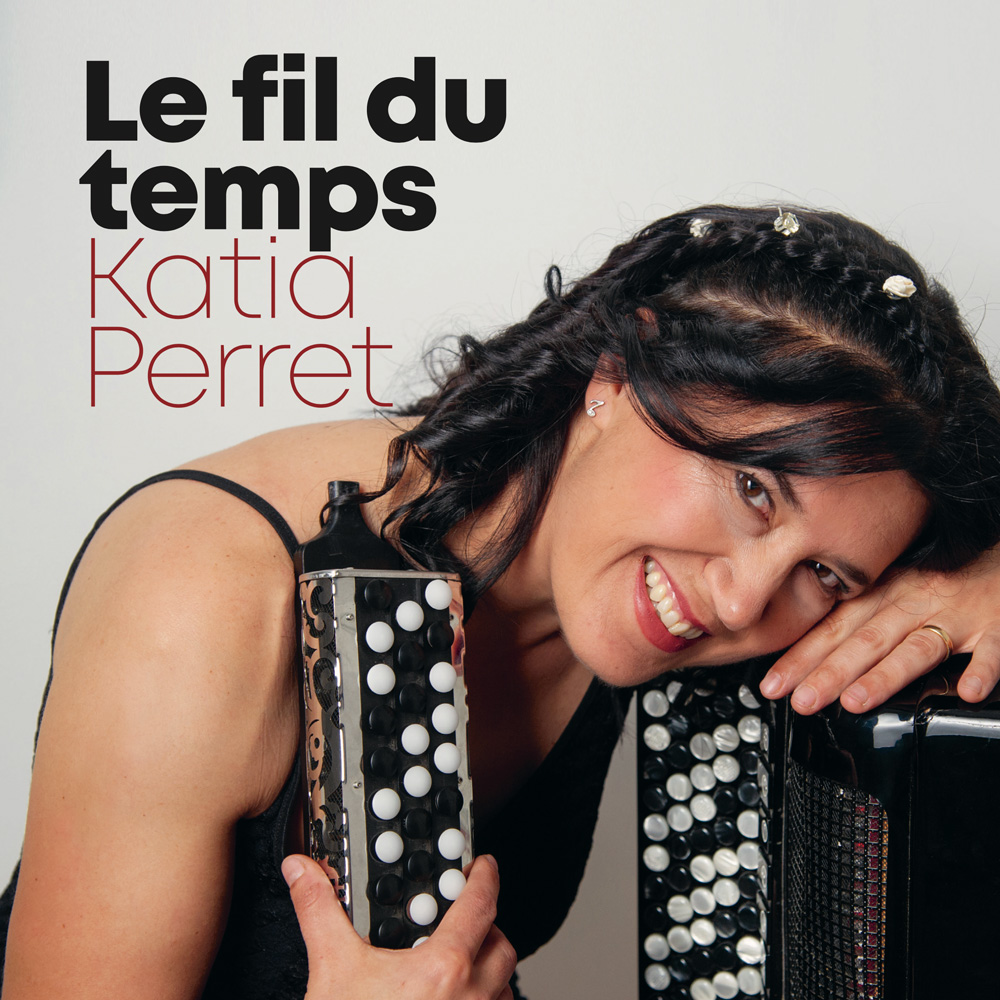 A life revolving around music
Katia began studying musical harmony and solfeggio seriously around the age of 15 under the guidance of M° Forlin.
After a period of piano study, she transferred her musical knowledge to the chromatic accordion and, after various courses with local teachers, accompanied by her father Leandro, she arrived in France at the prestigious C.N.I.M.A. of J. Mornet (National and International Centre of Music and Accordion) in Saint-Sauves-d'Auvergne where she refined her technique for two years and participated in numerous competitions.
After her French experience and her father's sudden death, she recorded her first CD, "Notes vers le ciel", with the arrangement of songs from the French musette repertoire, Astor Piazzolla, and ending with Rossini's Figaro Cavatina. In order to expand her musical expertise, she began collaborating with various Aosta Valley songwriters.
Television and radio media began taking an interest in her and she participated in programmes such as "Bonne soirée," "Jazz VDA," "Fisa e dintorni" and "La grolla del tempo." Forced isolation during the Covid pandemic led the way to uniting her musical knowledge with her mother tongue – the beloved patouà of Ayas – thus recording her second album.
"Le fil du temps" includes songs that refer to the past, present and future and combine various musical genres. The first song of the album "Comme une fleur", the video of which can be viewed on YouTube, refers to the long trips with her father to Saint-Sauves-d'Auvergne. The song opens with original footage of Katia as a child singing accompanied by her father. The past is also represented by "Kraemerthal" and "Hymne à Ayas". The present is represented by her daughters Amélie and Mélodie, while the words Renaissance and Liberté express hope for a future free from restrictions and harsh trials caused by the pandemic. The CD features numerous collaborations with Aosta Valley musicians and songwriters, making a debuted appearance with "Patoué eun mezeucca" group on stage of the Splendor Theatre. She will be back at this theatre to present her latest work with a new formation: Corinne Hugonin playing the violin, Giorgio Pilon the guitar, Enrico Laganà the bass and Simone Pellicanò the drums. The concert was organized by the Department Cultural Heritage, Tourism, Sport and Commerce.