30 January from 2 p.m. to 6 p.m.
The Petchou Veilla, now in its seventeenth edition, will focus on theatrical performances, mini carpentry workshops and various activities for children.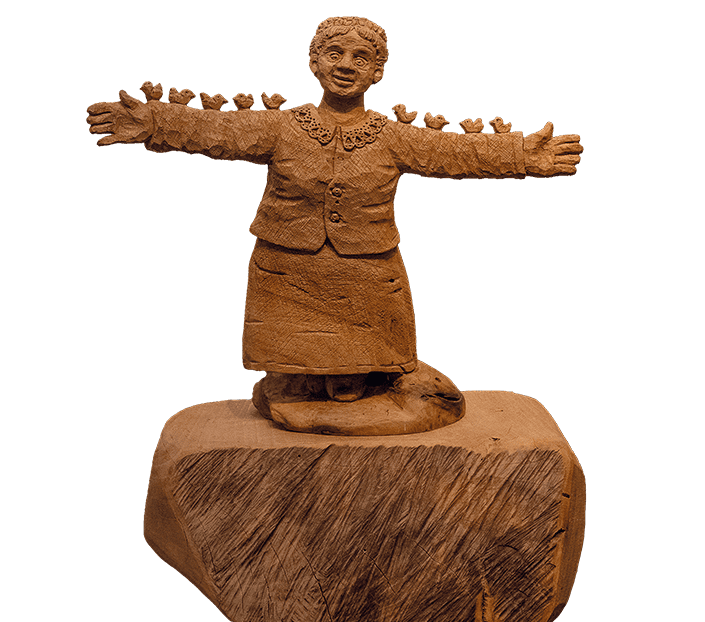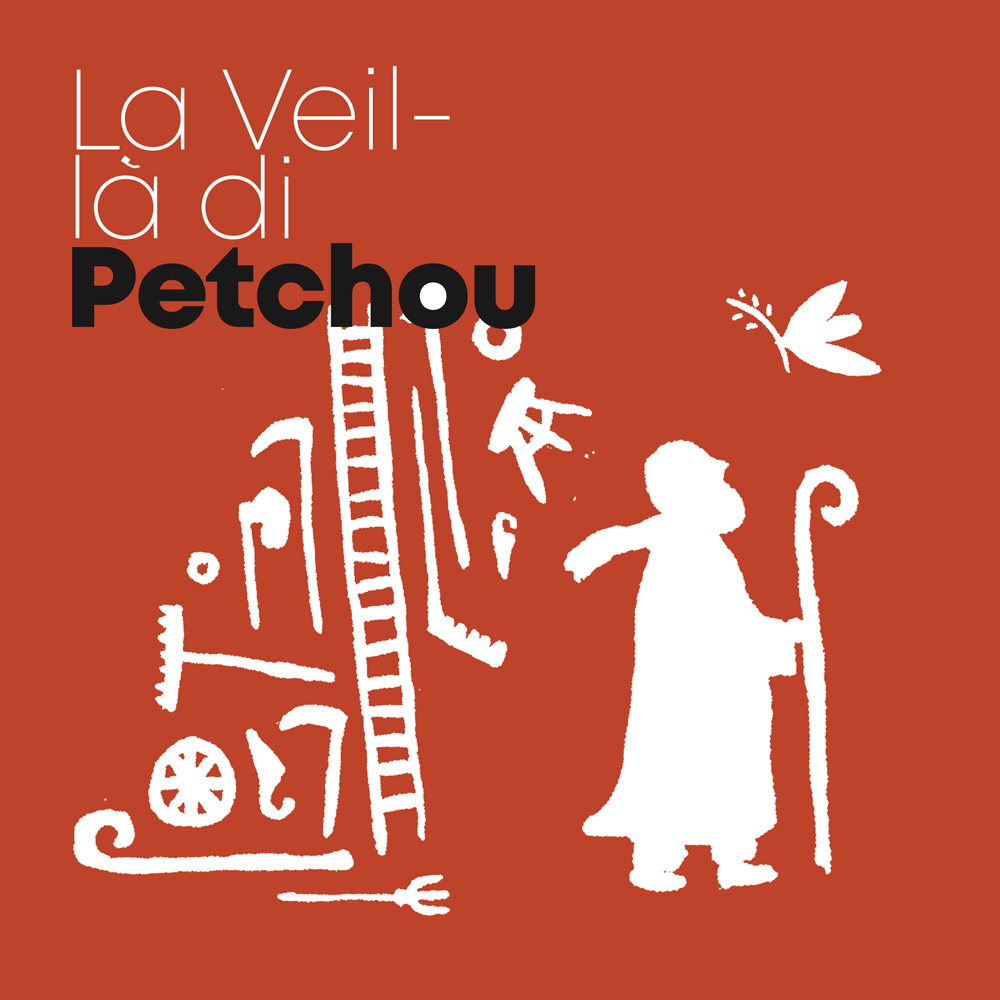 Traditional appointment aimed at children, dedicated to environmental issues, organized in collaboration with the Institut Valdôtain de l'Artisanat de Tradition (IVAT), with Europe Direct Vallée d'Aoste, the École hôtelière de la Vallée d'Aoste, the Welfare educational centers (C.E.A.), with the participation of the actor Francesco Giorda of the Teatro della Caduta in Turin and the Legnige group.
1) A theatrical performance entitled "I'll Save the Planet", will be performed by actor Francesco Giorda of the Teatro della Caduta in Turin, who will teach children about some of the 101 ways to save the planet through practical experiments that, through juggling and entertaining anecdotes, will turn the show into an "active" workshop, during which the children will be invited to make small but significant gestures to become aware of the waste that surrounds us and the actions to take to avoid it. The show aims to explain the European Green Deal, one of the six priorities of the European Commission for the period 2019/2024, which foresees an action plan aimed at achieving climate neutrality in Europe by 2050;
2) Mini carpentry workshops, organized by MAV. In a true "child-friendly workshop" with drills, saws, rasps and hammers, participants will work with wood in the same way as "adults," developing creativity and manual skills and rediscovering gestures and techniques from the past. An educational and fun experience, at the end of which each child will take home a personal pendant that embodies the commitment to reusing materials, as well as a symbol of Sant'Orso.
Free activities for children
Activities are free and intended for children aged between 3 and 12 years. Reservations must be made directly on site, on 30 January.
– The traditional "hay battle," during which children have fun unravelling a hay bale to the tune of the popular song "Dansa pa dessu lo fen," played by the folk group Comité des Traditions Valdôtaines, of Aoste. Traditions Valdôtaines from Aosta. New for 2023::
1) Some children will be involved in choosing the work displayed along the Fair route, which will be assigned to the winning theatre company of the Enfanthéatre 22/23 performances by the Municipality of City of Aosta;
2) This year's Veillà will feature the Legningegno group, who will fill the courtyard of the Cittadella with colourful and cheerful giant-size games. Legningegno is a group of people who provide giant wooden games for events, capable of satisfying the needs of both adults and children. These games are made in a woodworking workshop of the Centre for Educational Assistance of Hone – Regional Department of Health, Wellness, and Social Policies – by adults with a disability and aided by carpenters, educators and volunteers.