Permanent exhibition
of Valgrisenche textile
1700, a freezing winter's day. In a warm, humid cowshed the whole family is busy: mother is unravelling hanks of wool while father works the loom. Children play noisily around them amidst cows and balls of wool. Where are we? At Valgrisenche, homeland of outstanding weavers…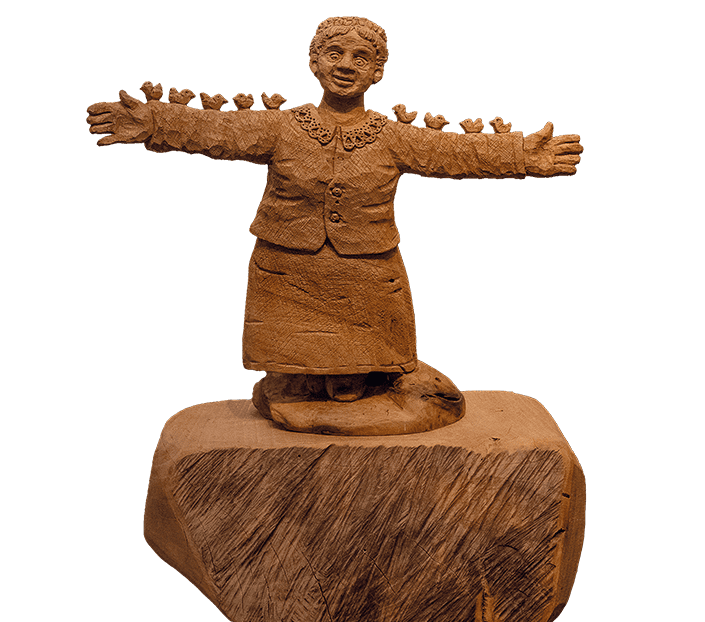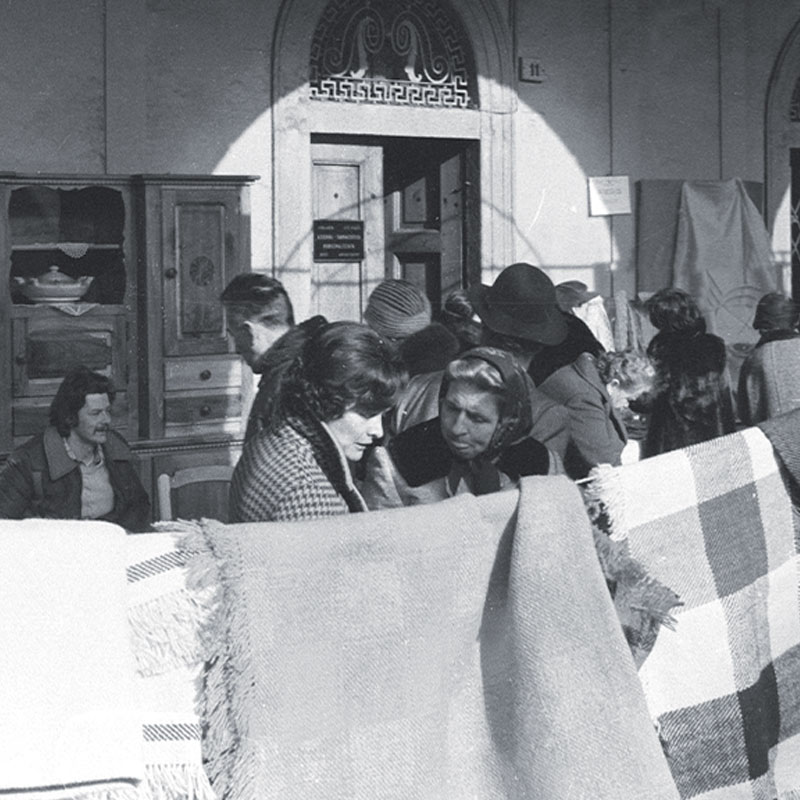 In Aosta Valley there is a native sheep breed called Rosset: we owe Valgrisenche drap to the wool of this sheep, a coarse, extremely strong textile and outcome of a tradition that has endured over time. At one point both drap and the sheep were in danger of dying out due to the declining population and construction of a huge dam.
Luckily, thanks to the perseverance of Les Tisserands Cooperative, they both not only thrive today but are assured a bright future: this is why a permanent exhibition dedicated to drap and its weaving technique has been set up in the centre of Valgrisenche.
Valgrisenche
Loc. Capoluogo, 3
11010 Valgrisenche (AO)
HOW
VALGRISENCHE DRAP
IS MADE
The floor to the artisans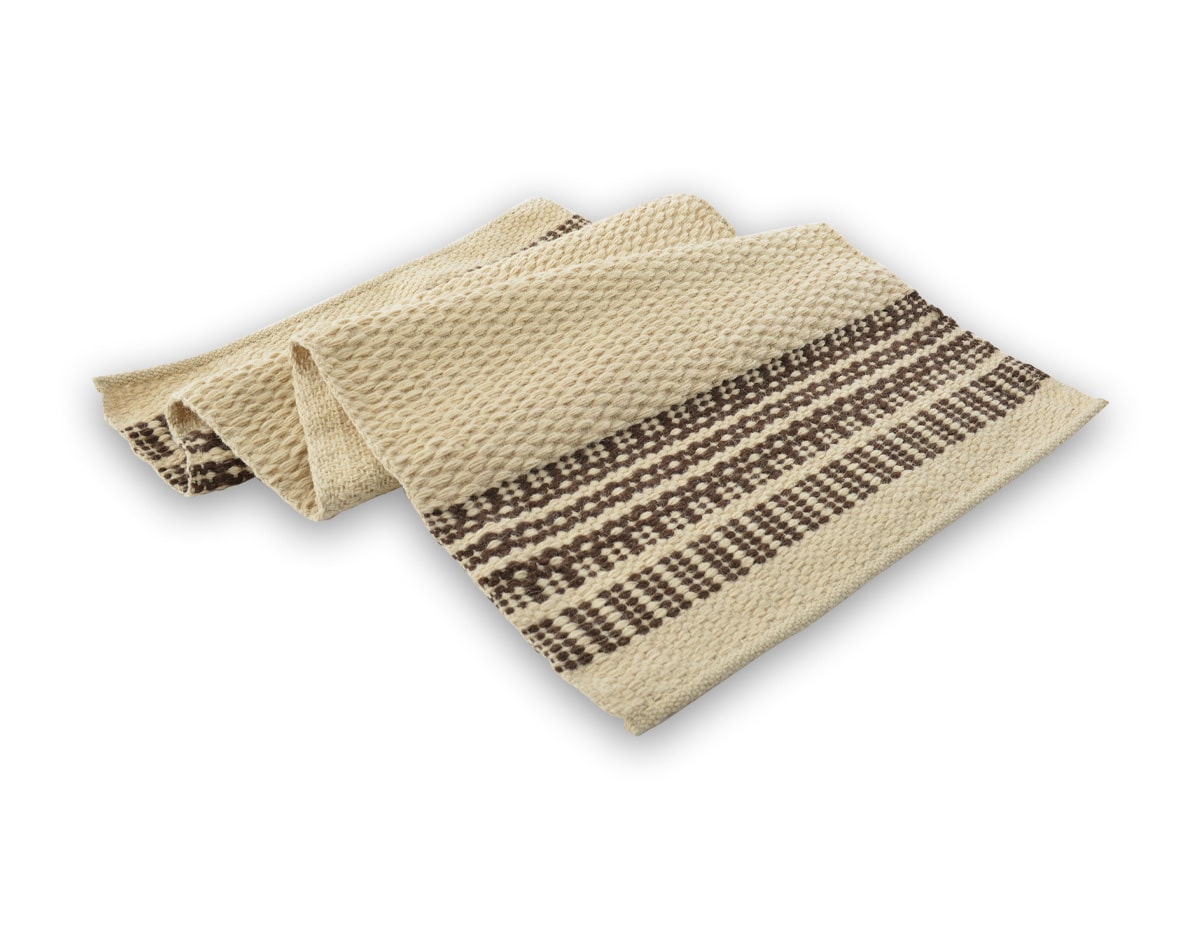 Yarns that interweave in soft dances, pedals that move rhythmically, wood that clacks loudly: this is the music Les Tisserands cooperative has cheered us with since 1969, even though weaving has belonged to Valgrisenche since far back in time. As you'll see however, the craft women's skill is not innate but stems from creativity, consistency and regular practice…
Blankets, cushions, curtains but also jackets, overcoats and bags: who says that traditional Valdostan handicraft can't adapt to the latest trends and become an advocate of style? Thanks to its unique characteristics, drap can be tailored into warm, hardy and lasting garments and accessories – besides being delectably made.