Permanent exhibition of traditional footwear
The snow has melted, winter gives way to spring. There, along the path where the first flowers are blooming, slowly walks a woman carrying a wicker basket on her back. Let's get close and take a peek: what might be inside? Soft, colourful, very warm… but, they look just like slippers!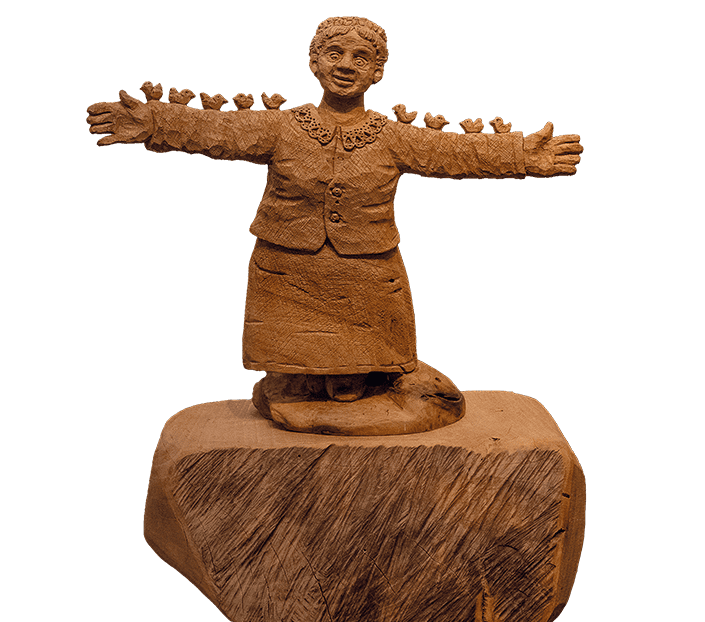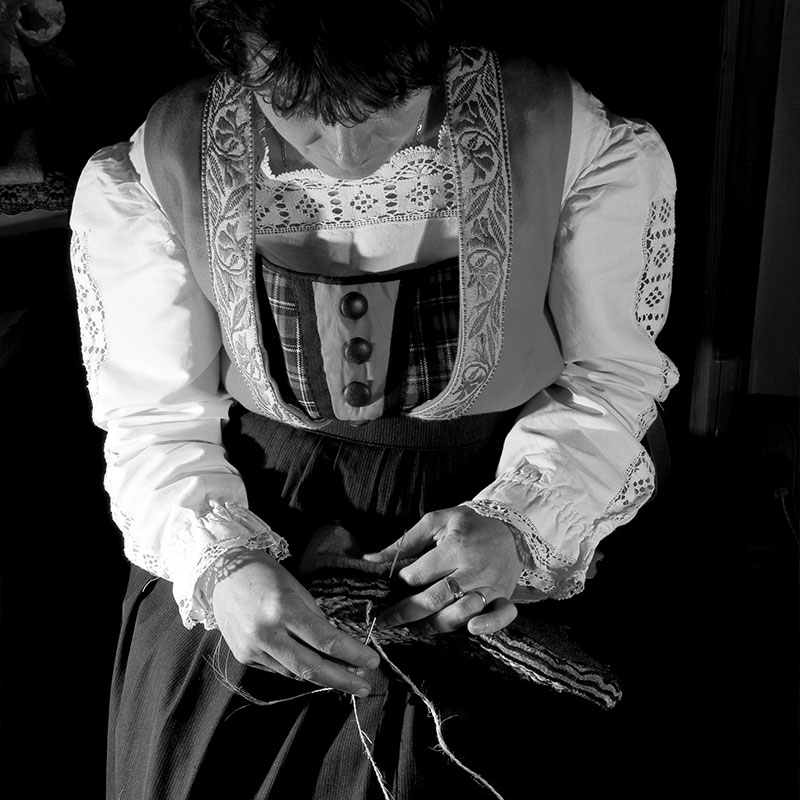 Sock and Pioun, two names meaning the same thing: traditional footwear from Gressoney Valley. In the past they were patiently crafted by women both during the winter and while grazing the cattle. What were they used for? Obviously, to be worn, but that's not all; they were also a precious trading commodity.
Today, thanks to the work carried out by Cooperative d'Socka, new artisans have relaunched this ancient craft , which is on show at the permanent exhibition in Gressoney-Saint-Jean.
Gressoney
Via Linty, 1
11025 Gressoney (AO)
How
Gressoney
slippers are made
The floor to the artisans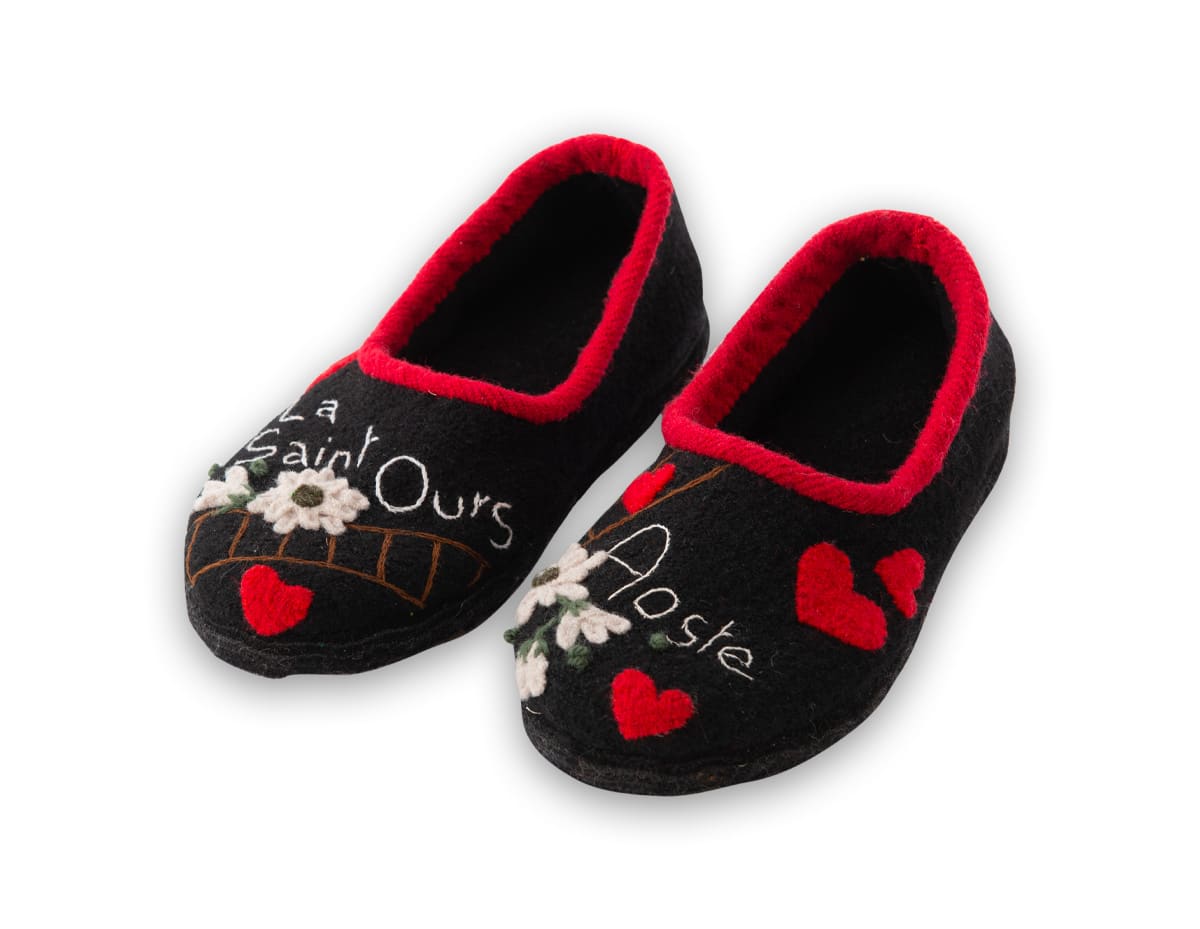 Layer after layer the slippers take shape: rigorously sewn by hand, they used to be made of cast-off garments, but today they are made of wool and felt. They are fashioned by placing layer upon layer of fabric, which are then quilted together. But beware: according to the town they come from, the direction of sewing alters!
Comfortable, soft, brightly coloured: little footwear is as authentic and pleasing as a pair of slippers. There are various types and differently patterned: they may be simple plain ones or embellished with embroidery. Often they are decorated with flowers or symbols cherished by the Gressoney community.