The clomping of clogs, the tinkling of cowbells, the kindly gaze of a cow. It was here in the cowshed that the family used to gather, recounting ancient legends, sculpting wood, but loom weaving in particular, in the hope that winter would soon end …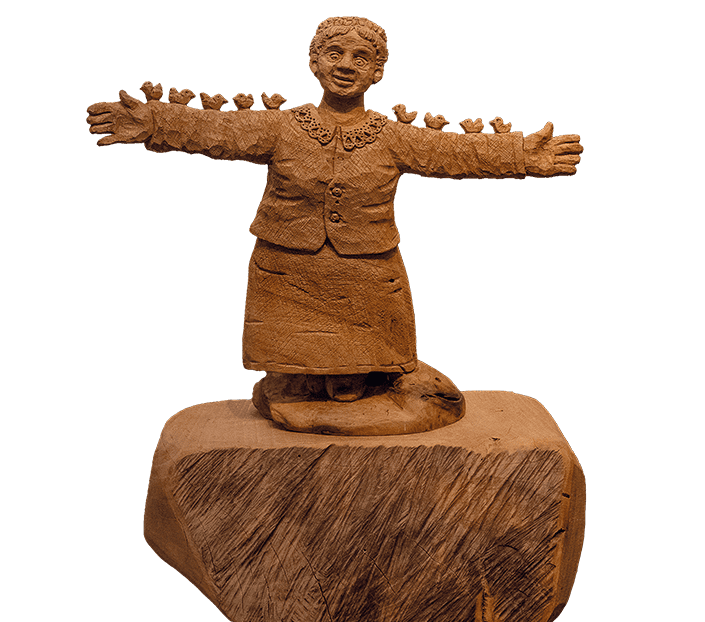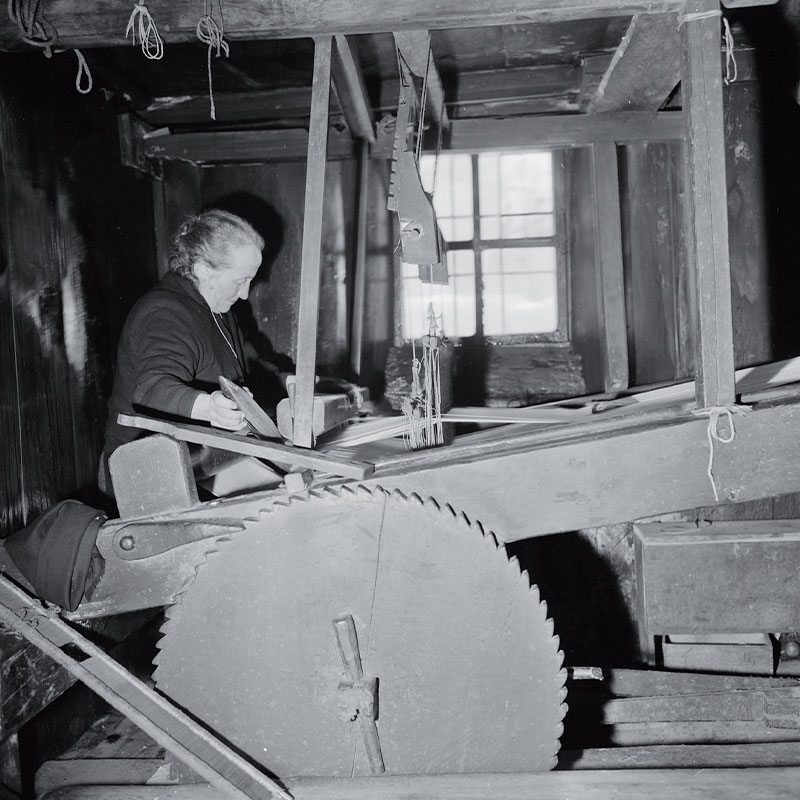 In the past not only cows lived in the cowshed but also farmers. Living alongside animals meant keeping warm and having a humid environment ideal for weaving hemp into cloth and turning into garments and accessories. It was a trade that went beyond simple amusement, for many Champorcher families it was the only source of winter income. Today this tradition is entrusted to the protection of Lou Dzeut – a cooperative that produces fabric items, in addition to running Maison de Thomas – a permanent exhibition sited in an old rural town building.
Champorhcer
Fraz. Chardonney, 42
11020 Champorcher (AO)
How
Champorcher chanvre
is produced
The floor to the artisans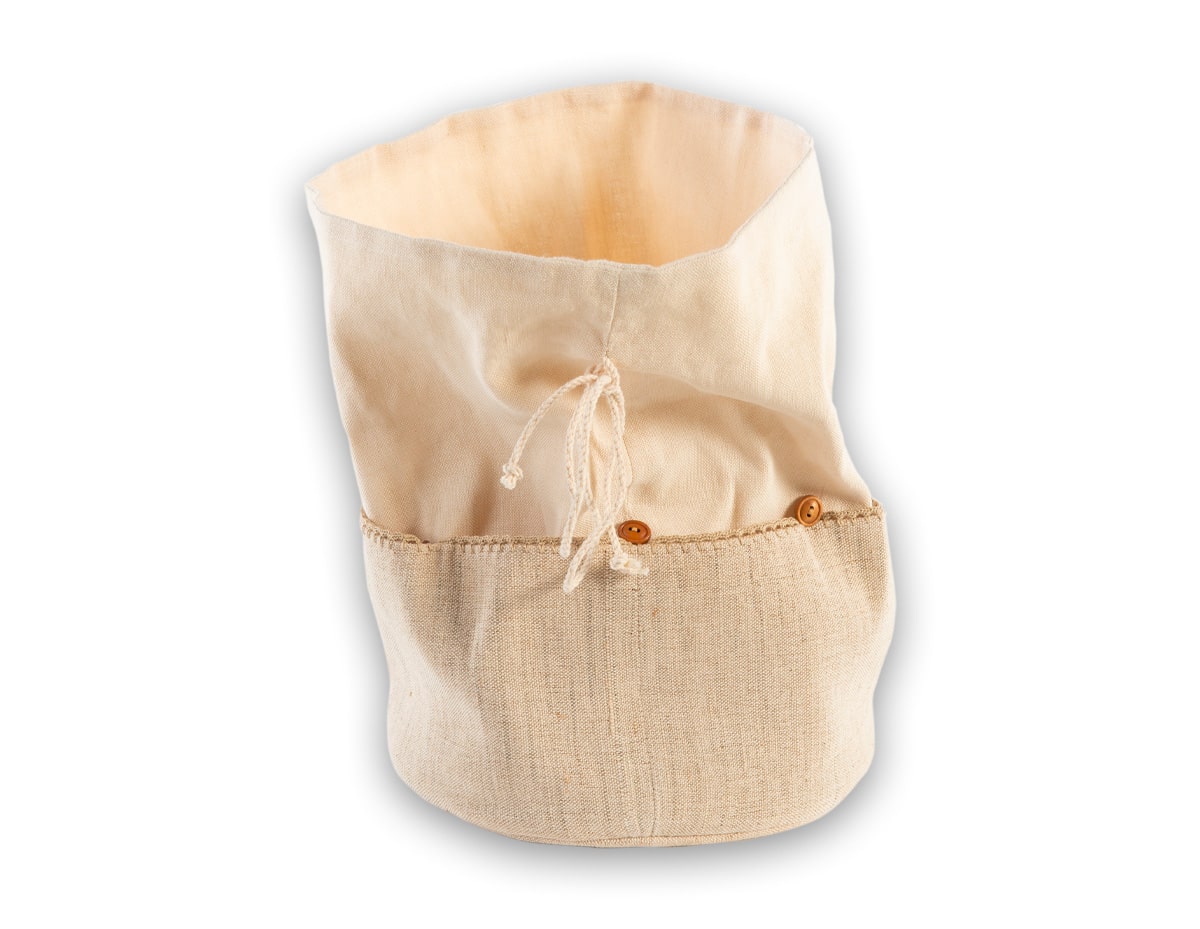 Lou Dzeut:
tireless fingers at work
Have you ever tried weaving on an old-fashioned loom? And what about embroidery, like your grandmothers used to do? They are demanding tasks that require enormous patience and precision. Yet, turning a simple thread into an ornate dress is a satisfaction that rewards all the effort…
Dresses, curtains, towels, but also fine cushions and wedding accessories: traditional hemp fabric is exploring new ground and bringing to life modern insight. It has been so successful that, in 2021, Lou Dzeut was chosen by one of Italy's most famous fashion houses to reinterpret an iconic bag of theirs.