Director Angelo Filippini
Singing and music have always accompanied man in his daily life, evoking emotions that differ time after time.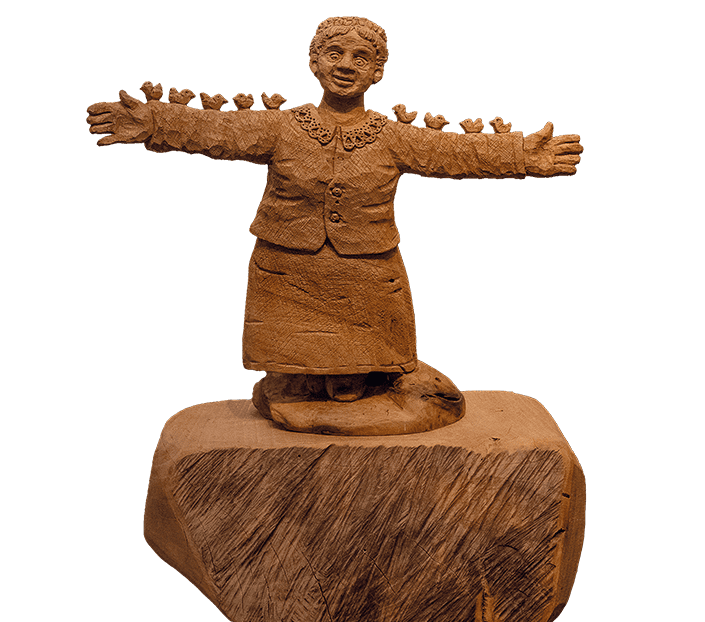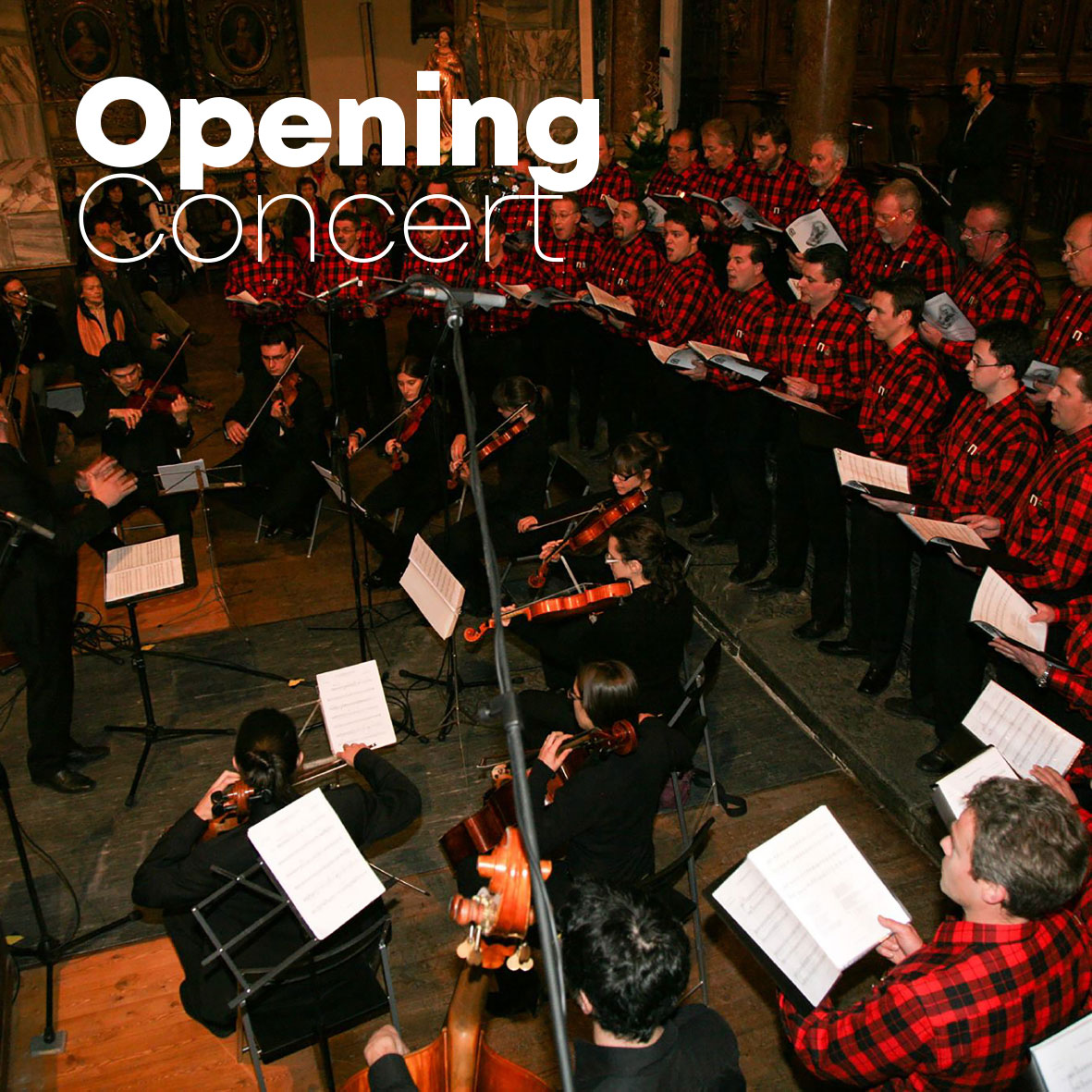 The same melody heard at different times and far back in time, but especially in the soul of the listener, can induce a multitude of distinct and sometimes opposing sensations. Joy and melancholy can be evoked through the same song, perhaps listened to on more or less pleasant occasions. The Choir of Sant'Orso, founded in 1948 in the Vallone di Comboé by Canon Jean Domaine, who was its director for 25 years, would like to provide moments to reflect and appreciate life through its songs.
Explore
Through a more attentive study of choral singing and a new conception, our Choir has, under the expert directing of maestro Angelo Filippini, partly replaced or integrated the songs that reflect a particular Aosta Valley based mainly on farming and pastoral activities, songs dating back to the first half of the last century, with new original compositions resulting from the research of local poetry to which composers have added their creativity. The choir has received important awards, such as the National Competitions in Appiano Gentile in 1996 (2nd place), at the Aosta Valley Competition in 1997 (6th place) and at the National Competition in Biella in 2002 (2nd place). The choir has also performed numerous times both in the Aosta Valley and in the rest of Italy and abroad, even in the French West Indies, in Martinique in November 2000, making warm friendships everywhere.
The Choir of Sant'Orso has also had the good fortune and honour to sing in the presence of the Holy Father on two occasions: at the youth meeting in 1989 that took place during the holidays that His Holiness Pope John Paul II spent in the Aosta Valley and at the Angelus in Castelgandolfo in 1997.
Since 1998, there has been an annual Opening Concert for the Fair of Sant'Orso – the millennial craft fair that takes place in the streets of the historic centre of Aosta.
On the exact centenary of the outbreak of World War I and on the occasion of the 2015 choral singing event, the Choir of Sant'Orso, together with the Choir of Verres, presented the project "The Songs of the Great War: a journey through history": a choral itinerary that we strongly desired in order to remember the important sacrifice made by young people from the Aosta Valley who left for the front. This project was expanded with additional songs and presented to the public as part of the Saison Culturelle on 20 February, 2016 at the Teatro Splendor in Aosta.
Lo paillason de l'ors
J. Domaine
A Comboé
J. Domaine
Ave Maria
B. De Marzi
Io resto qui, addio
Giorgio Susana
Lo pappa Gran
elab. Efisio Blanc
Meunier tu dors
elab. Efisio Blanc
Sette Croci
Bepi De Marzi
Marchons dans le vent
Nino Bordignon
Signore delle cime
Bepi De Marzi
Quel che resta
Angelo Bernardelli
Monte Pasubio
Bepi De Marzi
Resterà la luce
Giorgio Susana
L'amour de Moy
Alice Parker
Sanctus
Angelo Bernardelli