LE SOMMET DE
L'ARTISANAT
VALDÔTAIN
DE TRADITION
Daring works of art at an
impenetrable fortress
9 October – 9 December 2021
Delicate plays of light, appealing designs, unexpected architecture: these make wicker baskets, statues and wooden bas-reliefs come to life, animating the walls of a breath-taking monumental complex…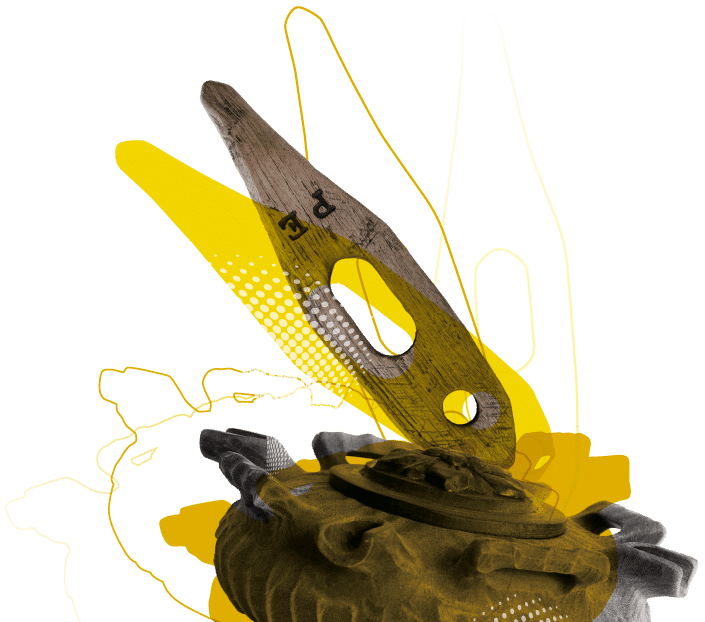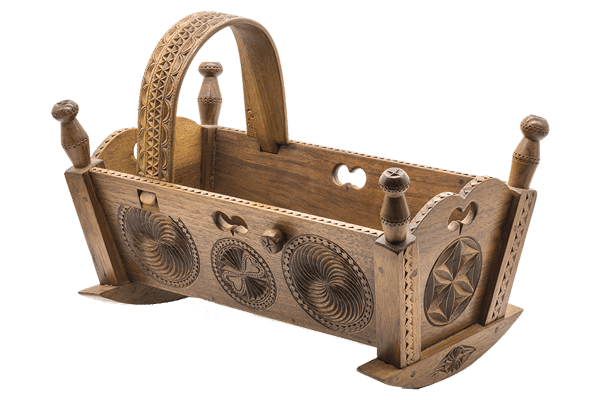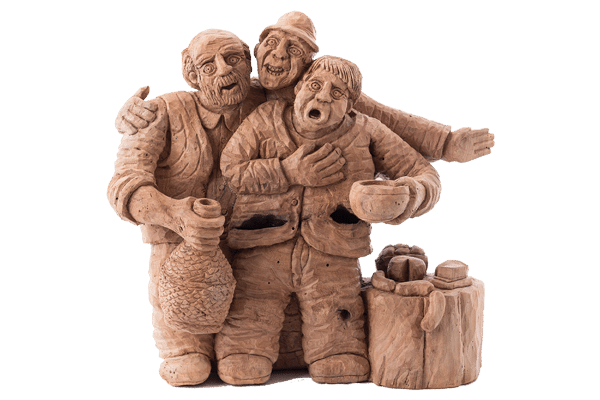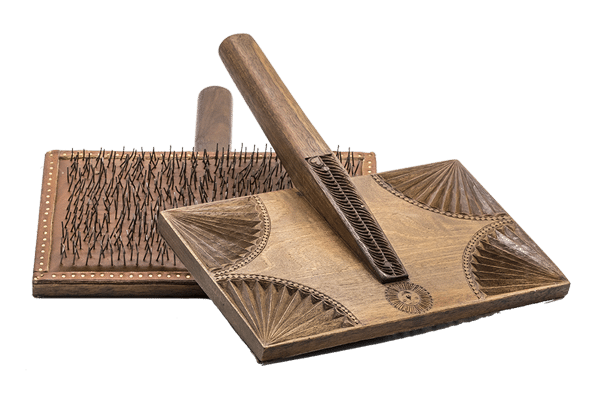 All the faces
of the saint ours Premio acquisto
opere di artigianato
Rappresentazioni artistiche uniche
Sono aperte le iscrizioni per l'assegnazione di premi-acquisto a opere di artigianato di tradizione che costituiscano rappresentazioni artistiche uniche.
Questa iniziativa costituisce un'importante modalità di promozione dell'artigianato valdostano di tradizione. La Saint Ours 2022
will take place in presence!
We are waiting for you in the streets of the historic center of Aosta

Registration is open for exhibitors at the La Saint Ours 2022.
All the events of the saint ours
Sommet de l'Artisanat Valdôtain
10 October / 9 December 2021
Delicate plays of light, appealing designs, unexpected architecture: these make wicker baskets, statues and wooden bas-reliefs come to life, animating the walls of a breath-taking monumental complex…
It's not long now until the coldest days of the year but, warmed by the revelling villagers, the ancient village of Donnas is not concerned. Everything is set to welcome the much-loved craftworkers…
One day someone is bound to ask you if it's possible to travel in time, as far back as over a thousand years. Well, you'll say yes because every winter in a small valley of giants, the mountains come to life, shedding wood, stone, iron…
How the objects
of Saint Ours
are born?
The floor to the artisans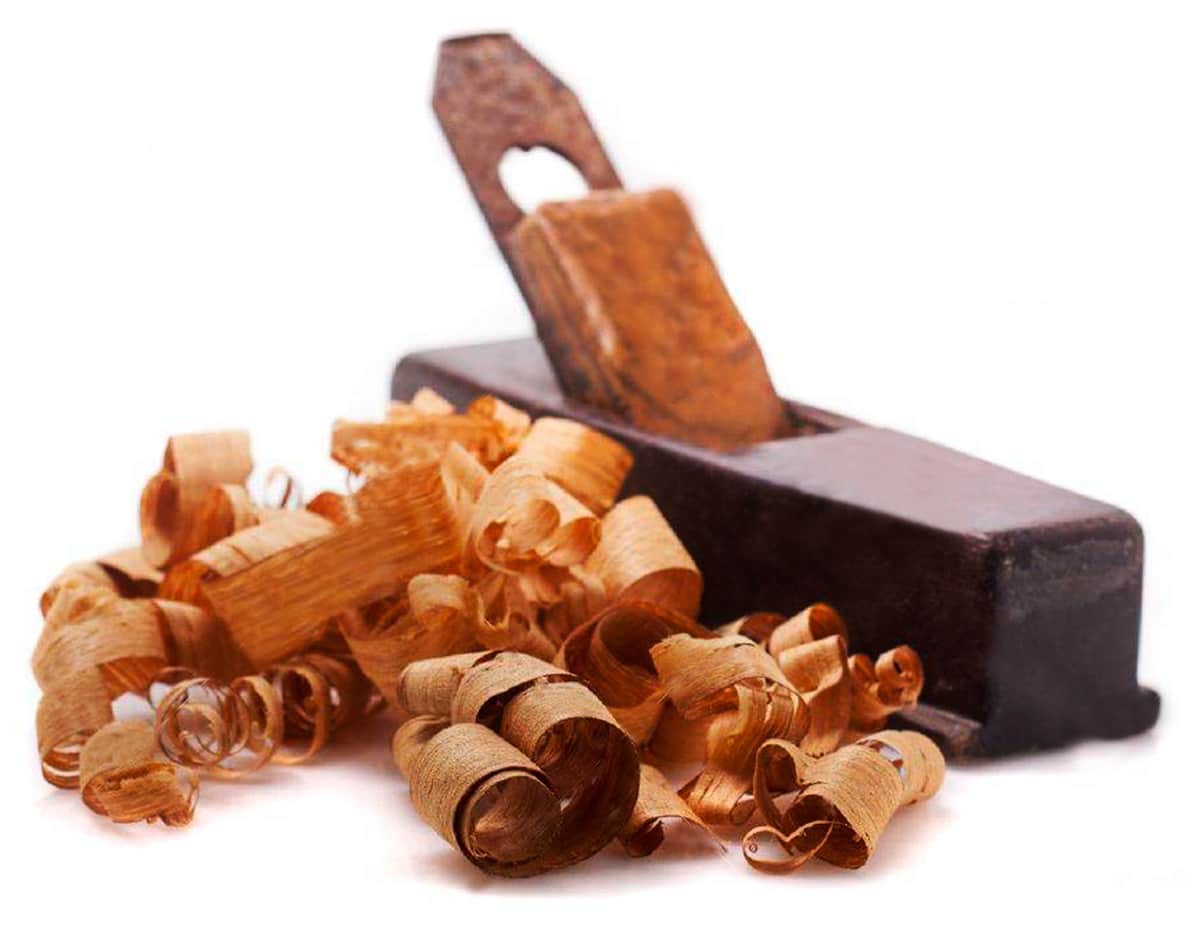 More than a thousand craftsmen
As children, some of them carved pieces of wood for fun while grazing cattle. Others learnt from family members, or at school. Some have even found love while showing their work at exhibitions…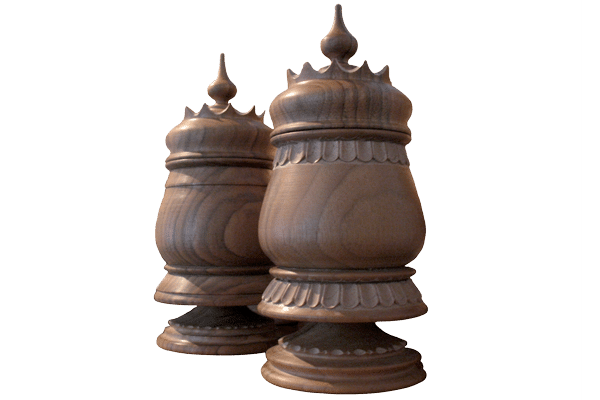 The exhibitions
of traditional
craftsmanship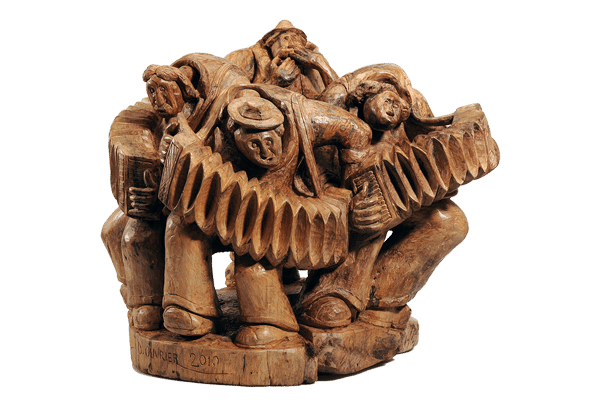 The museums
of traditional
craftsmanship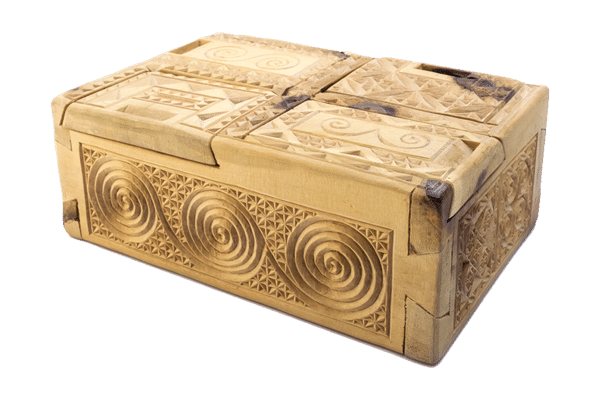 Traditional handicraft
boutiques