Traditional valdostan
handicraft
It is in traditional handicraft that the pure essence of a territory and its residents hides.
Aosta Valley is not an exception but a teacher: manual art, the ability to transform living matter, has been the mainstay of life for mountain people for thousands of years.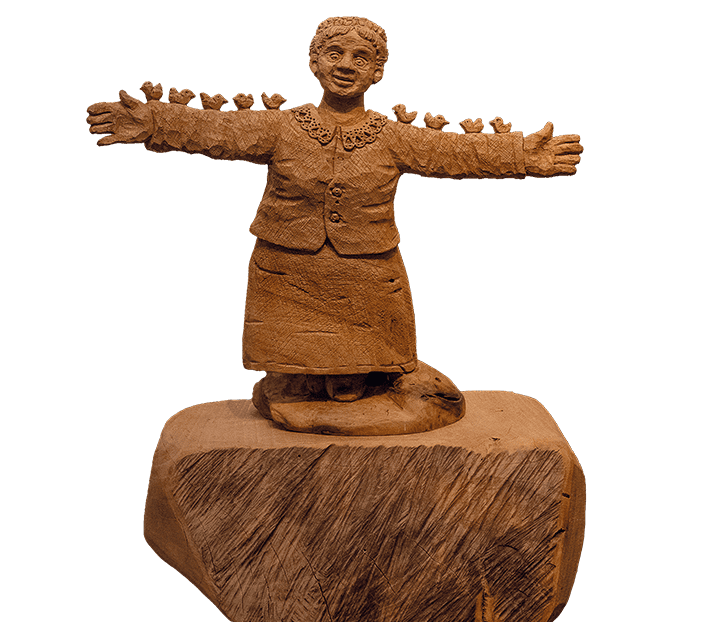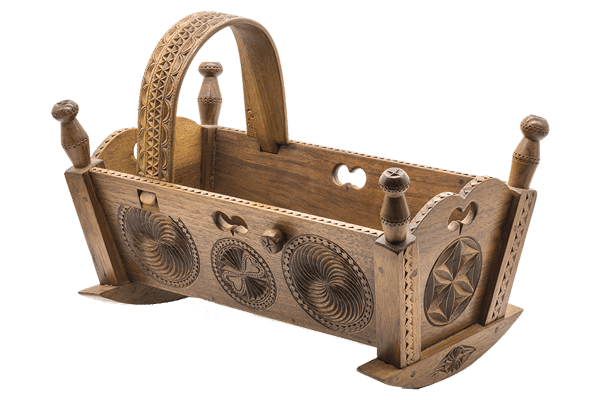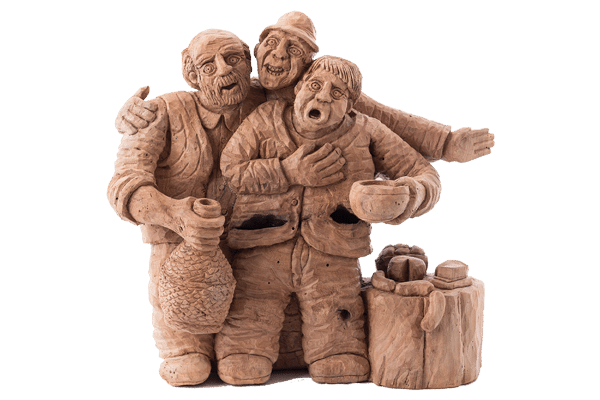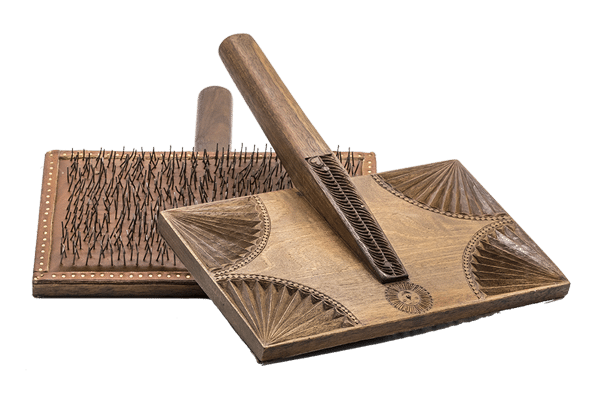 All the events of the saint ours
Two weekends dedicated to traditional craftsmanship and typical products of the Aosta Valley with entertainment and initiatives in 6 locations to discover the traditions and flavors of the area …
The hammer striking the anvil, the chisel furrowing wood, the loom weaving vigorously: a competition of talent and deftness, artisans challenge one another to a duel, ready to conquer place of honour in the Valdostan savoir-faire …
There's one in every city – that bygone shop where everything seems frozen in time, where you can smell the fragrance of the past, hear endearing creakings from the olden days. It's in places like this that passion turns into a vocation. And vice-versa …
How the objects
of Saint Ours
are born?
The floor to the artisans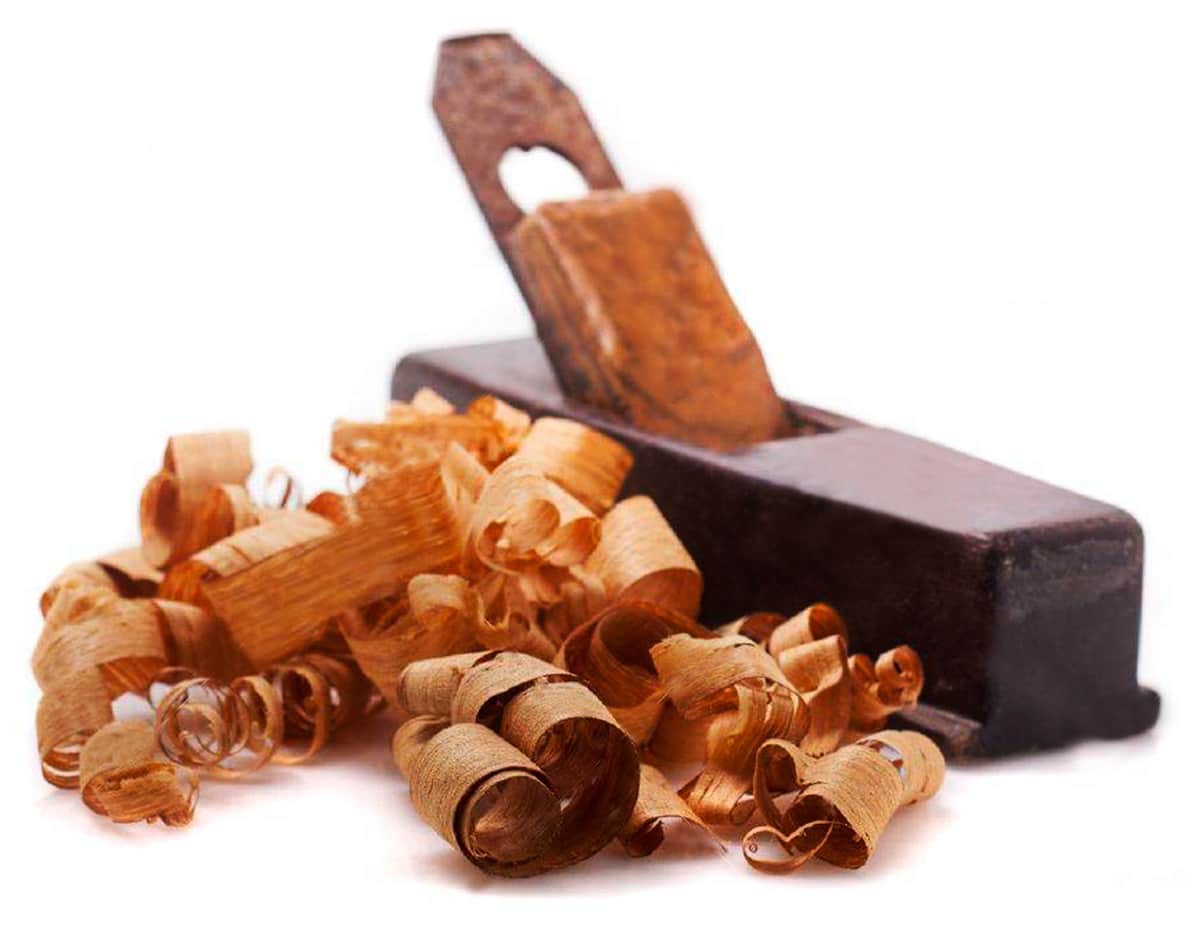 More than a thousand craftsmen
As children, some of them carved pieces of wood for fun while grazing cattle. Others learnt from family members, or at school. Some have even found love while showing their work at exhibitions…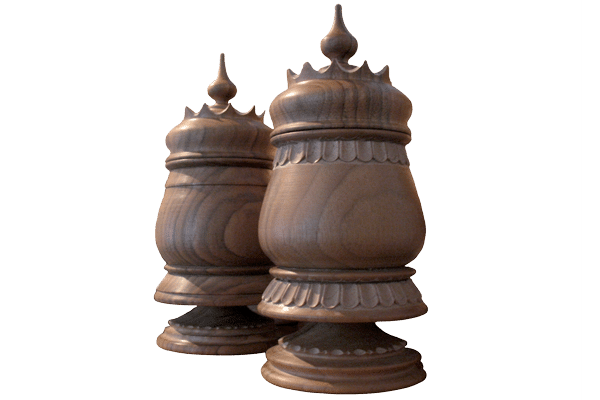 The exhibitions
of traditional
craftsmanship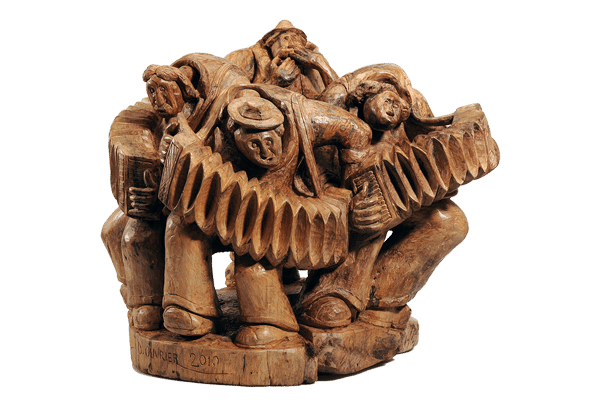 The museums
of traditional
craftsmanship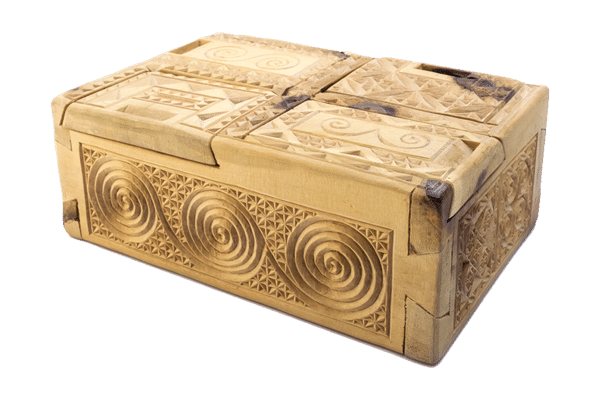 Traditional handicraft
boutiques