TRADITIONAL VALDOSTAN
HANDICRAFT
It is in traditional handicraft that the pure essence of a territory and its residents hides.
Aosta Valley is not an exception but a teacher: manual art, the ability to transform living matter, has been the mainstay of life for mountain people for thousands of years.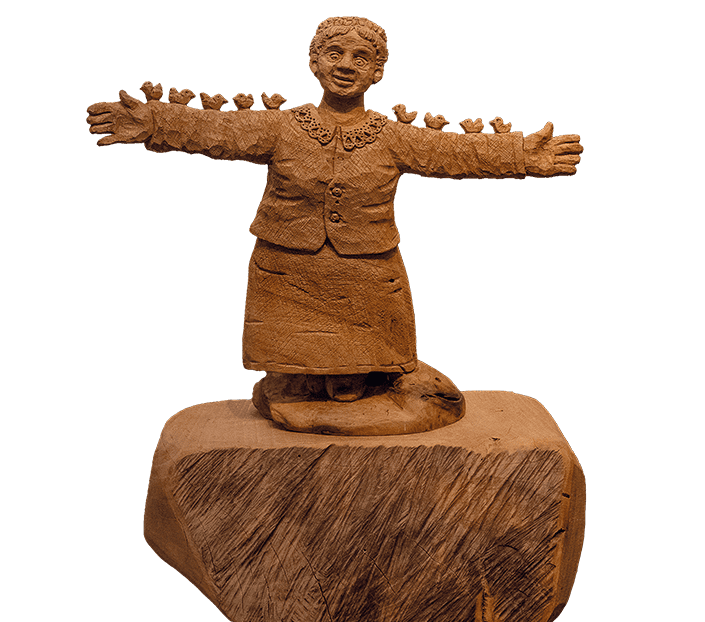 thousands of artisans
throughout the city
of Aosta
How the objects
of Saint Ours
are born?
The floor to the artisans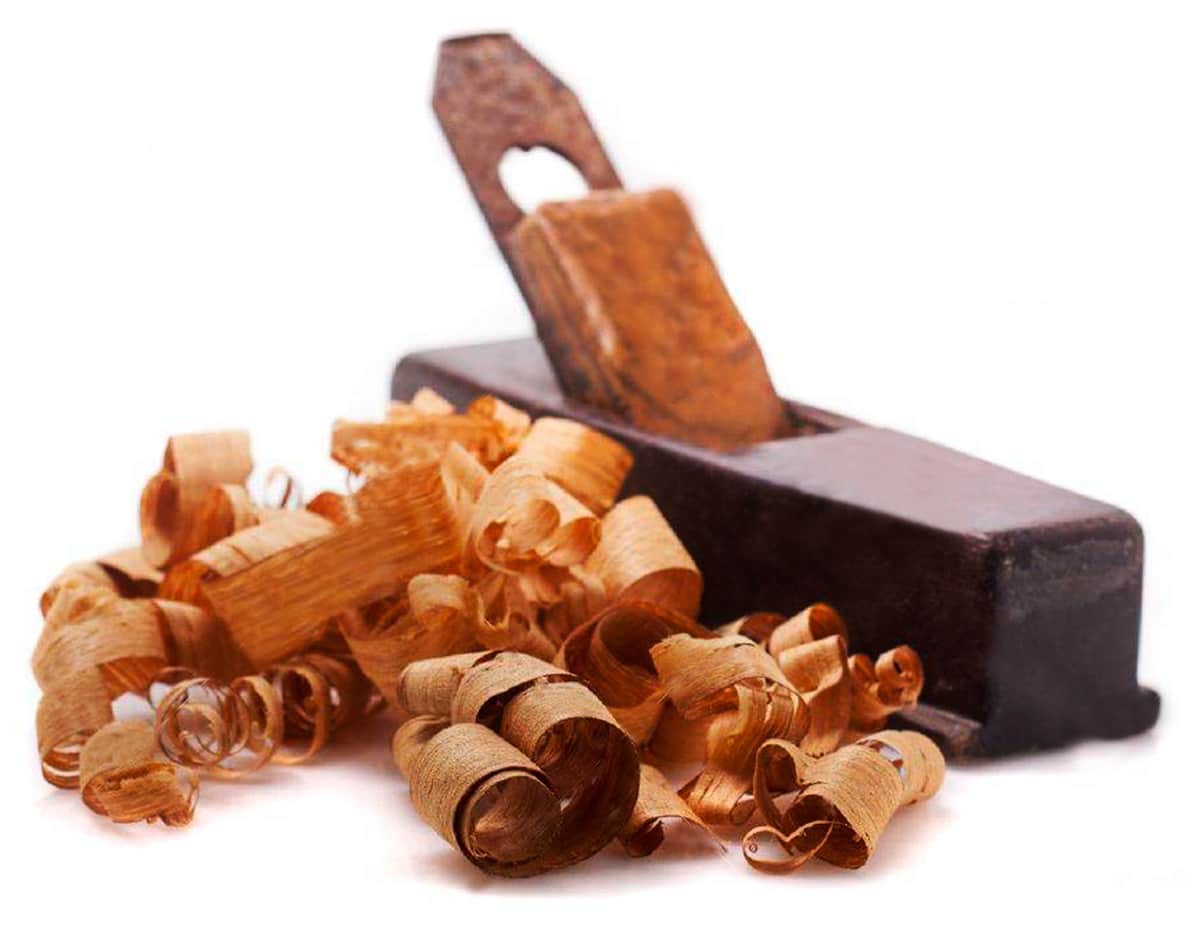 More than a thousand craftsmen
As children, some of them carved pieces of wood for fun while grazing cattle. Others learnt from family members, or at school. Some have even found love while showing their work at exhibitions…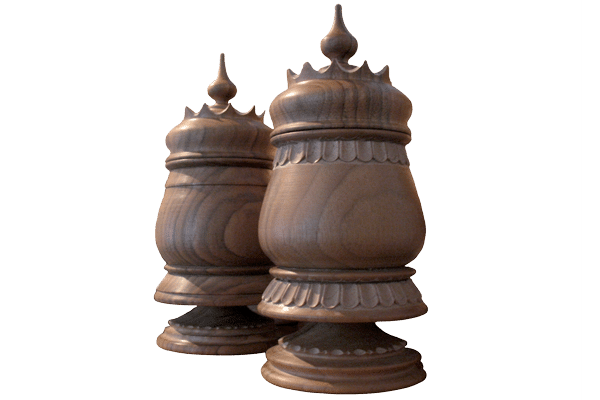 The exhibitions
of traditional
craftsmanship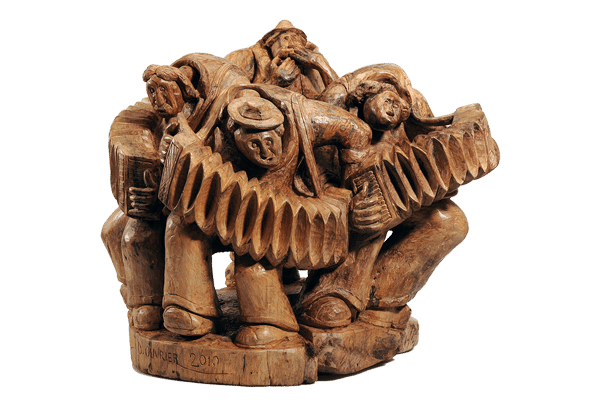 The museums
of traditional
craftsmanship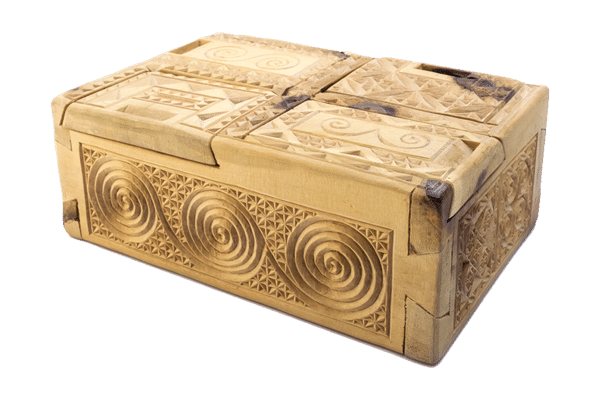 Traditional handicraft
boutiques