TRADITIONAL VALDOSTAN
HANDICRAFT
It is in traditional handicraft that the pure essence of a territory and its residents hides.
Aosta Valley is not an exception but a teacher: manual art, the ability to transform living matter, has been the mainstay of life for mountain people for thousands of years.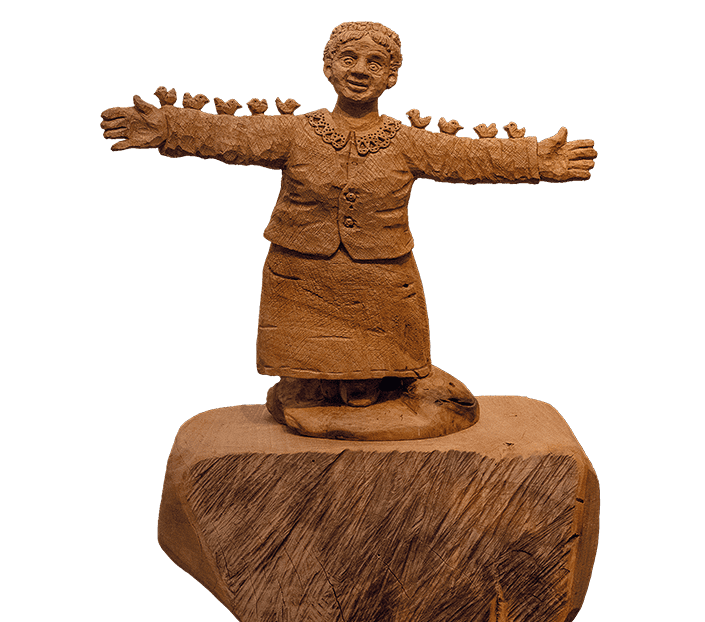 LE SOMMET DE
L'ARTISANAT
VALDÔTAIN
Bold works
for an impregnable
fortress
FAIR OF
SANT'ORSO
OF DONNAS

in the ancient
village of
Donnas
thousands of artisans
throughout the city
of Aosta
Dentelles, Drap,
Chanvre, Pioun Sock
and Sabot Il MAV riapre al pubblico con una nuova visione dell'artigianato
Dal 30 giugno il MAV – Museo dell'Artigianato Valdostano di tradizione riapre al pubblico dopo un totale rinnovamento dei suoi spazi e dei suoi contenuti per offrire una nuova visione dell'artigianato. Al via il progetto ArtigianImpresa di IVAT
rivolto ai giovani artigiani
É ora possibile rivolgersi direttamente alla sede dell'IVAT per avere informazioni specifiche se si è interessati a vagliare la fattibilità di un progetto d'impresa nel settore dell'artigianato valdostano, di tradizione o artistico.
All the events of the saint ours
The hammer striking the anvil, the chisel furrowing wood, the loom weaving vigorously: a competition of talent and deftness, artisans challenge one another to a duel, ready to conquer place of honour in the Valdostan savoir-faire …
Prova tu a immaginare un'estate senza fiera: sarebbe come spogliare la città della sua veste più sgargiante, come strappare il sorriso dalla bocca di un bambino, come far evaporare la gioia da un raggio di sole …
There's one in every city – that bygone shop where everything seems frozen in time, where you can smell the fragrance of the past, hear endearing creakings from the olden days. It's in places like this that passion turns into a vocation. And vice-versa …
How the objects
of Saint Ours
are born?
The floor to the artisans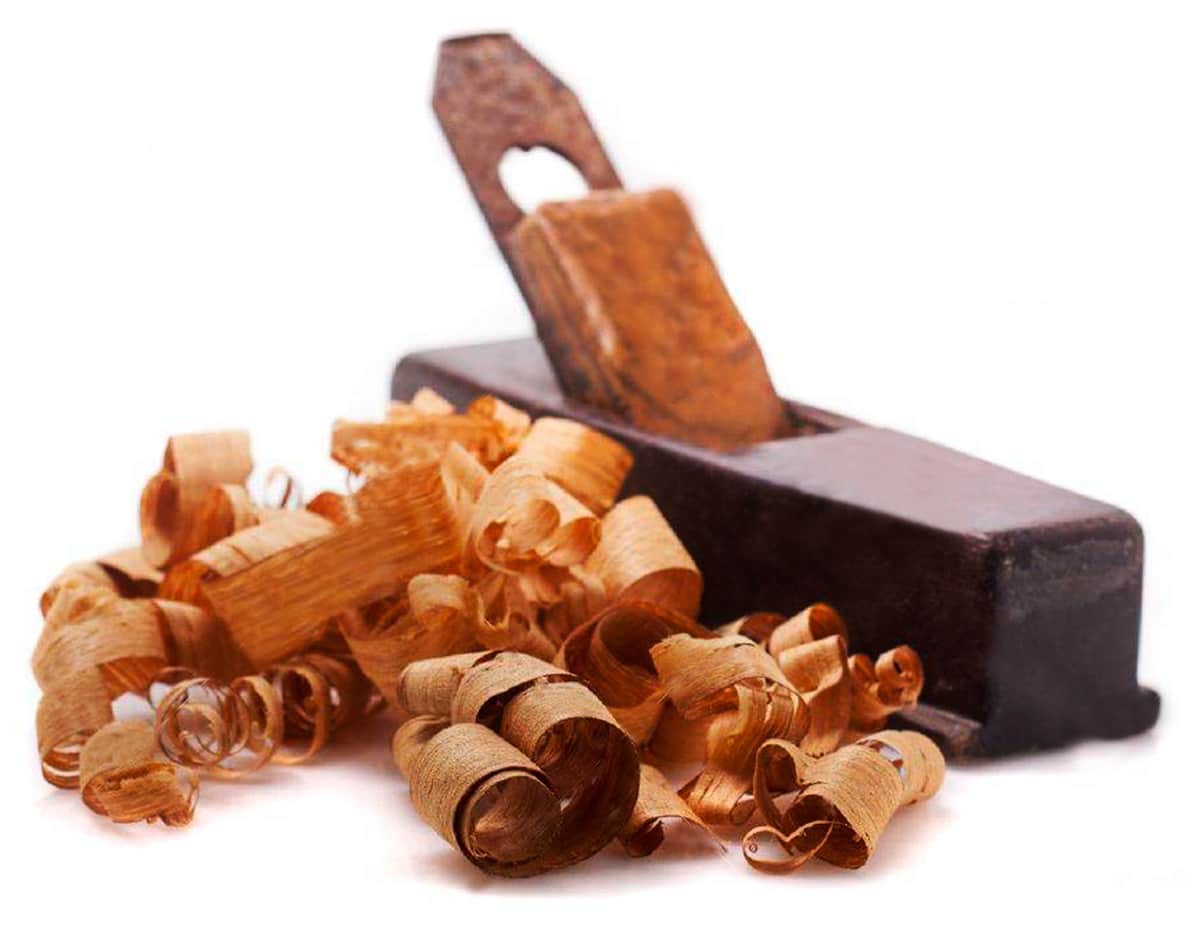 More than a thousand craftsmen
As children, some of them carved pieces of wood for fun while grazing cattle. Others learnt from family members, or at school. Some have even found love while showing their work at exhibitions…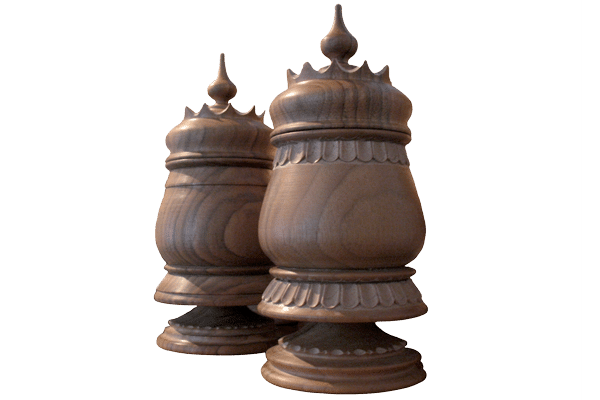 The exhibitions
of traditional
craftsmanship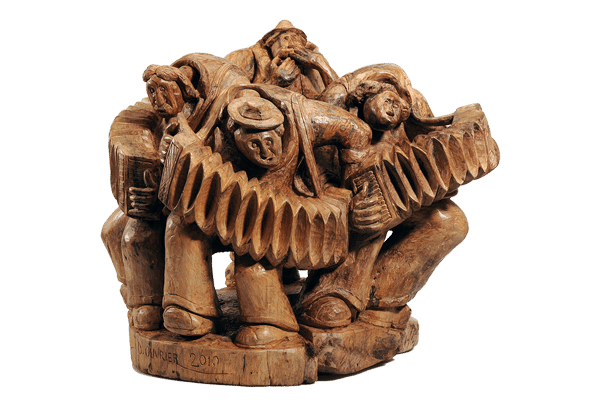 The museums
of traditional
craftsmanship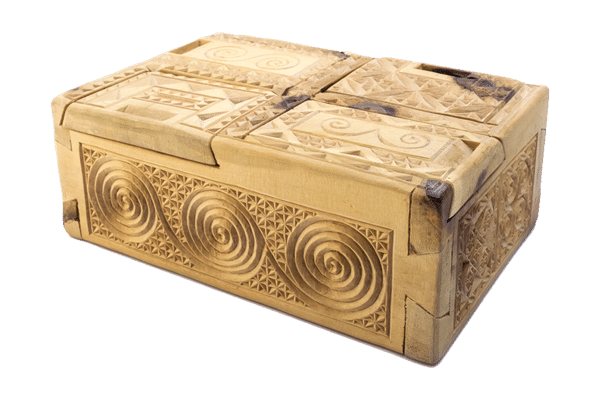 Traditional handicraft
boutiques