Discover the professional craftsmen
3/6 August 2023
10:00 – 20:30
(on the 5th the Atelier will close at 10.30pm)
There's one in every city – that bygone shop where everything seems frozen in time, where you can smell the fragrance of the past, hear endearing creakings from the olden days. It's in places like this that passion turns into a vocation. And vice-versa.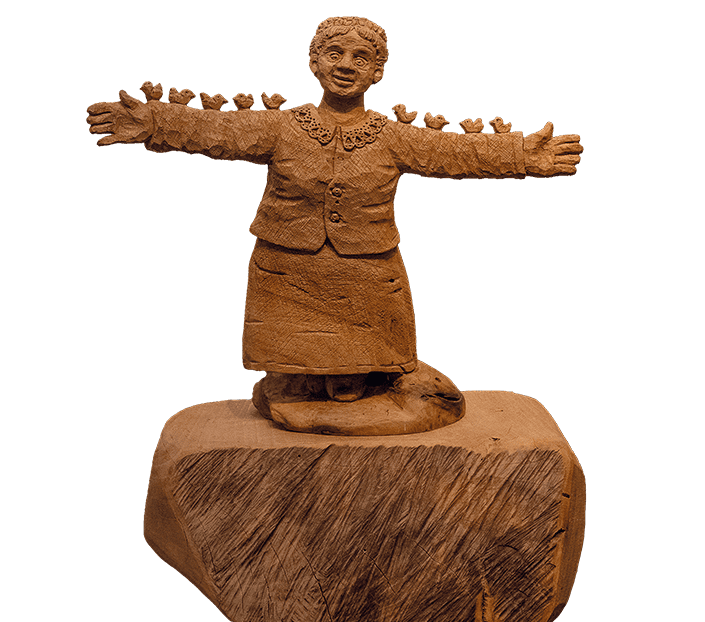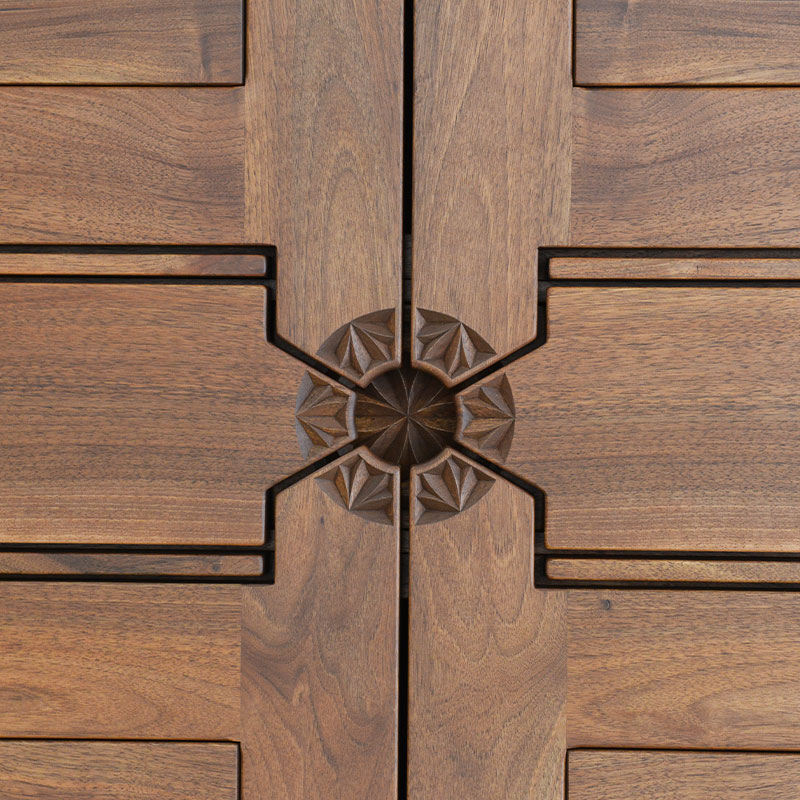 An enterprise by name and by nature.
Carpenters, sculptors, smiths. But also saddlers, jewellers, coopers: these are craftsmen who, at a certain point, muster courage and decide to turn their pastime into a profession. From their boldness, innovative laboratories and visionary studios are born
Atelier des Métiers: a showcase dedicated to those who have opened a craft business and are ready to share its fruit with others.
Traditional handicraft office
Republic square, 15
11100 Aosta (AO)
PROFESSIONALS VS AMATEURS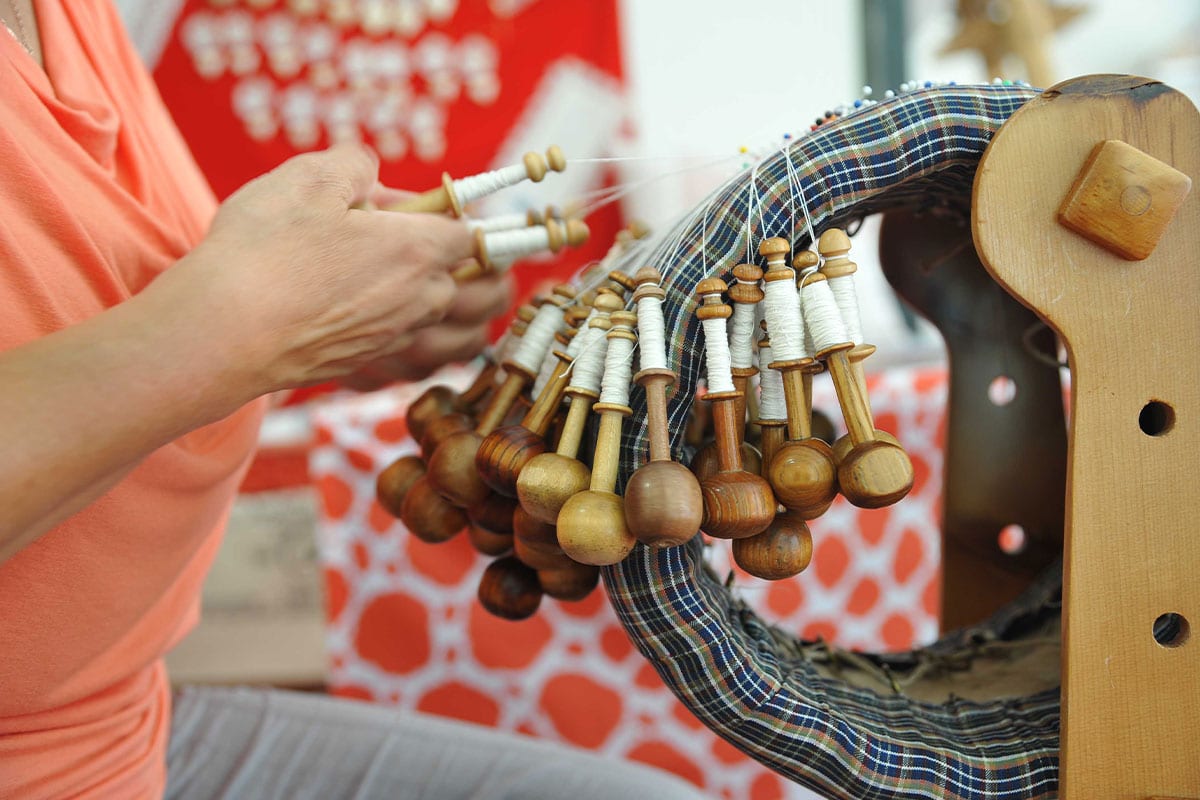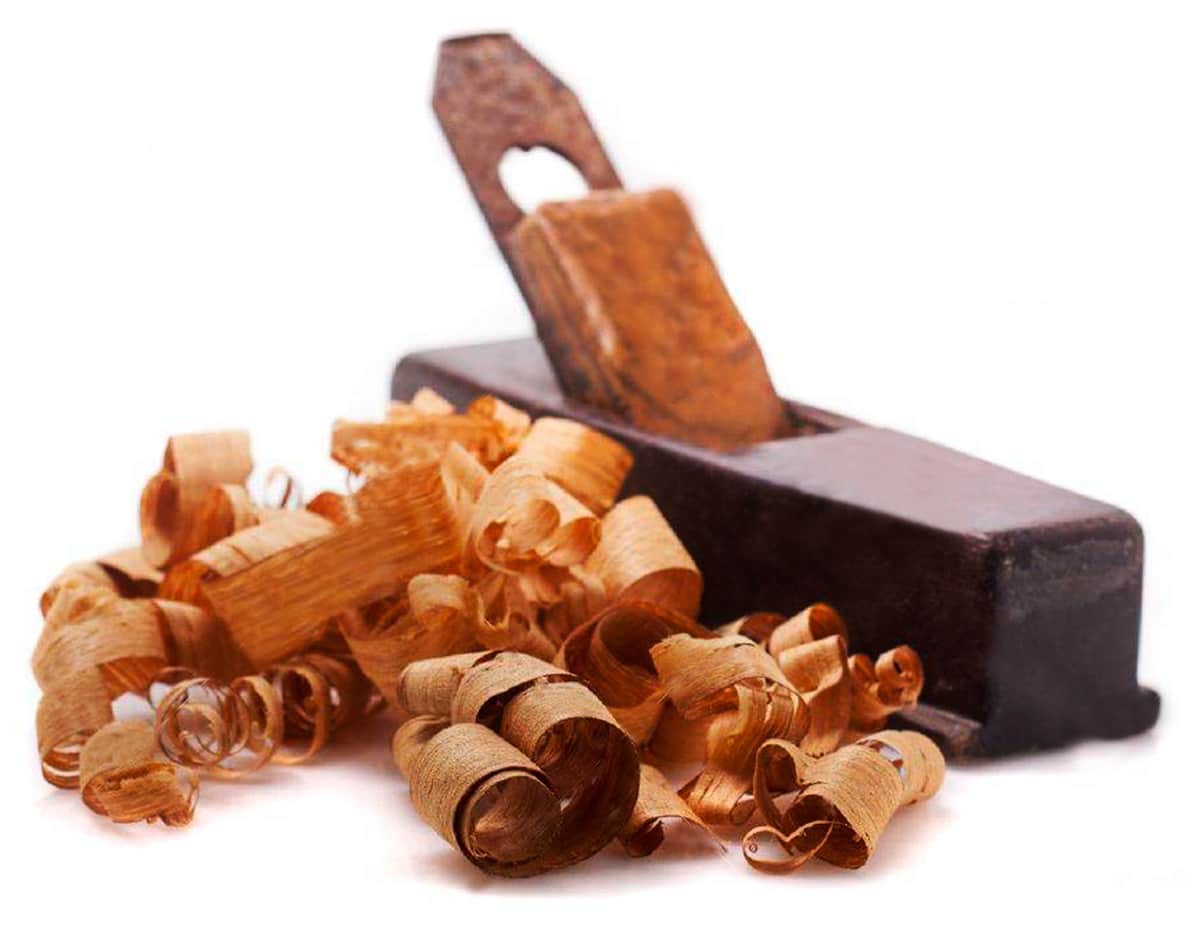 Handicraft is one of those rare sectors where you can both shop and visit a show simultaneously: reflecting on the work of professionals is like having a museum exhibit before you. Well yes, at that thrilling moment it's easy to forget they're all items you can take home!
Atelier des Métiers throws opens its doors on two occasions: in winter at the Fair of Sant'Orso and in summer at the Foire d'été. Entering the pavilion you'll immediately be plunged into a world of cosy kitchens and enchanting bedrooms.
Perhaps your mind will wander, picturing their imaginary occupants or what those beautifully embellished inlaid drawers contain…