le Exhibitions
Temporary
of craftsmanship
Do you prefer the delicate hum of bobbin lace-work to the sound of the chisel? Does loom weaving intrigue you more than hand-sewing? Find out by visiting the most characteristic displays of traditional Valdostan handicraft that are open all year round.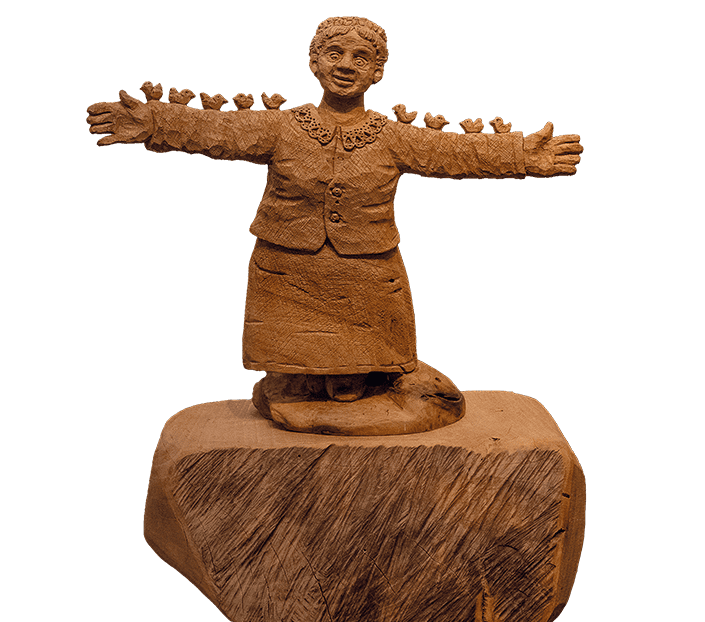 ANDAMENTI
SINUOSI
Mostra di
Carlo Gadin
dal 23/07/22 al 28/02/23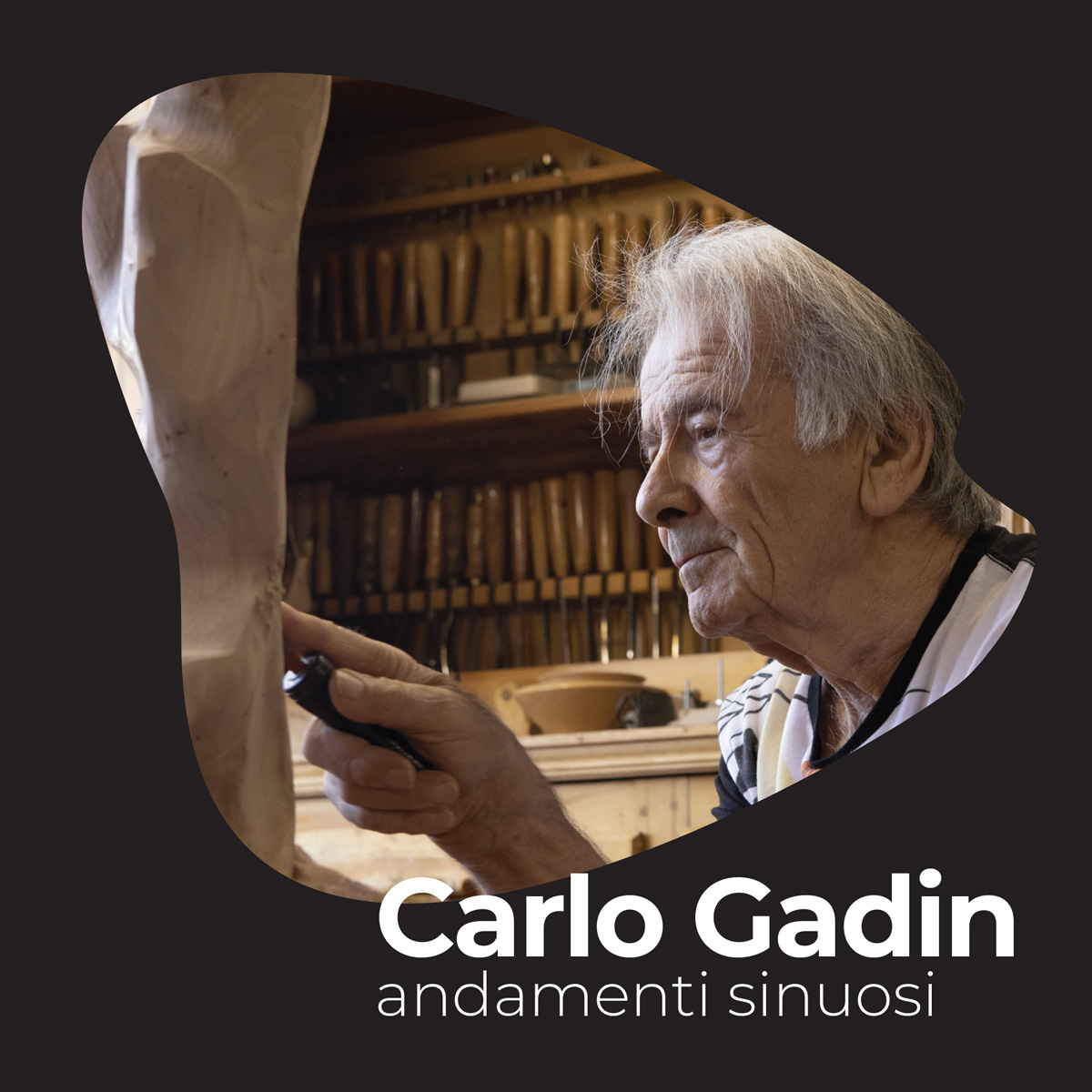 Carlo Gadin inizia il suo percorso da scultore realizzando oggetti d'uso, come mestoli, coppe e grolle, e sculture con soggetti tradizionali e realistici, come viandanti, contadini e santi.
Abbandona man mano gli stereotipi e il figurativo a favore di un'esaltazione per l'astrattismo e la bellezza della forma.
Continua a leggere ...
La sua evoluzione verso una ricerca della modernità formale dell'opera incontra resistenze da parte di chi difende la pura tradizione stilistica. Personalità forte e libera, non scende a compromessi e prosegue la sua strada di ricerca e rinnovamento, incoraggiato anche dai numerosi riconoscimenti ricevuti, nella consapevolezza che il tema della tradizione si possa esprimere nelle scelte dei tematismi rappresentati e nel vissuto.
La produzione di Gadin diviene un'attività di ricerca armonica, lavoro di scavo e sottrazione, di sintesi espressiva ed esaltazione delle linee stilizzate. La materia scavata, sottratta e assecondata riesce ad esprimere tutta la sua grazia e bellezza. Ne risultano eleganti sculture levigate che sembrano la naturale espressione del legno.
L'evoluzione stilistica delle forme lo porta ad affrontare il delicato tema della tradizione nella sua essenza, quale valore del vissuto e importanza della memoria e soprattutto amore per il suo territorio e le sue montagne. Le sculture di Carlo esprimono la delicatezza e l'ironia di un uomo che guarda con interesse e riflessione ciò che lo circonda ed esprime con innata creatività la reinterpretazione dell'essenza della forma.
Nurye Donatoni
Collegiata dei Santi Pietro e Orso
Via Sant'Orso, 14 – 11100 Aosta
Date disponibili
Dal 23/07/22 al 28/02/23 | 13:00 – 17:00