The Sant'Orso of Aosta fair
will be held on
30/31 January 2023
One day someone is bound to ask you if it's possible to travel in time, as far back as over a thousand years. Well, you'll say yes because every winter in a small valley of giants, the mountains come to life, shedding wood, stone, iron…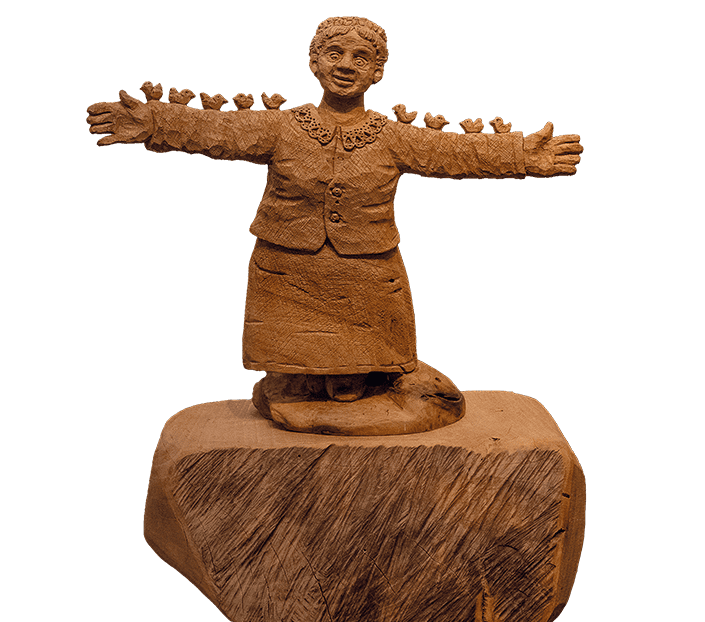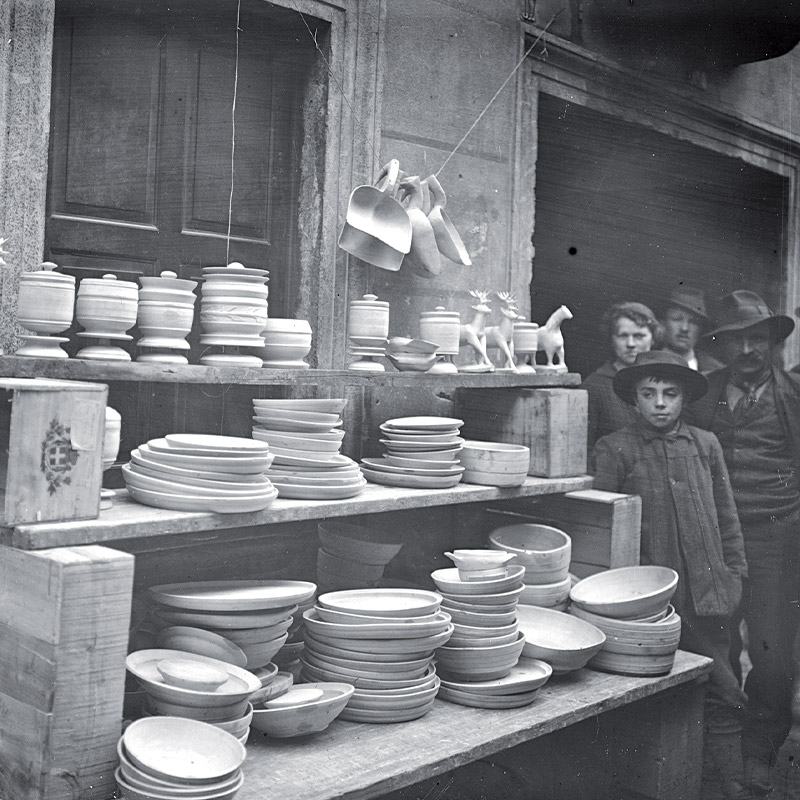 A spell falls upon the city
If the pure essence of the Aosta Valley could adopt a tangible shape, it would be the Fair of Sant'Orso. A timeless celebration that has survived thousands of years and bears a granitic tradition – alike to its mountains.
Cold air soaked in dialect and solemn songs, the permeating fragrance of mulled wine, cheerful banter of the crowd making its way across the city. Then we have the artisans: warm, kindly smiles, eyes circled by wrinkles, calloused hands gripping tools laden with history.
Traditional handicraft office
Republic square, 15
11100 Aosta (AO)
THOUSANDS OF CRAFTWORKERS …
…scattered throughout Aosta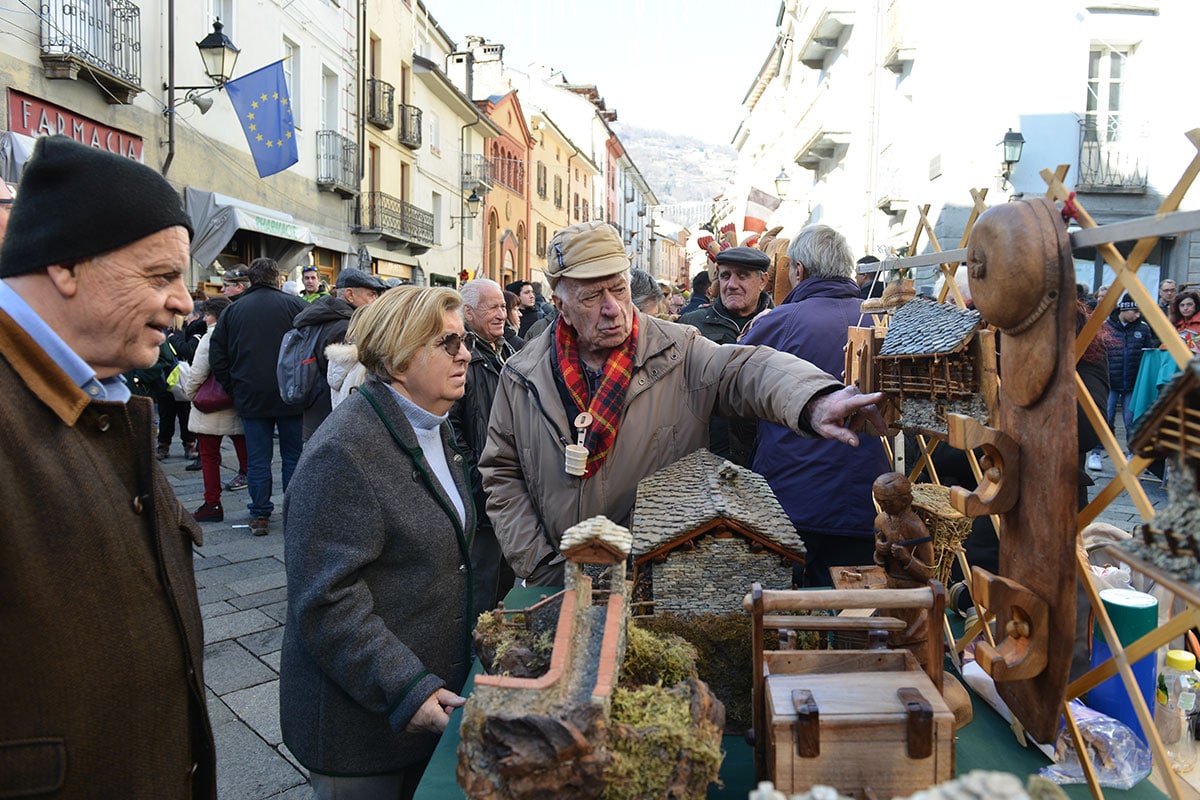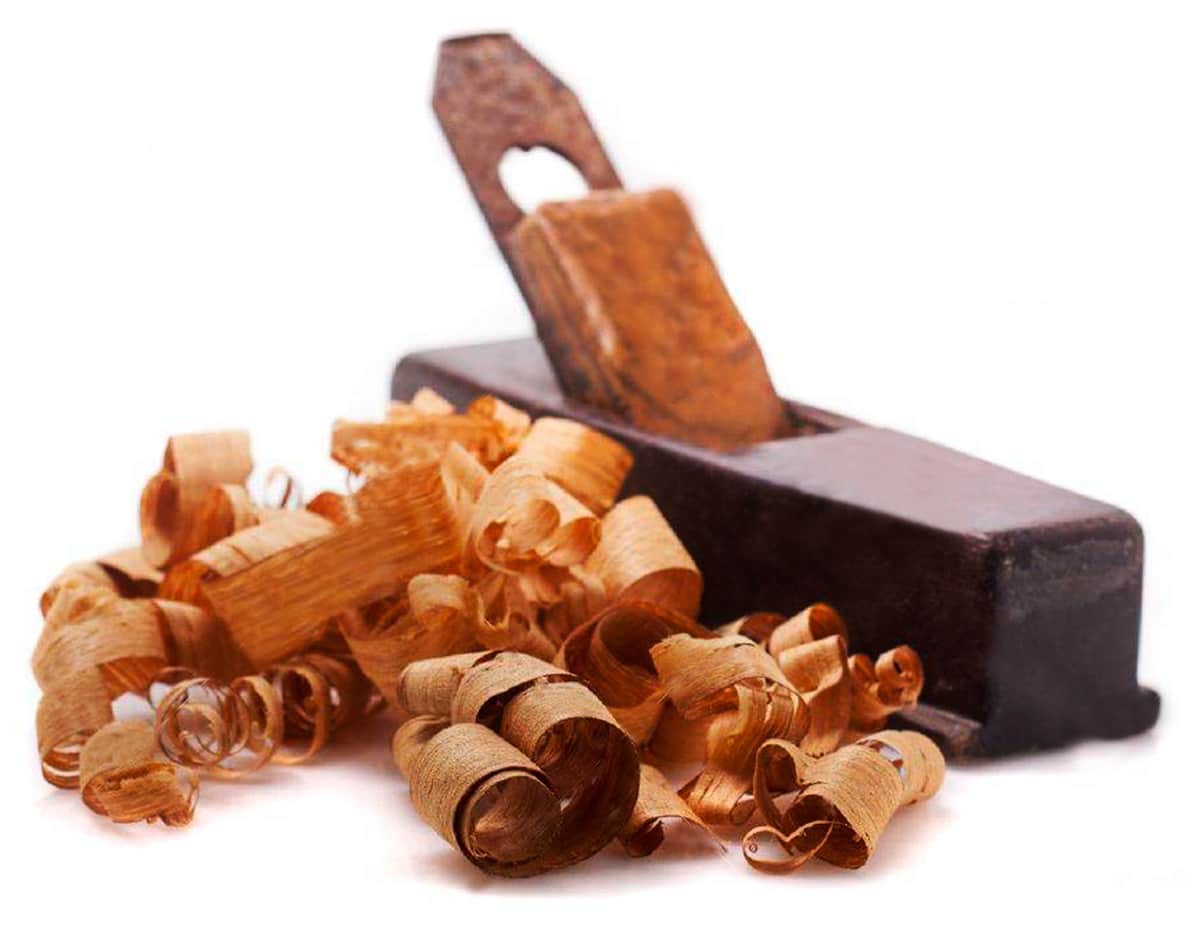 What will you find at the fair?
Traditional Valdostan handicraft such as work tools, sculptures, household objects. Besides hobbyists you'll find craft schools and professional companies exhibiting their work, all gladdened by joyful folk dancing displays and a food and wine marquee, where you can sample delicious specialities from all over the valley.
One of the most heart-felt aspects of the fair is its conviviality, the desire to meet up again and spend time together. Just like in times past, the fair is a chance to see one another again after a year apart, to exchange advice and life stories. What's the height of the event?
The Veillà – the evening between 30 and 31 January when revellers barely sleep, the time to discover Aosta's underground life and unmatched wines.