Parking
and shuttle service
Book online
parking
for the fair
This year, thanks to the collaboration with the Department of Economic Development, Training and Employment of the Autonomous Region of the Aosta Valley, ParkForFun is the digital parking partner of the Fair of Saint Ours to be held in the historic centre of Aosta on 30 and 31 January 2023.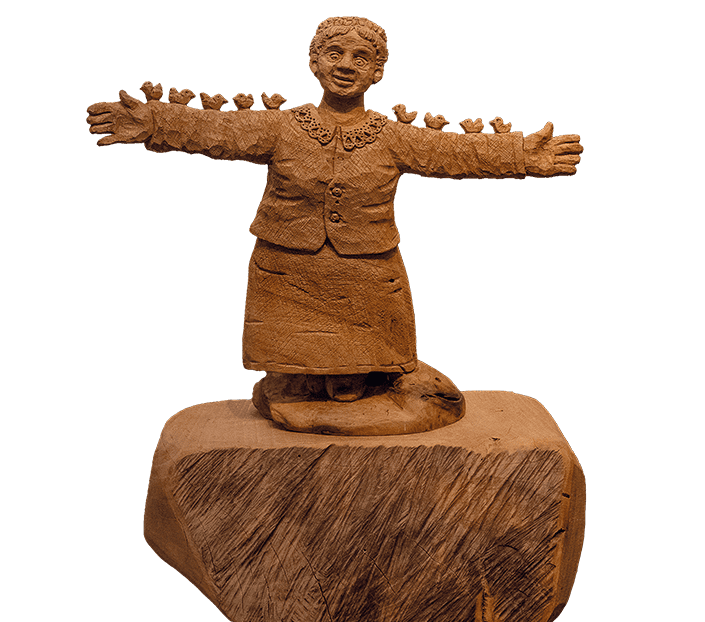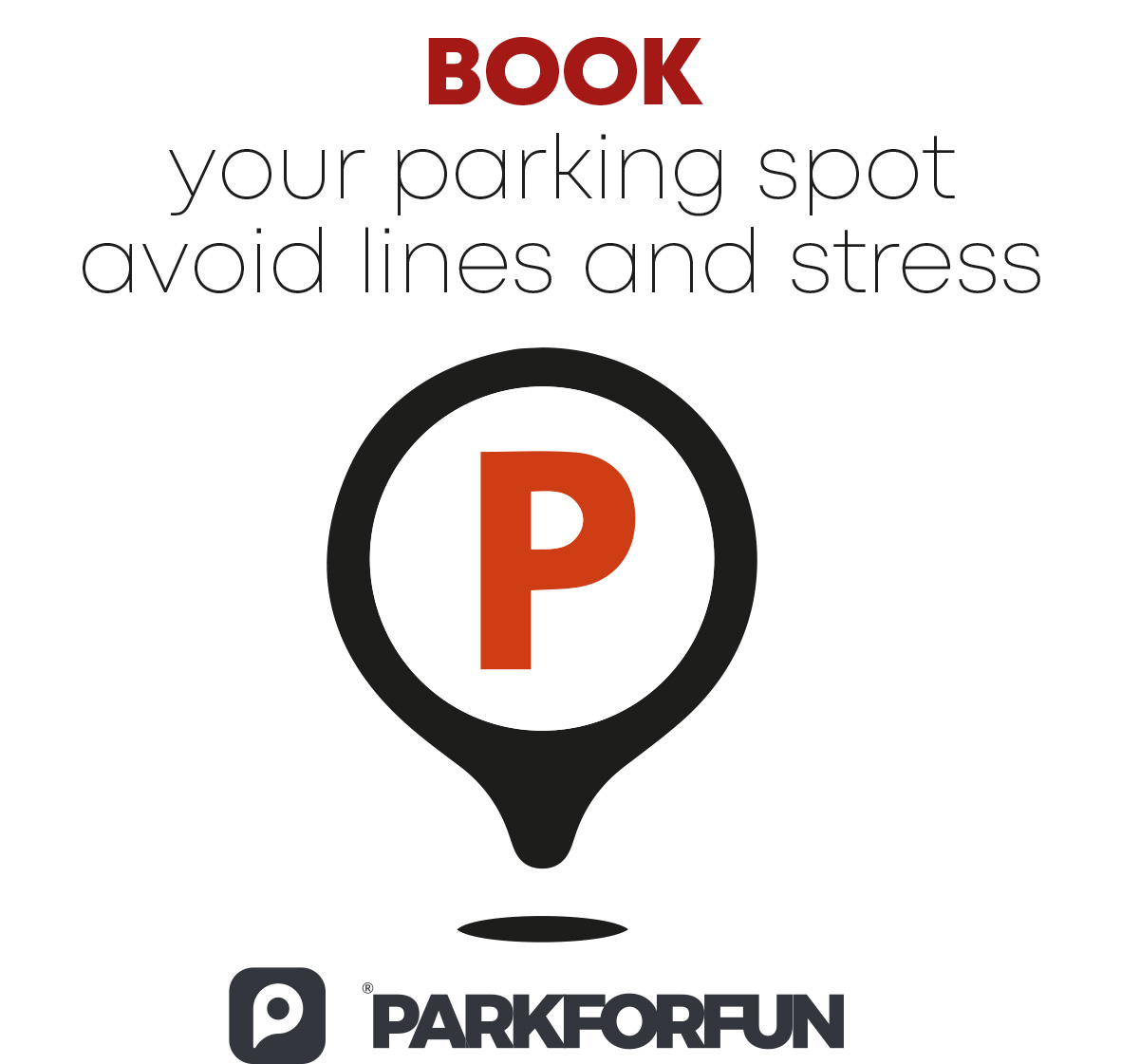 Parking for cars and buses
For the first time, ParkForFun – a start-up that makes parking sustainable, safe and economical during an event by reducing traffic by 30% – is part of the annual fair held in the historic centre of Aosta, which has been showcasing the work carried out by Aosta Valley's craftsmen for the past 1023 years.
The primary goal of ParkForFun is to improve the experience of visitors through online parking reservation, while at the same time avoiding wild parking.
On this occasion, it will be possible to book your car parking space at a cost of 2 Euros and bus parking space at a cost of 10 Euros on the Parkforfun.com platform.