FAIR OF SANT'ORSO
IN DONNAS
The fair of Donnas
will be held on january 2023
MIt's not long now until the coldest days of the year but, warmed by the revelling villagers, the ancient village of Donnas is not concerned. Everything is set to welcome the much-loved craftworkers…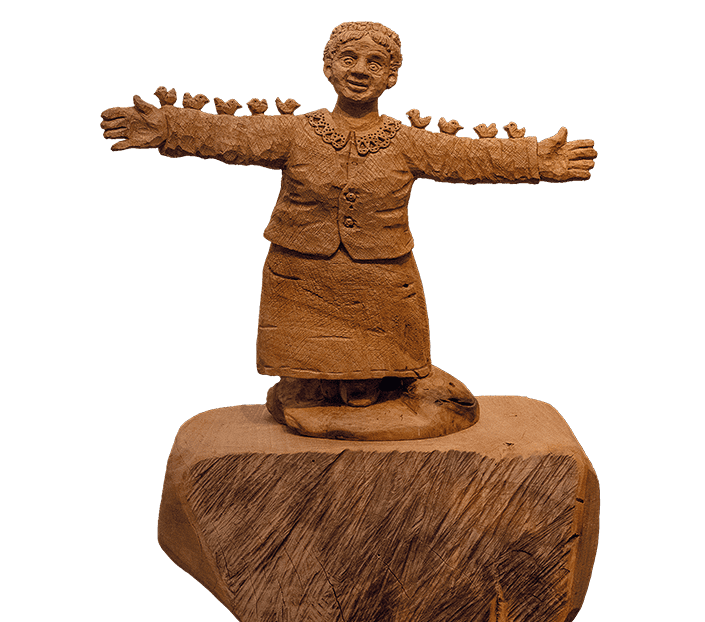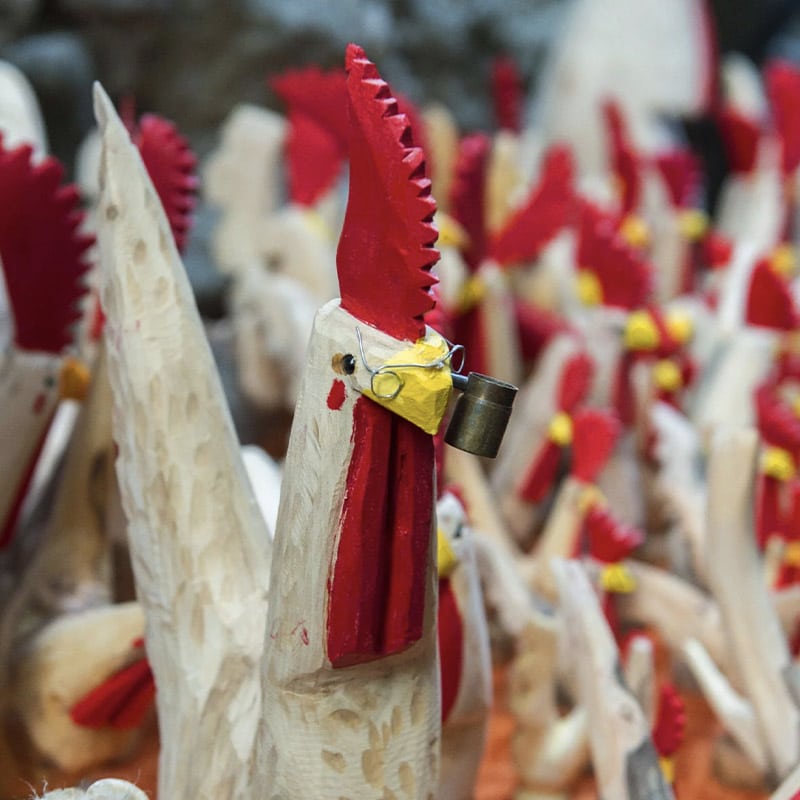 Handicraft
in the central and lower valley
There are many traditional craft centres in the Aosta Valley but Donnas is where history is most strongly felt. Indeed, a twin to the fair held in Aosta has been taking place here for over a thousand years, and is also dedicated to Sant'Orso. It is a smaller version of the homonymous "sister" fair, but just as famous and characteristic.
After all, the two events originated in the same era, when craftsmen met down in the valley to sell the farm tools they had fashioned during the winter.
Donnas
Via Roma, 71
11020 Donnas (AO)
… are made of the best wood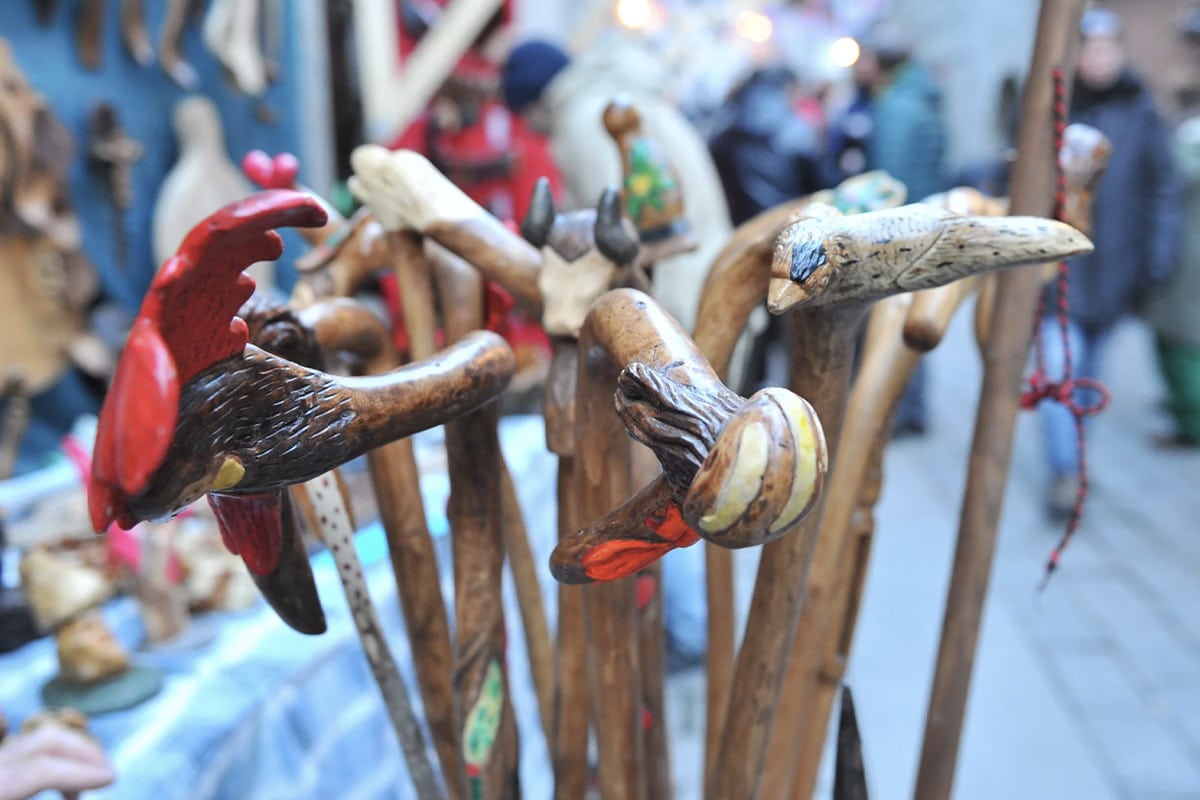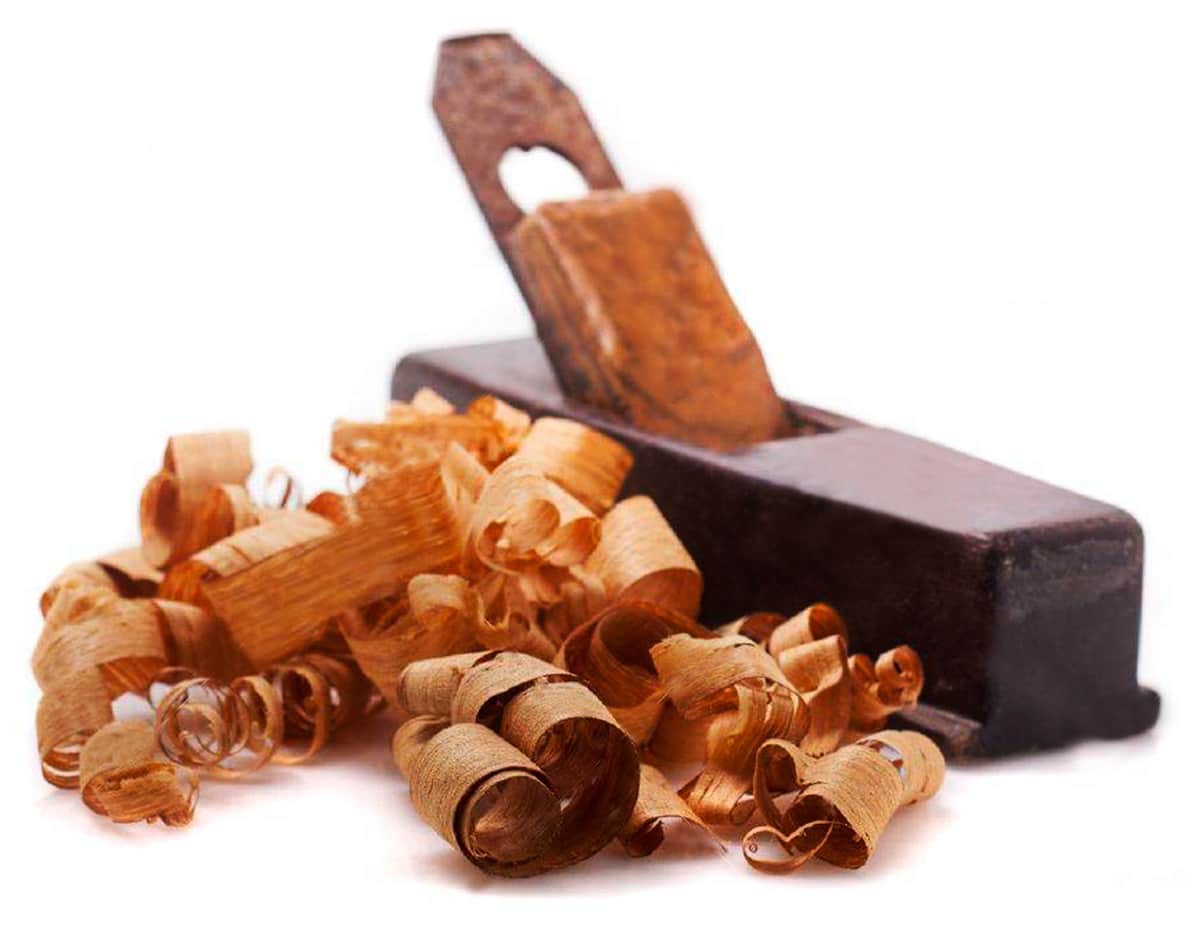 What will you find at Donnas?
Everything you expect from traditional mountain handicraft: tools, household objects, sculptures depicting rural scenes, but above all, a warm, friendly and joyful atmosphere, where streets are less crowded than in Aosta, thus offering visitors the chance to experience an intimate and inviting atmosphere to the full.
Donnas Fair of Sant'Orso is held on the third Sunday of January, two weeks prior to the one in Aosta. Wine cellars reverberating with the cheers of toasts and laughter, an enchanting torch-lit procession, ever-present music and dancing and, lastly, the craftsmen's stalls await you.