All the museums
of the
Aosta Valley
They are called museums but are, in actual fact, genuine cultural strongboxes. Inside are conserved the most precious of all exhibits, the one that has negotiated centuries to reach us: traditional handicraft laden with its folk memory and present ambitions.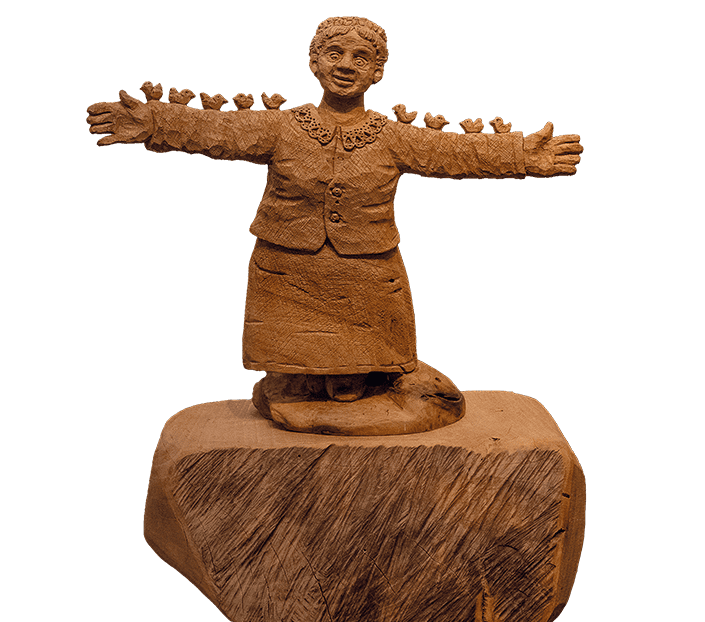 To conserve a thousand-year-old legacy, hand down skills to future generations, safeguard the uniqueness of craftsmanship: these are some of the aims guiding Institut Valdôtain de l'Artisanat de Tradition (Valdostan Institute of Traditional Handicraft) and its splendid museums – MAV and MAIN, envisioned to safeguard, valorise and innovate local tradition.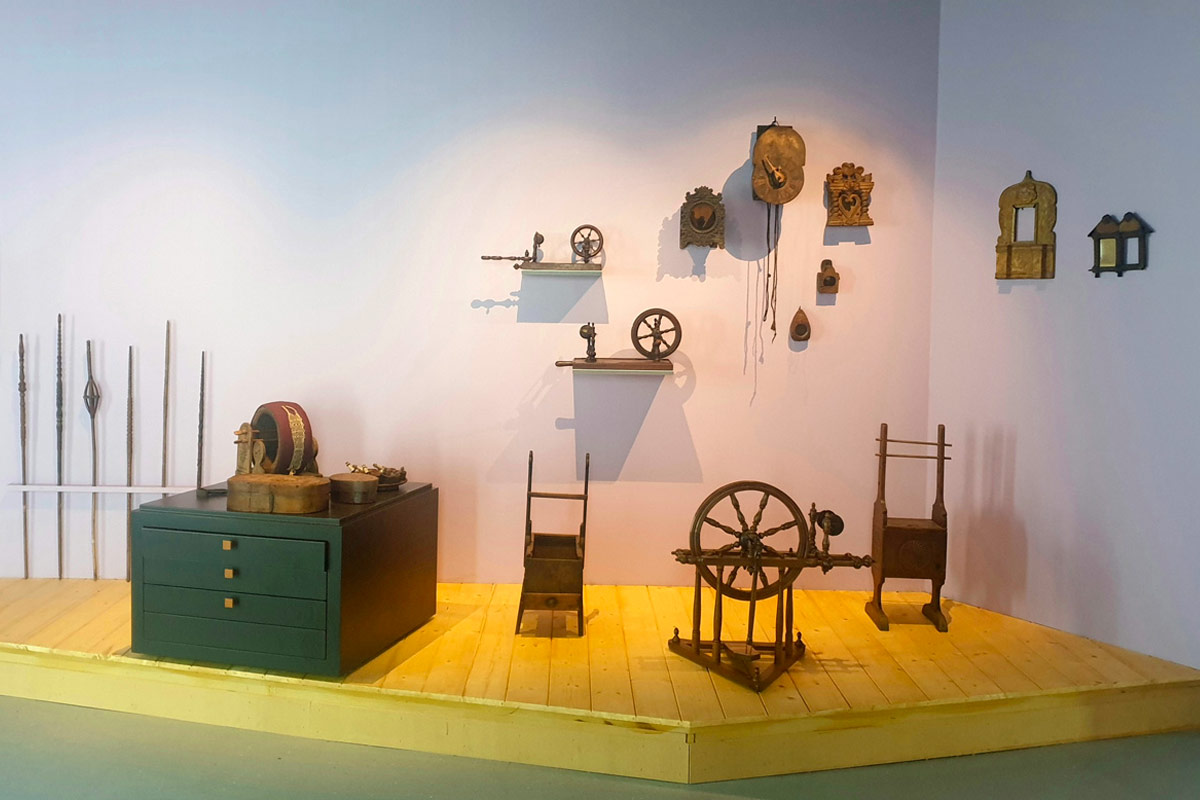 mav
museum
of traditional
valdostan
handicfraft
MAV, one of the Aosta Valley's most famous museums has, for over ten years, been illustrating and transmitting the values of handicraft. It boasts around a thousand works and stands out for its accessible display itineraries and educational facilities.
→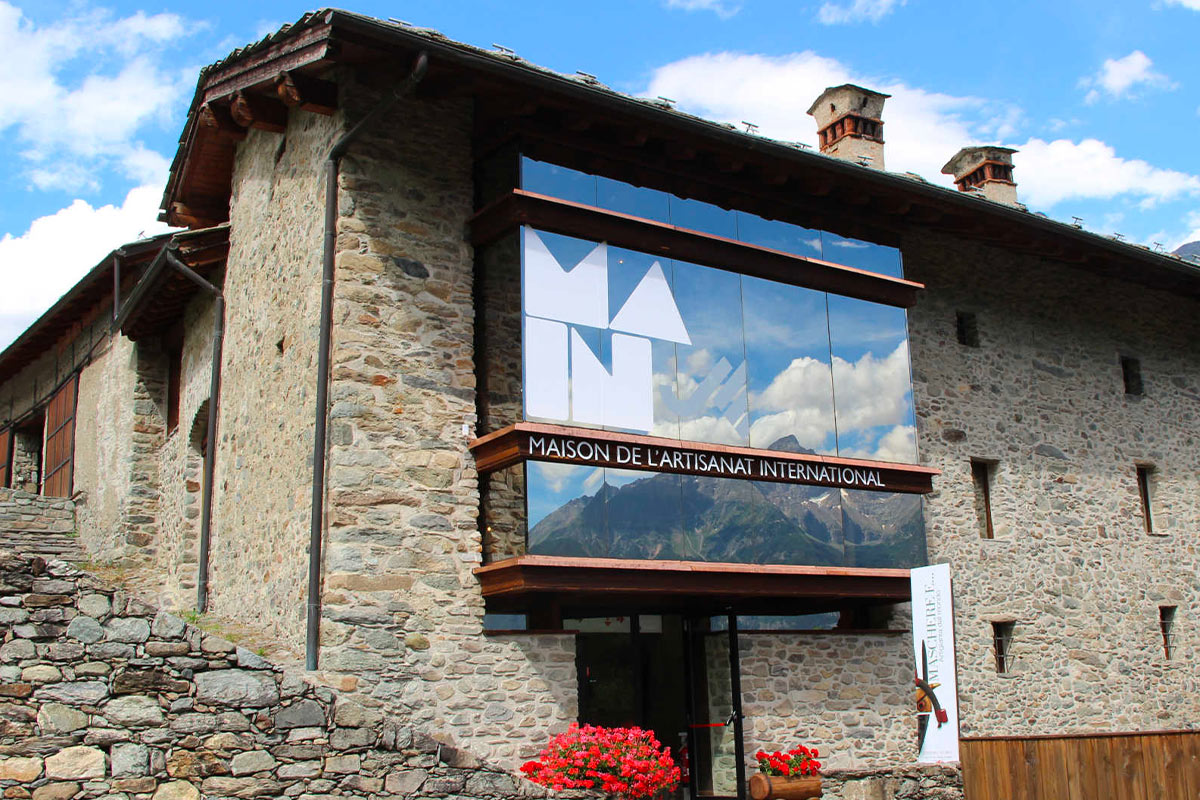 main
Maison
de l'Artisanat
International
Innovative, dynamic and engaging, MAIN is an exhibition centre devoted to temporary displays of local and international handicraft. A dialogue between cultures is stimulated through handicraft, and leads visitors on an unexpected journey through history, art and contemporaneity.
→