EXHIBITION-CONTEST
OF TRADITIONAL HANDICRAFT
The best of handicraft
into the pavilion "Foire Festival" The hammer striking the anvil, the chisel furrowing wood, the loom weaving vigorously: a competition of talent and deftness, artisans challenge one another to a duel, ready to conquer place of honour in the Valdostan savoir-faire …
EXHIBITION-CONTEST
OF TRADITIONAL HANDICRAFT
The best of handicraft
into the pavilion "Foire Festival"
The hammer striking the anvil, the chisel furrowing wood, the loom weaving vigorously: a competition of talent and deftness, artisans challenge one another to a duel, ready to conquer place of honour in the Valdostan savoir-faire …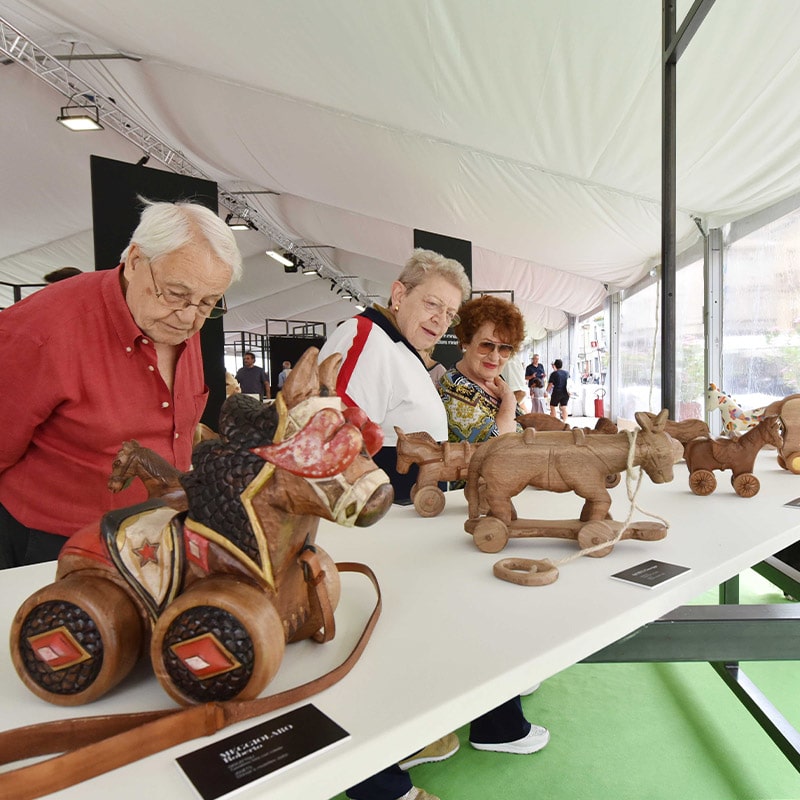 Put yourself to the test,
never on show
The biggest challenges an craftsman faces are those with himself: to succeed in creating the piece he has pictured in his mind, improve his technique, express his creativity.
Yet even these skilful craftsmen occasionally choose to experience the thrill of competition: the traditional handicraft exhibition-contest was devised for them, a competition that draws the most worthy objects into Aosta's main square every summer.
Traditional handicraft office
Republic square, 15
11100 Aosta (AO)
THE TRUE PRIZE
GOES THE ADMIRERS OF THE WORKS OF ART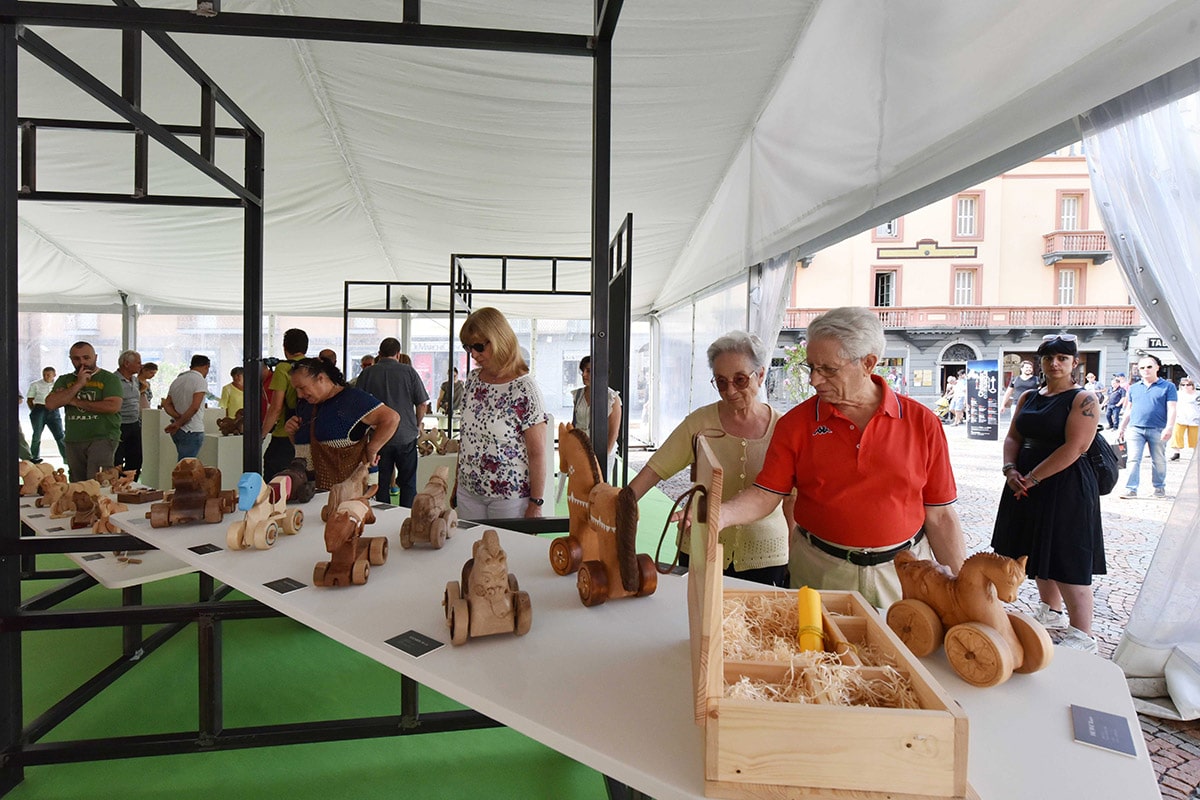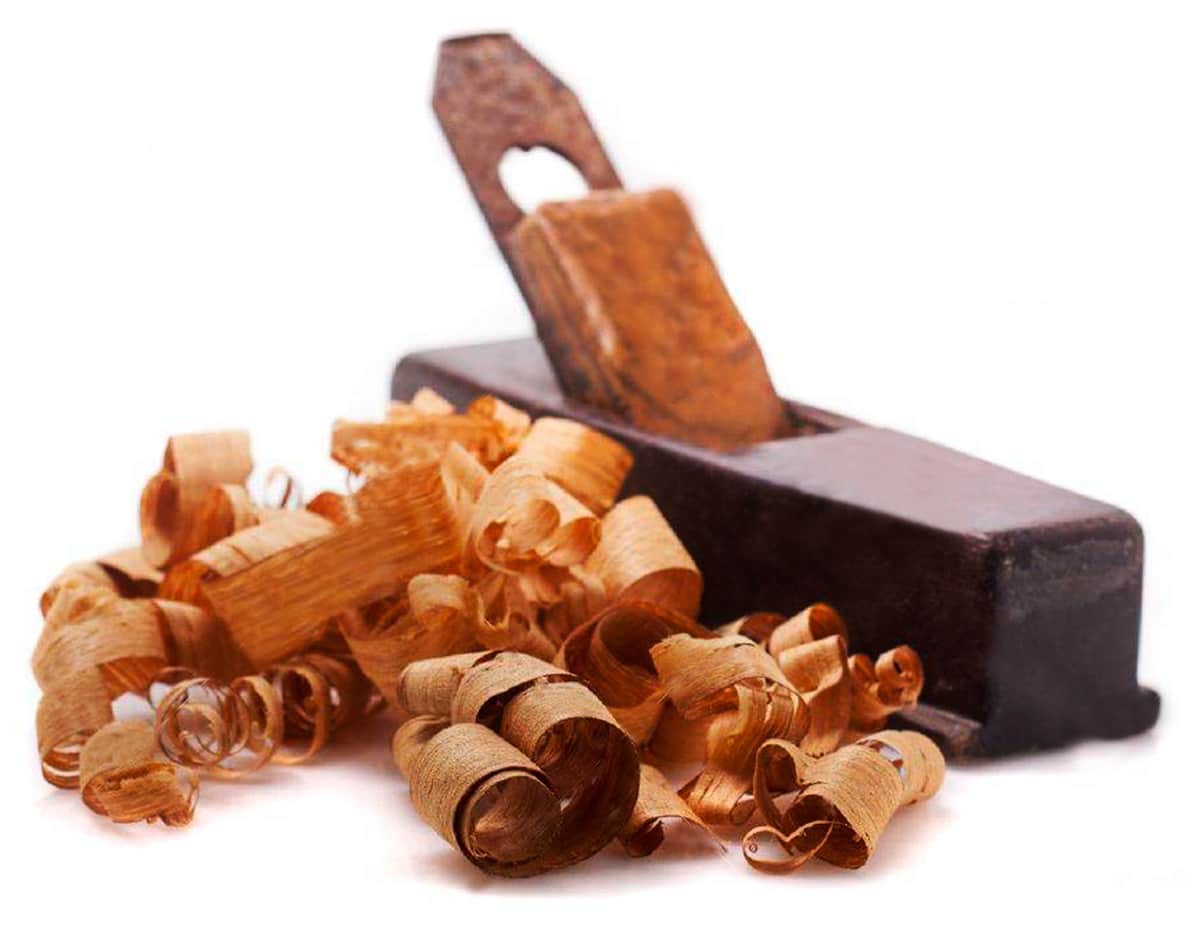 An appointment that's always the same, but different
Legends, music, journeys, solidarity… Every year the exhibition-contest theme changes along with the works created by the craftsmen and how they personally interpret it. A way of innovating each annual fair, but also the chance to offer the public unexpected food for thought.
Contrasting types of handicraft
One of the exhibition-contest aims is to valorise traditional handicraft, which must employ materials found locally in the Aosta Valley and traditional craft skills alike.
Over the course of time, the event has embraced new craft trends, from which "ARTernative objects" arise.