Exhibition of Carlo Gadin's work
Sinuous Trends
from 28 to 31 January
from 10 a.m. to 5 p.m.
The show will be held in the exhibition hall of the Collegiate Church of Saints Orso and Pietro with free admission.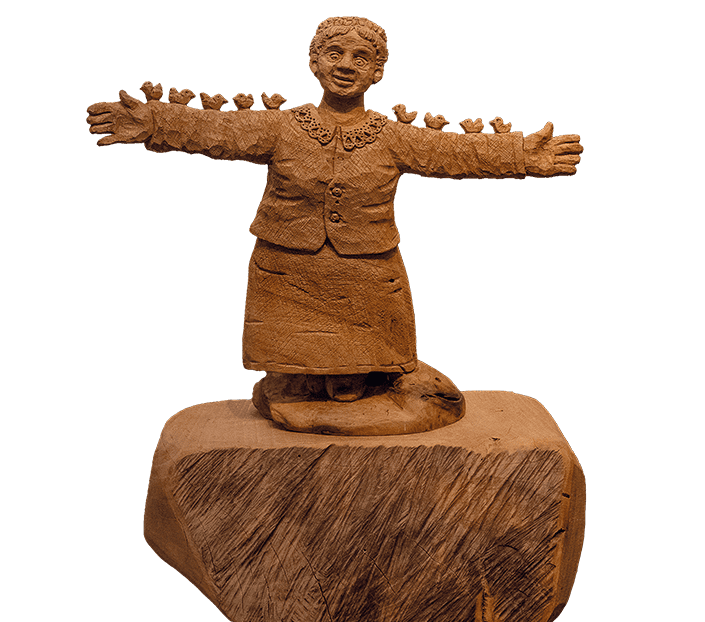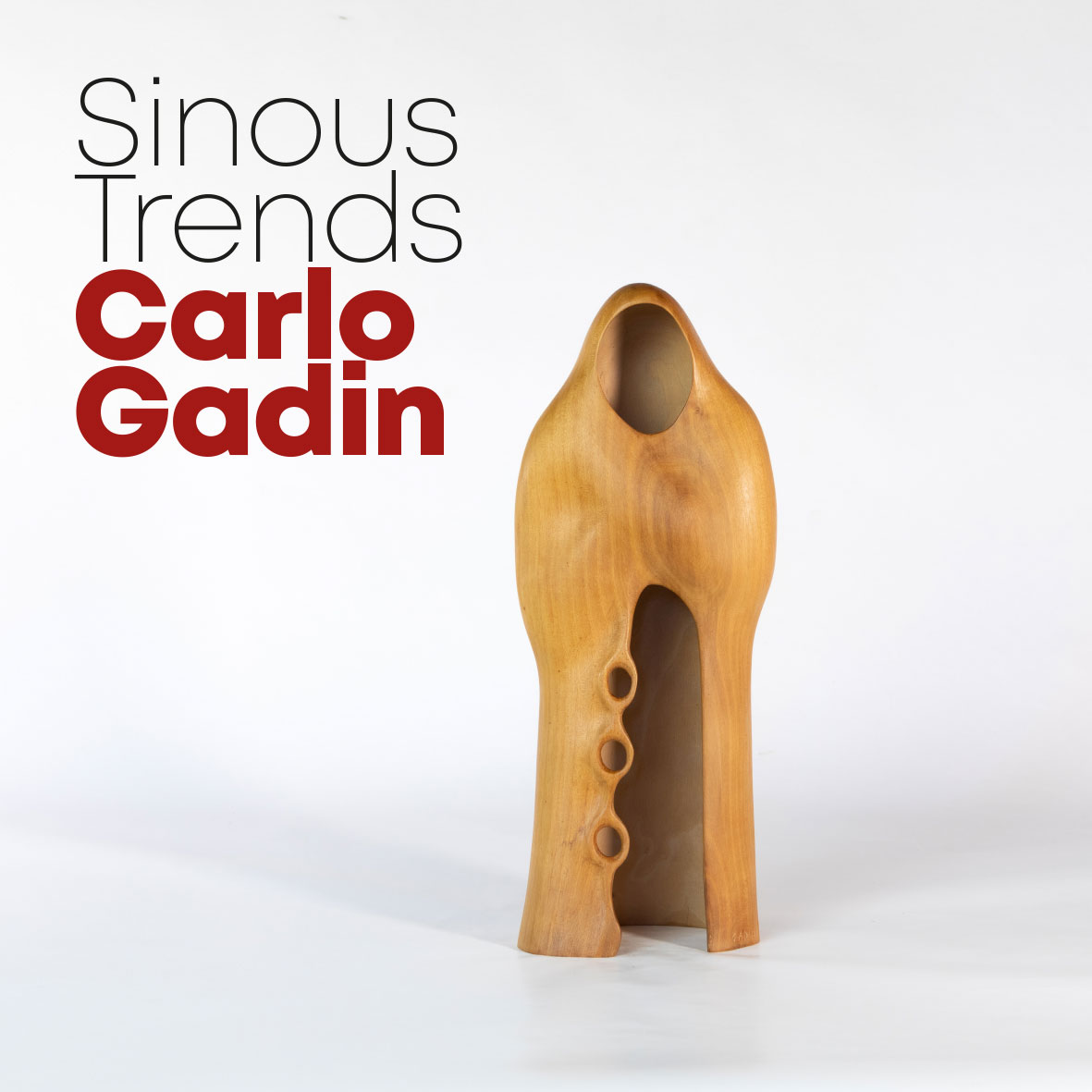 Interpreter of
Aosta Valley sculpture
Carlo Gadin is an interesting and valid exponent of Aosta Valley sculpting who began his career by creating household objects such as ladles, cups and grolle, in addition to sculptures with traditional and realistic subjects, such as travellers, farmers and saints. He gradually abandoned stereotypes and figurative art in favour of exalting abstraction and the beauty of form.
The show consists of about eighty pieces, most of which are in the round sculptures.
The sculptor's development
In the exhibition it is possible to observe the sculptor's artistic development: from figurative to abstract art, from traditional and realistic subjects to the abandonment, over time, of stereotypes and figurative art in favour of exalting the beauty of forms. The initiative was made possible thanks to the coordinated action between the Office of Territorial Appeal, Internationalization and Traditional Handicraft and the staff of the Museum of Aosta Valley Traditional Handicraft.