Permanent lace exhibition in Cogne
1665: the rustle of skirts, hurried whispers. A group of Benedictine nuns are fleeing from France and, crossing the Alps, reach the Aosta Valley, bringing with them an ancient and fascinating skill: the ancient art of bobbin lace making.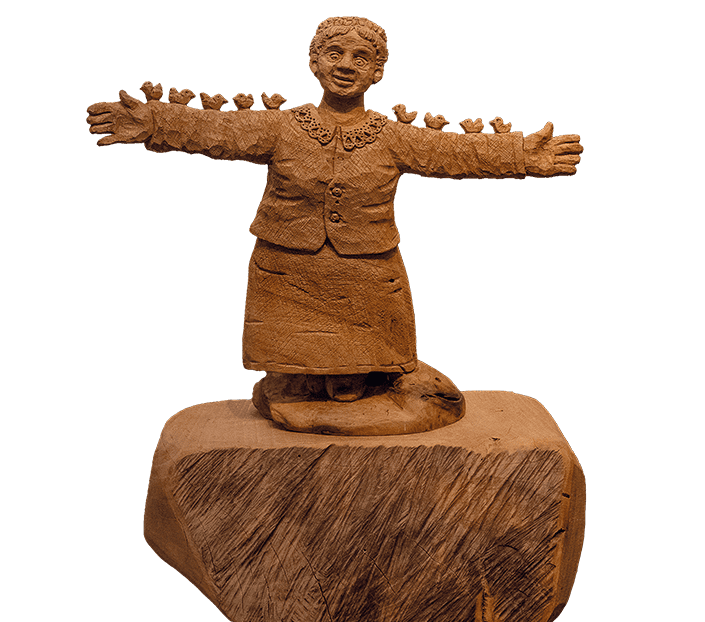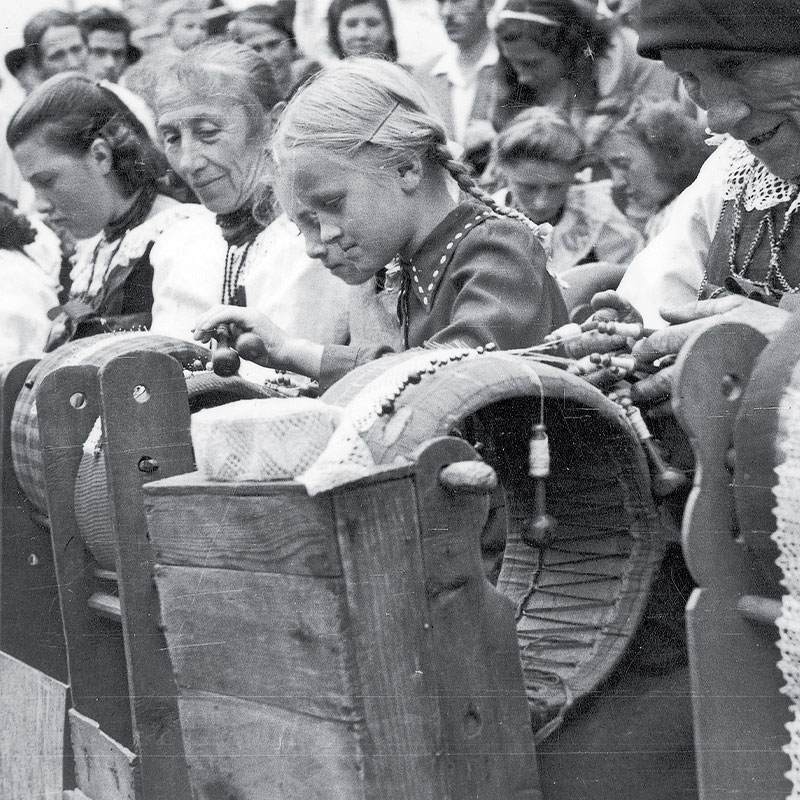 This story is truly incredible if you think that linen lace making, learnt from those French nuns, has been passed on by memory in Cogne without the help of drawings.
Such a transient skill that it could have been mislaid through the centuries but lives on thanks to the cooperative Les Dentellières de Cogne, whose members meet regularly to teach town girls this skill. A permanent exhibition has been set up at Maison di Pitz in Cogne, where you can watch this hypnotising lace making art (dentèlles) and admire their finished products.
Cogne
Rue Dr. Grappein, 50,
11012 Cogne (AO)
The floor to the artisans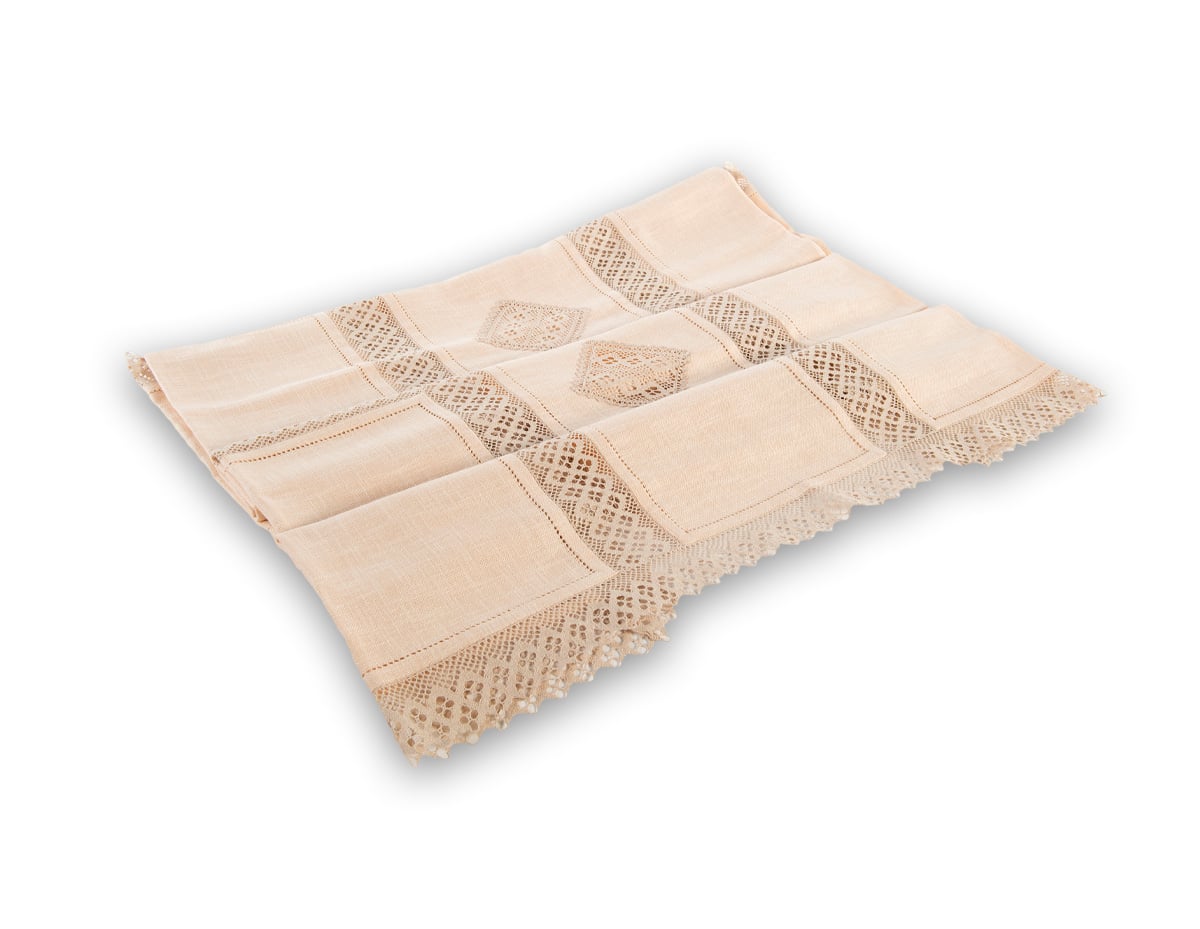 Besides being a subtle game of deftness, it's also a trial of patience: fingers move rapidly, crossing bobbins – and delicate lace slowly materialises on the bobbin cushion (coessein), creating a pattern inspired by surrounding nature. And there you are, birds, flowers and even butterflies appear…
A cheerful touch of brightness on a sombre dress: the lace was originally used to embellish traditional dresses but today it has found new life in complex doilies, elegant tablecloths and immaculate curtains.
These items are so astonishing and complex that they have won prizes at the Valdostan traditional handicraft exhibition-contest on several occasions.