Each year a different object of Traditional Handicraft
Each year, the Fair of Saint Orso organisers choose a symbol that represents in miniature an object of the traditional Aosta Valley handicraft. For 2023, the master craftsman sculptor Dario Coquillard has created a wooden pendant shaped like a butter mould.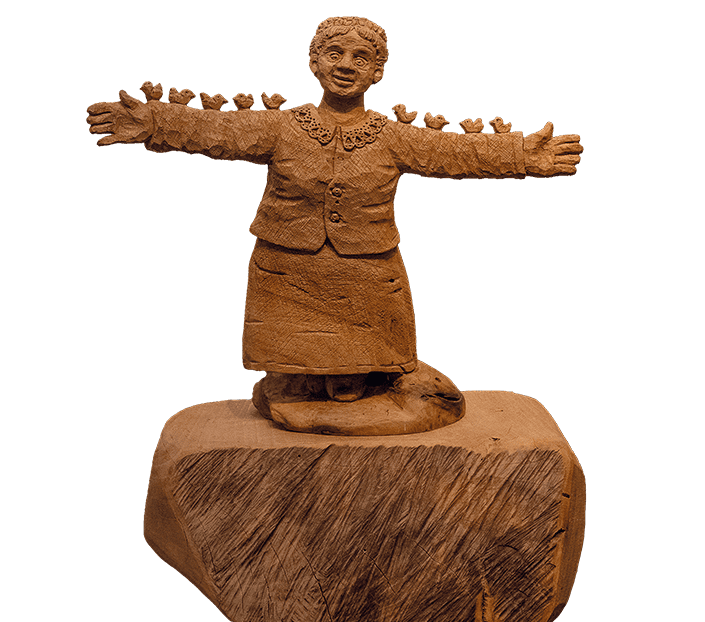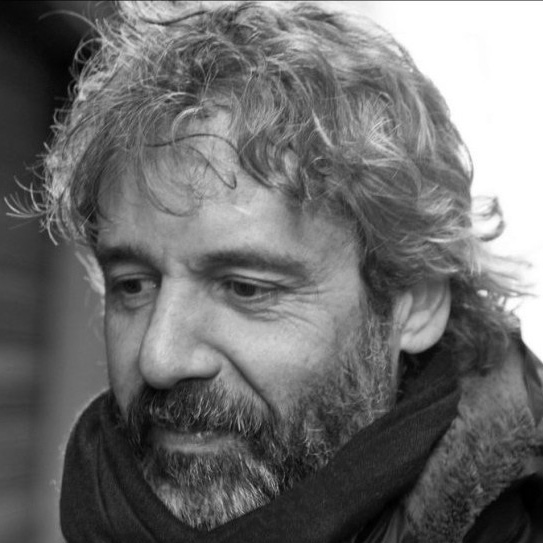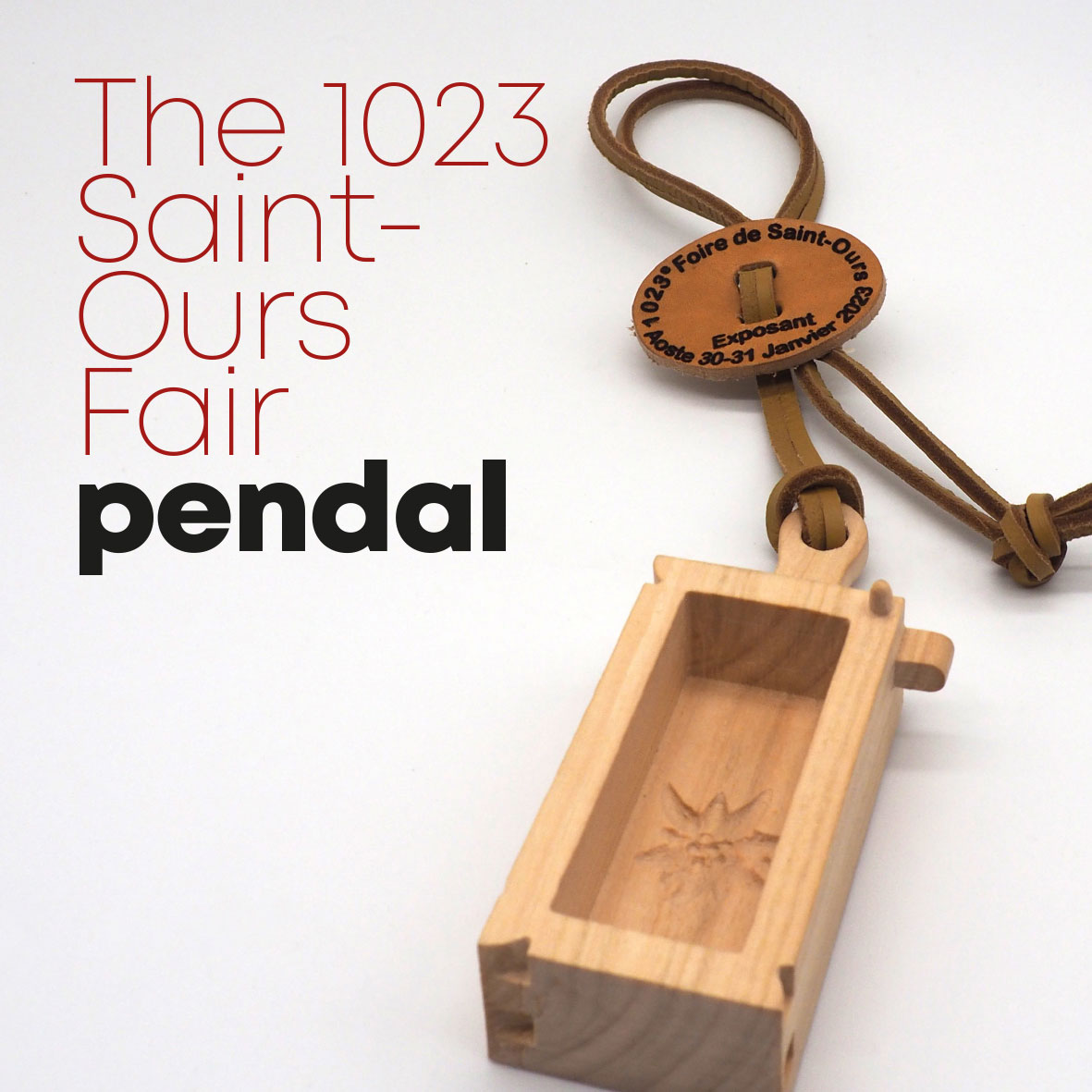 Exhibition of pendants made for the Sant'Orso Fair
This year, for the first time, it is possible to admire, in an exhibition space set up in the pavilion in Piazza Plouves, the private collection of pendants made since 1962 for the Sant'Orso Fair.
The pendant, which represents in miniature an object of the Aosta Valley artisan tradition, is given to the exposant artisans as a symbol of the Fair.
Roberto Mazzitelli, passionate about traditional craftsmanship, began collecting them in 1997 and has managed to collect the entire production to date.
In some years two types of pendants have been made: those for the "exposant" craftsmen and those for the "non exposants". Since the 1980s, only one type of pendant has been made and the difference is shown in the leather plug.
When to visit the pendant exhibition
Plouves Square pavilion opening hours are:
› 28 and 29 January from 10 a.m. to 7 p.m.
› 30 and 31 January from 8 a.m. to 7 p.m.
Roberto Mazzitelli will be present at the stand from 10 a.m. to 12:30 p.m. and from 3:30 p.m. to 5:30 p.m.