More than a thousand
craftsmen
The Faces of Valdostan handicraft
As children, some of them carved pieces of wood for fun while grazing cattle. Others learnt from family members, or at school. Some have even found love while showing their work at exhibitions .…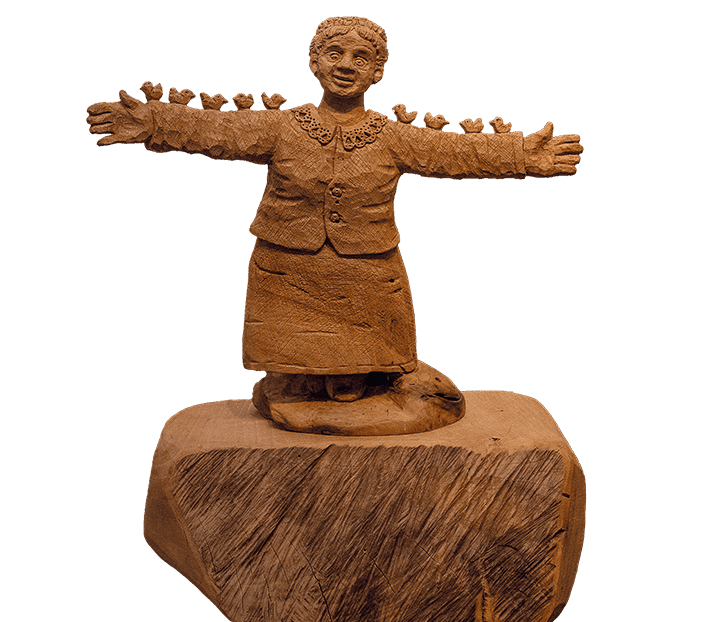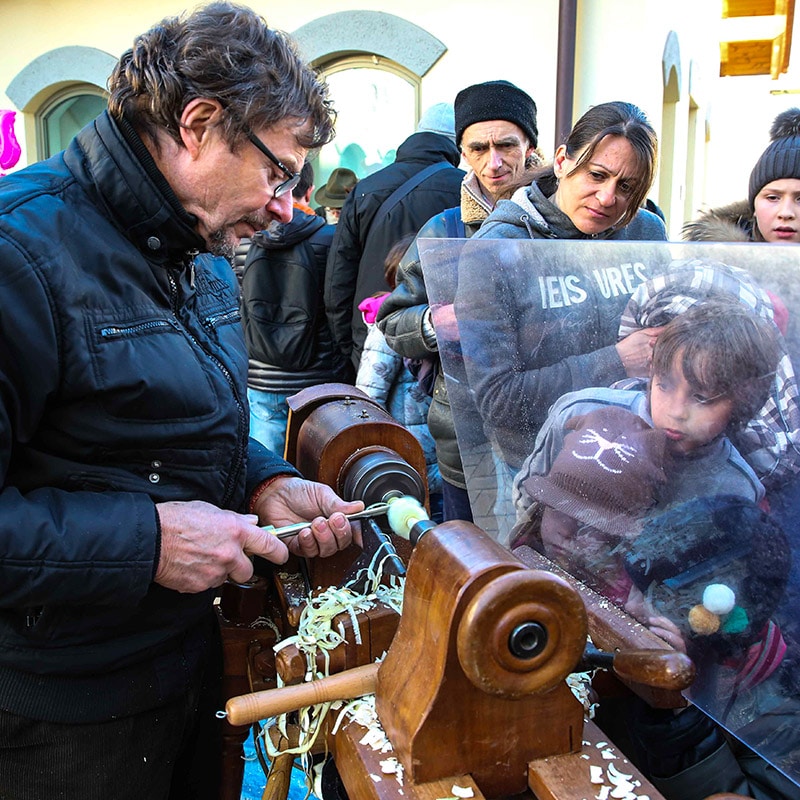 Unique stories produce unique pieces
For some it was included in their studies, while for others it was a hobby that got out of hand: every one of them has reached here via a different pathway but they have all become artisans.
Talking to them you'll discover they work for up to fourteen hours non-stop without realising how time flies. No, they never give up, even when health wavers.
Part artists, part dreamers, no matter how many years pass, their expressions radiate the same excitement as at their first show.
valdostan
craftsmen – who they are

Over a thousand, and the number's continually growing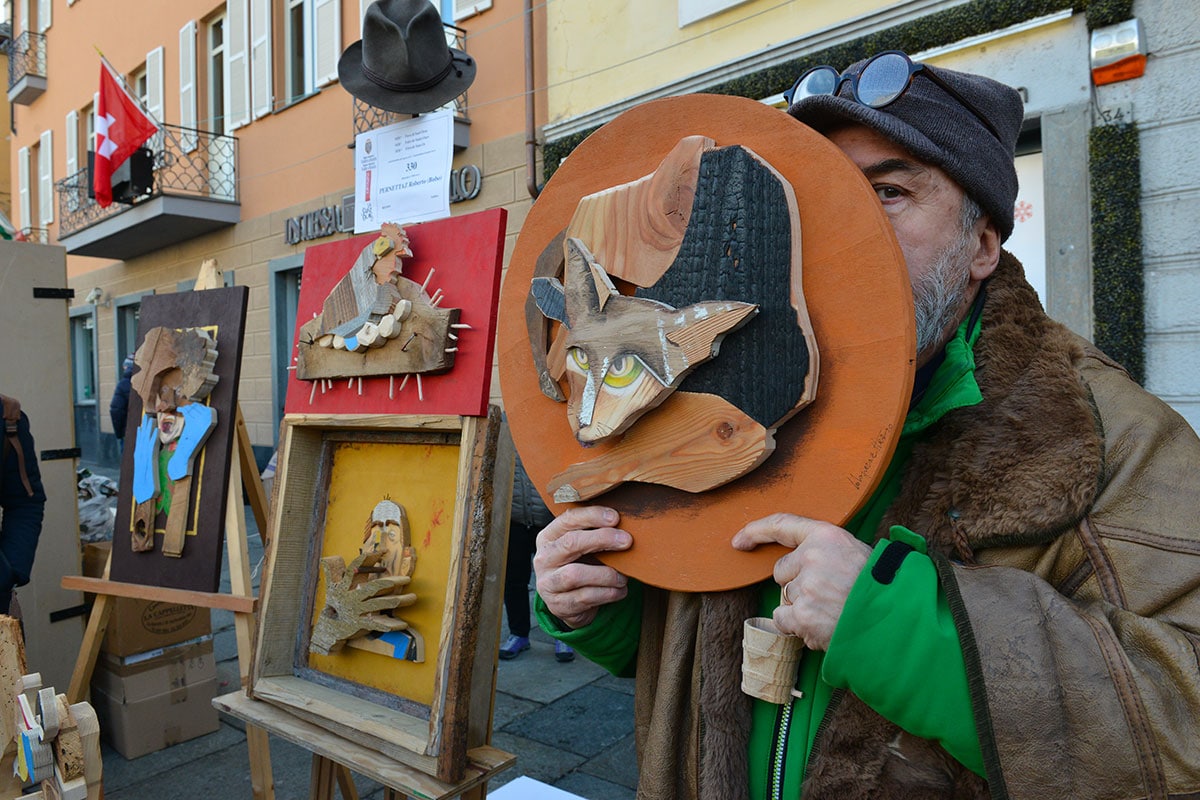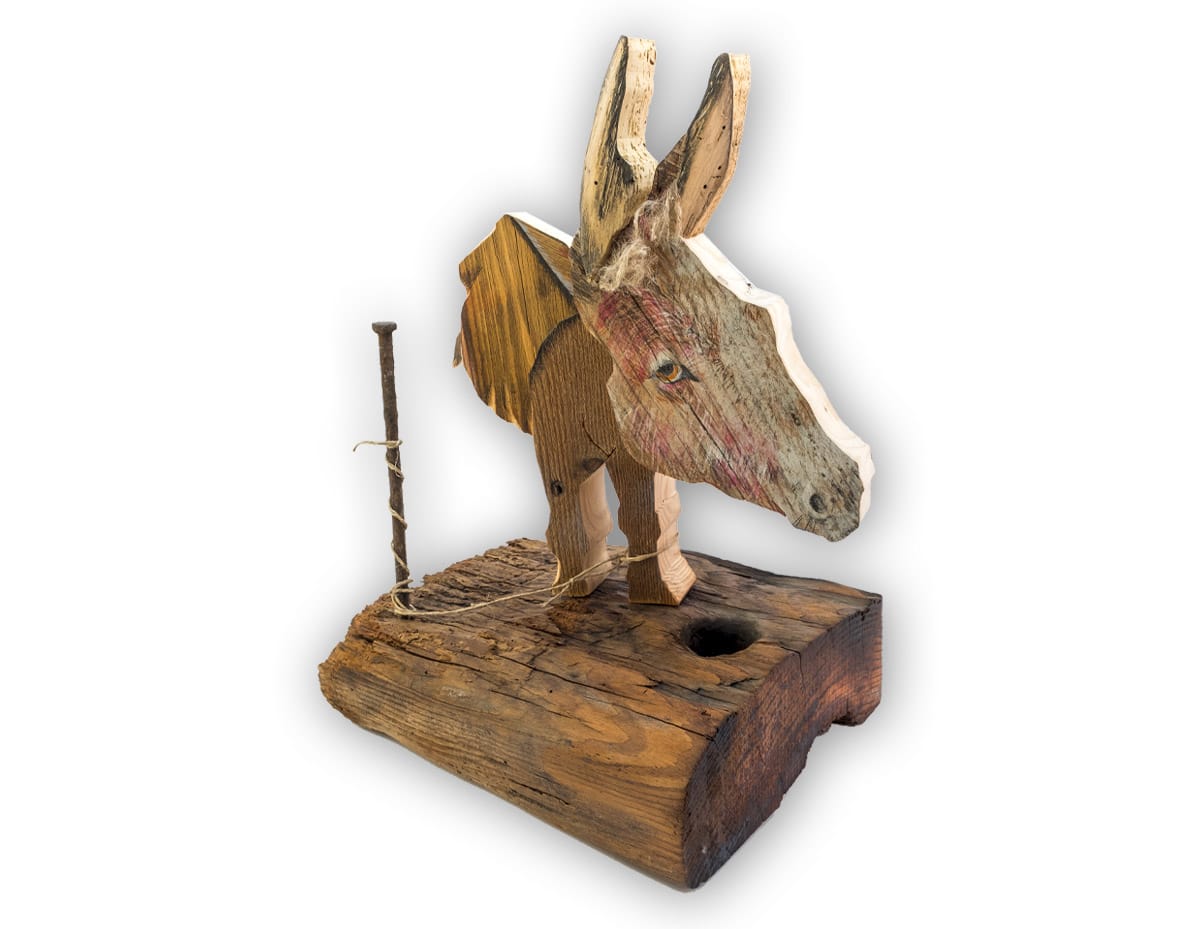 They carry on a tradition, adapting it to modern life or reinterpreting it with original techniques and novel materials. Some carve, some sculpt, some weave, some forge. Others work stone and iron, others wood, leather or natural fibres, but all do it with equal passion.
Where to find the genuine artisans
If you drop by to see them, the craftsmen will be happy to tell you their story. There are plenty of occasions: during the fair or at an exhibition, at workshops, schools or shows, observe those skilful, gnarled hands from close up, hands capable of transforming nature into pure emotion.