TRADITIONAL


VALDOSTAN


HANDICRAFT
Craftworkers with a handmade soul
It's impossible to say you know a people without seeing what they can create. Or to speak their language without hearing the cadence of their work tools, or the soft murmur of craftsmen at work…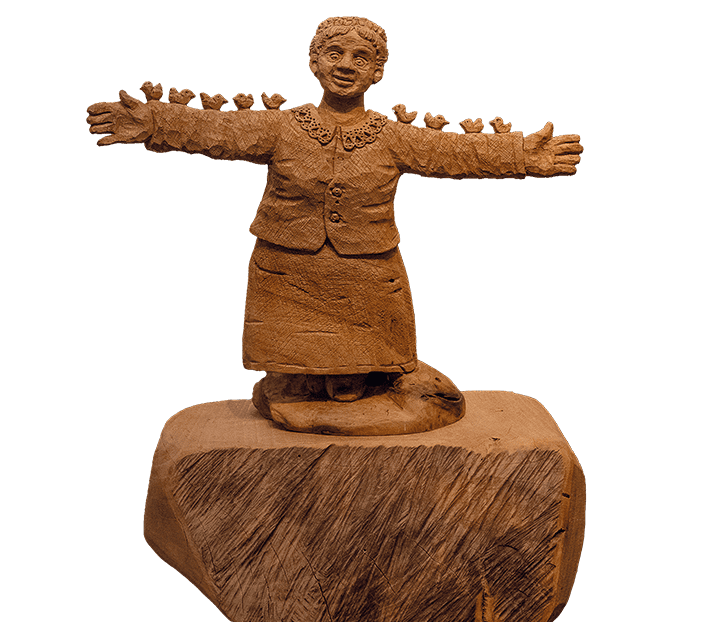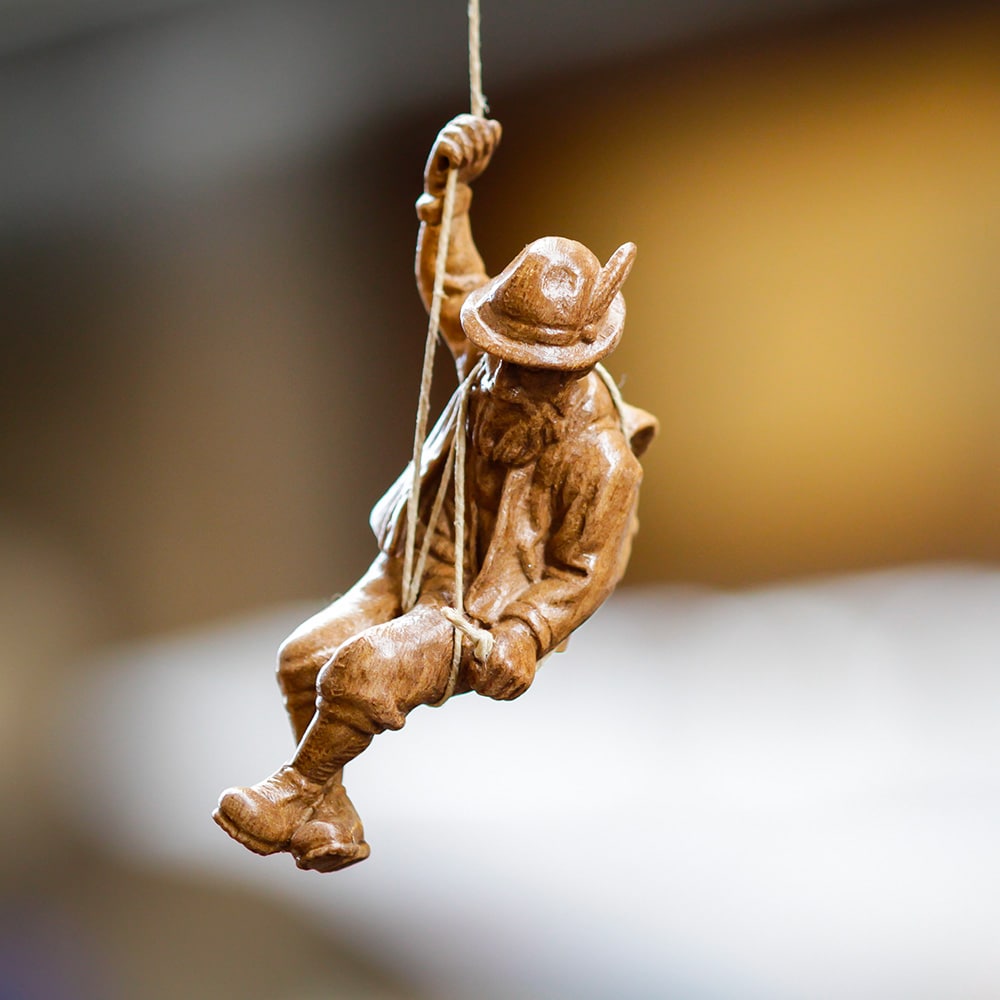 It is in traditional handicraft that the pure essence of a territory and its residents hides.
Aosta Valley is not an exception but a teacher: manual art, the ability to transform living matter, has been the mainstay of life for mountain people for thousands of years.
It all began with daily needs, then became a profession and lastly a hobby, for centuries proud Valdostans have proved their ability to mould nature with unmatched skill.
Fair of Sant'Orso in Donnas
THOUSANDS OF YEARS OF KNOWLEDGE…
…on the fingers of one hand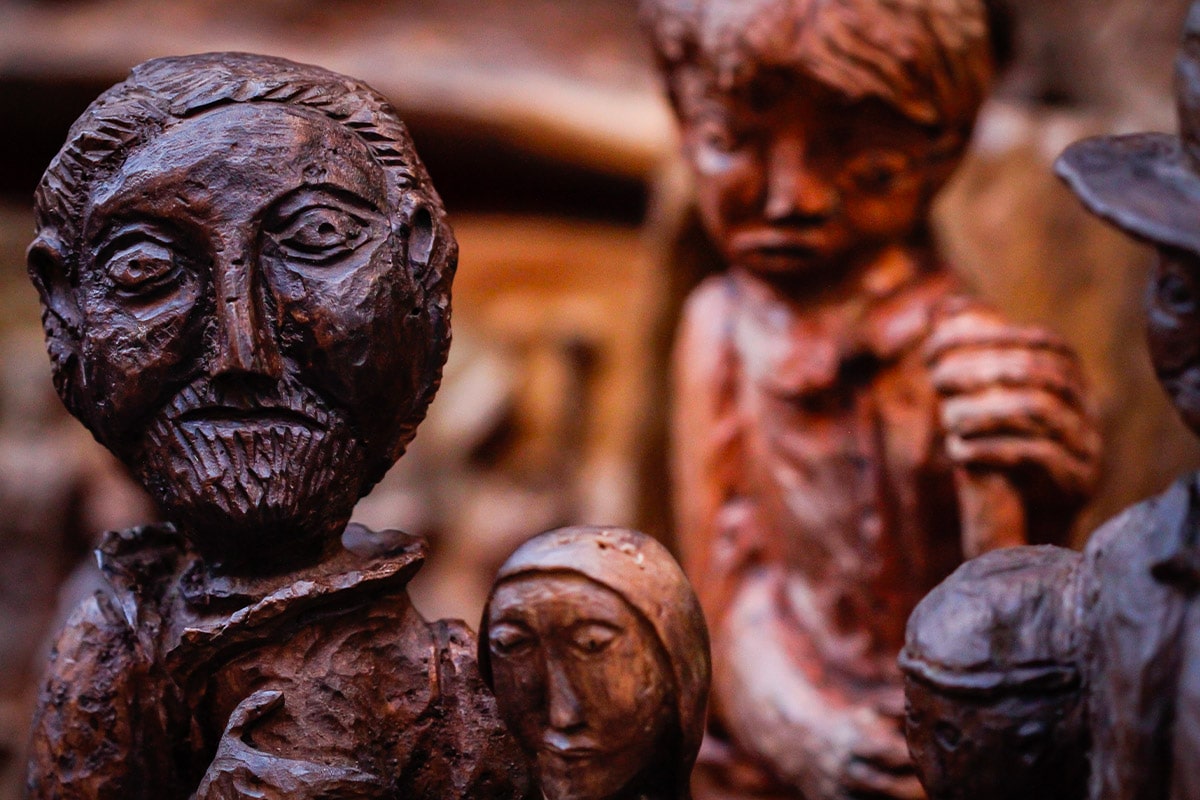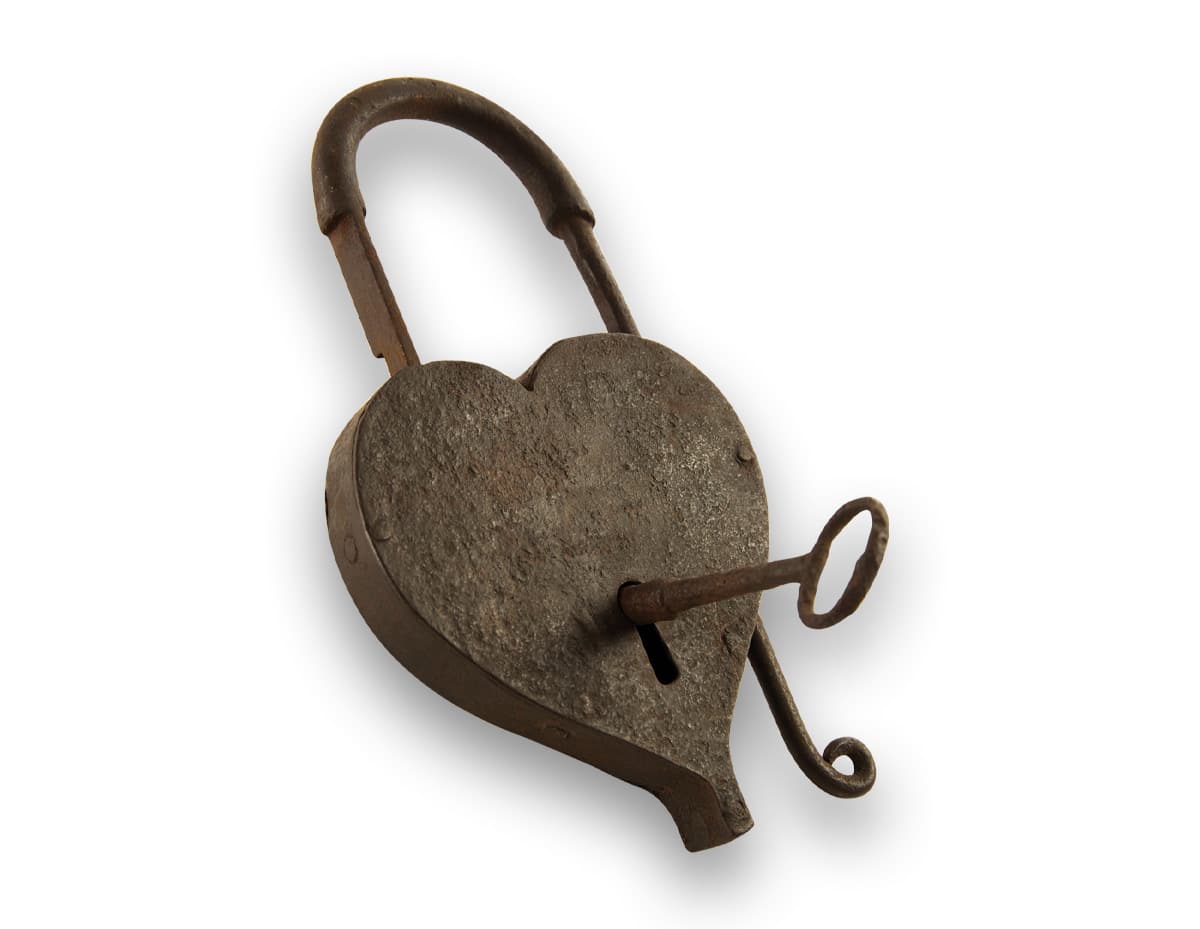 Wood from the forest, iron from the mine, stone from the mountain. But also hemp growing alongside the river, sheep's wool, cow's hide: traditional handicraft derives from a permanent bond with the territory, and nature becomes both muse and open-air workshop.
For craftsmen, manual work is far more than a pastime, far more than a profession: for many it is life itself. For this reason, handicraft in the Aosta Valley has no dates nor deadlines.
It's on hand all year round, in the small town shop, at village shows, in the thousand-year-old fair thronging the city.