LE SOMMET DE
L'ARTISANAT
VALDÔTAIN
de tradition
Bold works for an
October 2023
Delicate plays of light, appealing designs, unexpected architecture: these make wicker baskets, statues and wooden bas-reliefs come to life, animating the walls of a breath-taking monumental complex…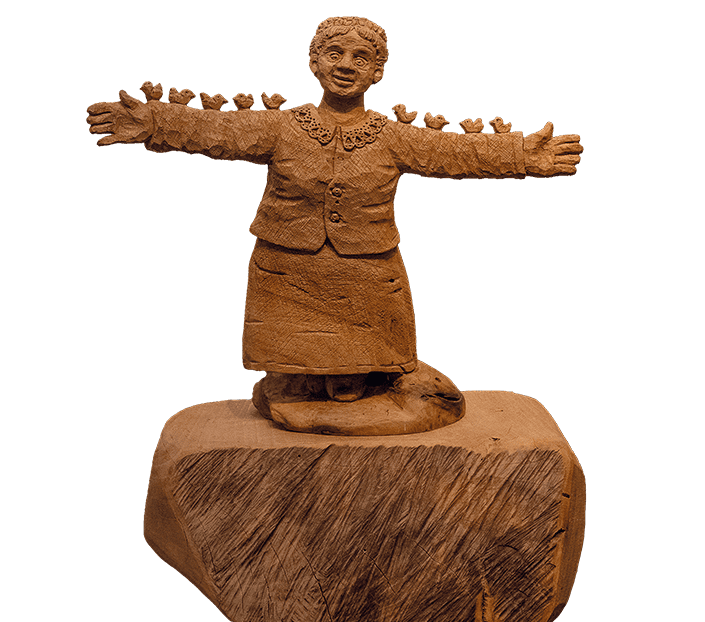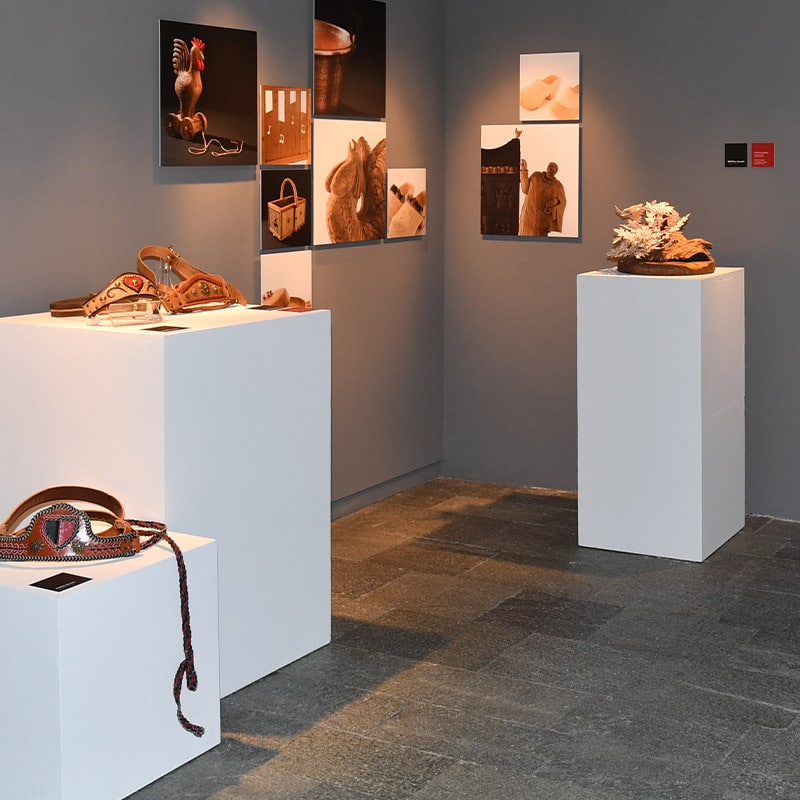 A touch of elegant modernity
In October every year, the winning pieces of the traditional Valdostan handicraft Exhibition-Contest are displayed at a temporary show of unmatched beauty: Bard Fortress' impenetrable cellars are transformed into a suggestive stage where modern display techniques and traditional objects combine to create a surprising, evocative contrast.
Forte di Bard
11020, Bard
Valle d'Aosta (Italy)
WOOD AND STONE
AMONG THE AUTUMN FRUIT
The secrets of handicraft in the fortress dungeons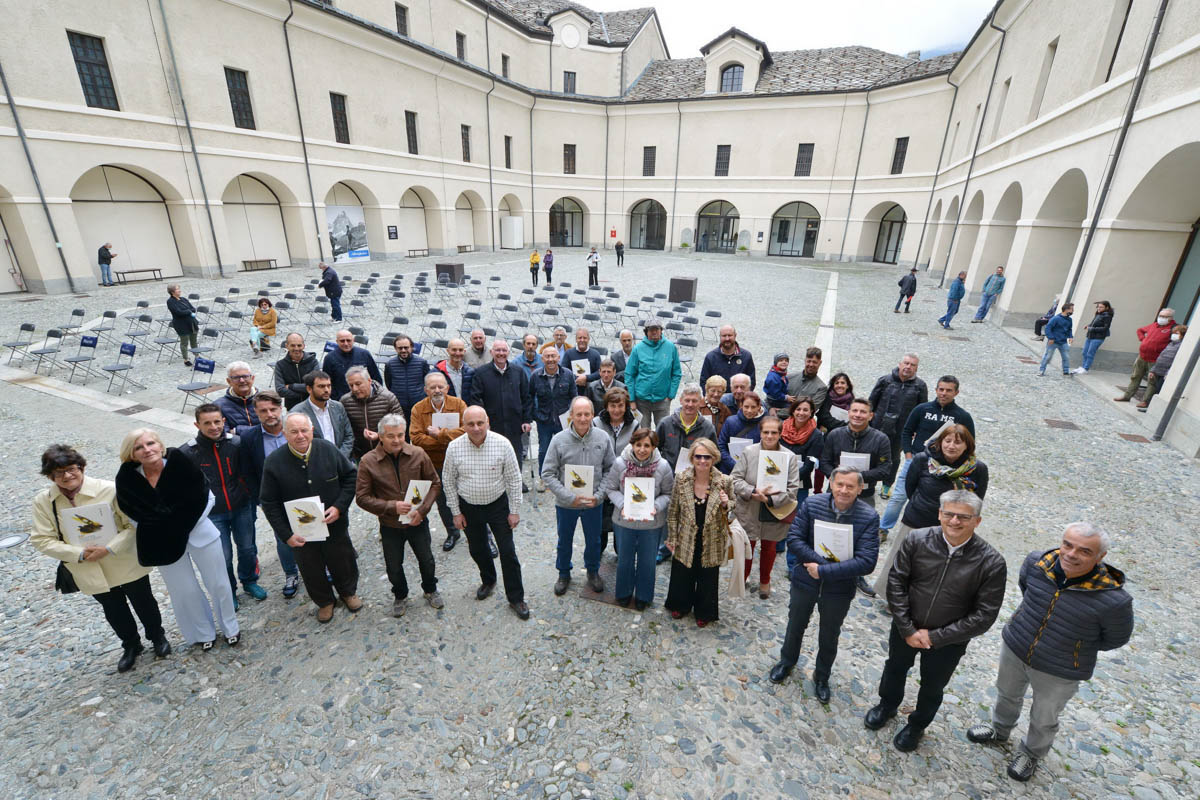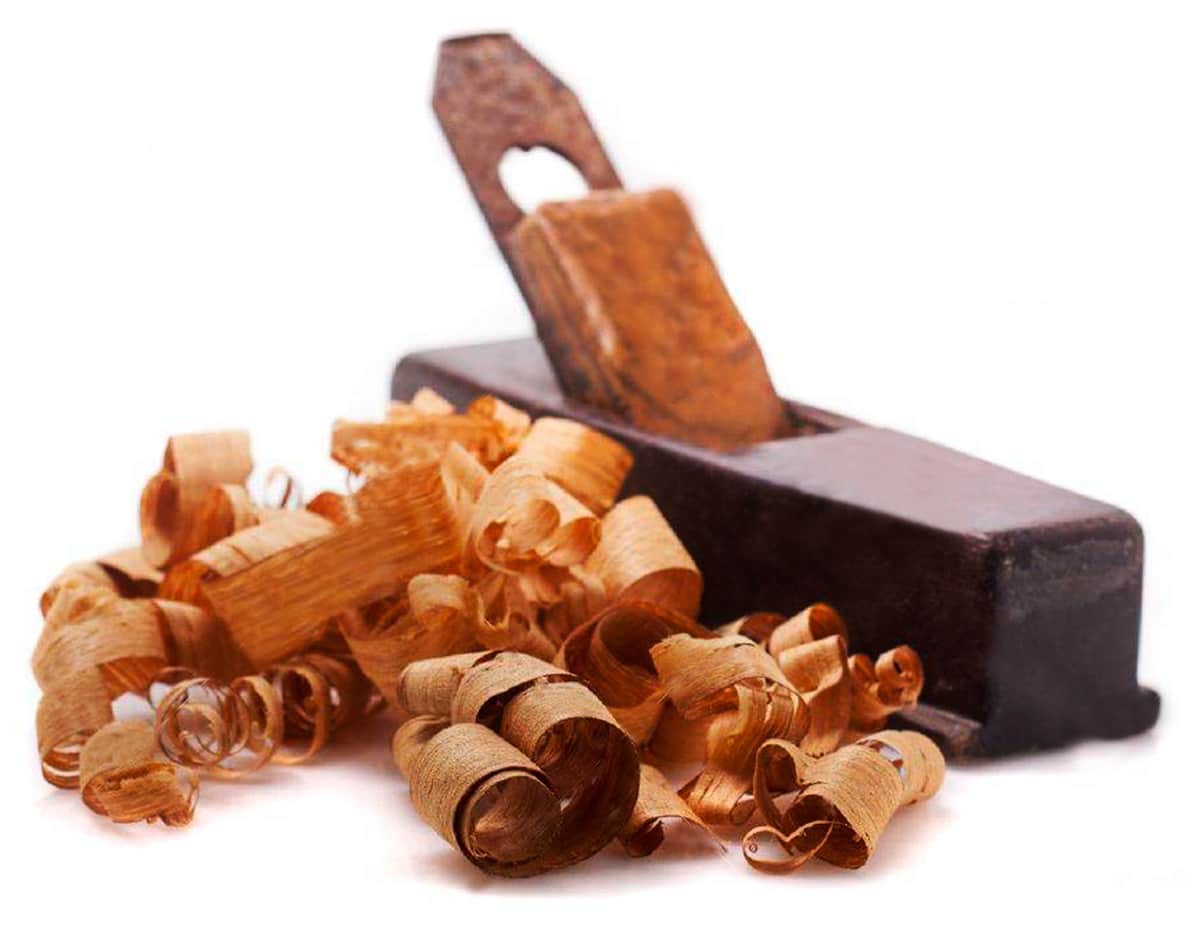 Exceptional works of art
in an extraordinary location
For years Bard Fortress has been the Aosta Valley's most important exhibition centre. It hosts internationally renowned shows and exhibitions, while its walls have lent their setting to numerous films viewed world-wide.
How the setting can alter the subject
If you have enough luck to admire the Exhibition-Contest works of art both in summer, at the pavilion in Piazza Chanoux of Aosta, and in autumn at Bard Fortress, try to note how your perception of the objects changes: the display ordering, the lighting, the exhibition approach, all tell a different story and advocate new interpretations.