Institut Valdôtain
de l'Artisanat de Tradition
Imagine having to remember a thousand things: people, occurrences, manual procedures. You do your best, but alas! – a thousand years are really too many and after a while your memory starts showing signs of weakening. Wouldn't it be wonderful if someone helped you to remember?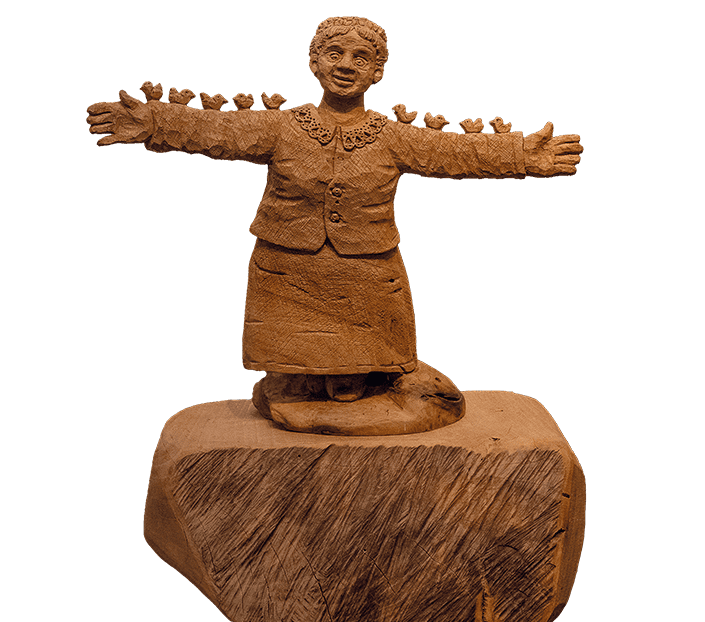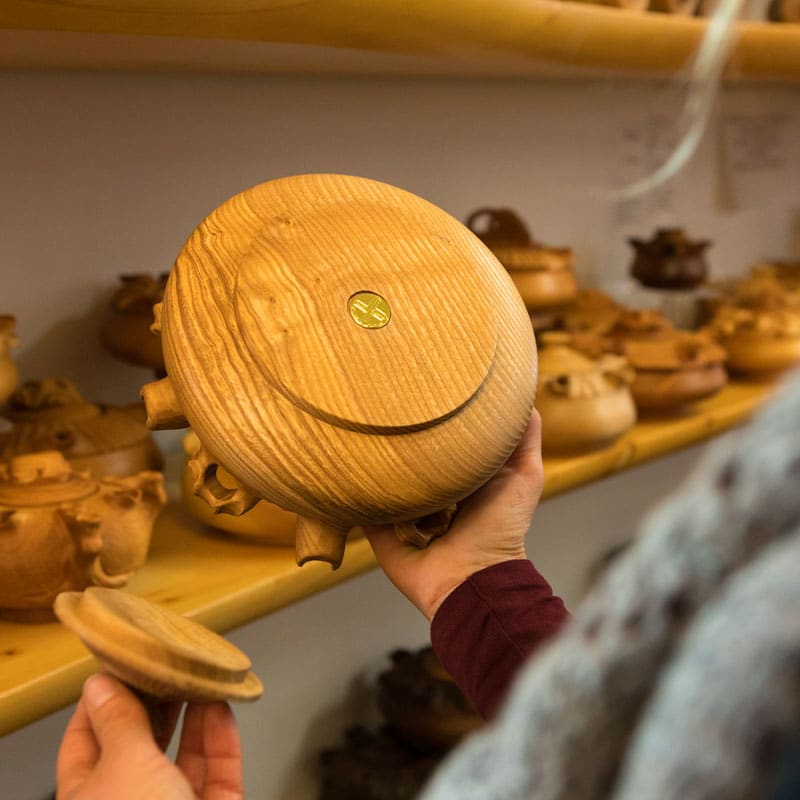 A thousand years in four letters
Once upon a time there was Institut Valdôtain de l'Artisanat de Tradition. It was conceived in 1945 with clear-cut ideas: to safeguard handicraft in the Aosta Valley, do its best to pass on skills to the younger generation and support those who chose to make handicraft their profession.
Today, many years on, IVAT is still present and forging ahead in its mission. With museums, educational workshops, new forms of communication. Continually updating, it carries high the flag of tradition…
aosta
Via Chambéry, 95
11100 Aosta
DIFFERENT METHODS
BUT ALL EFFECTIVE…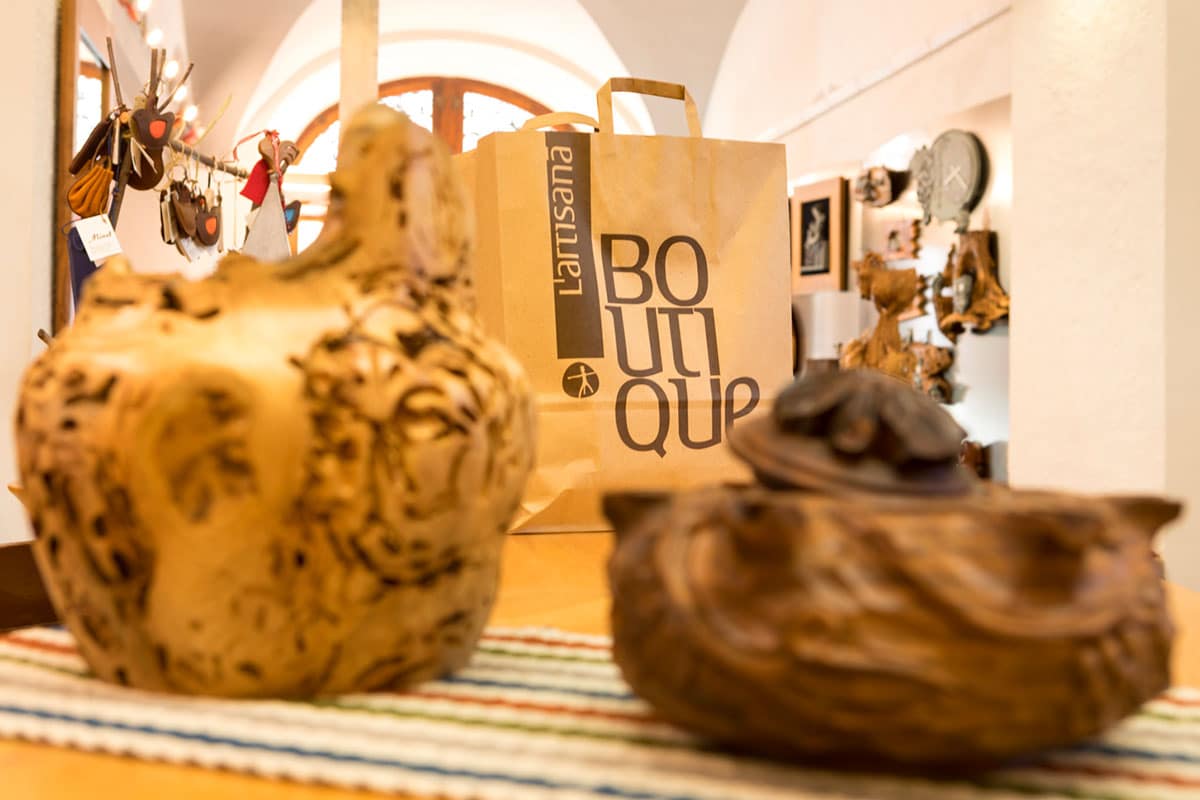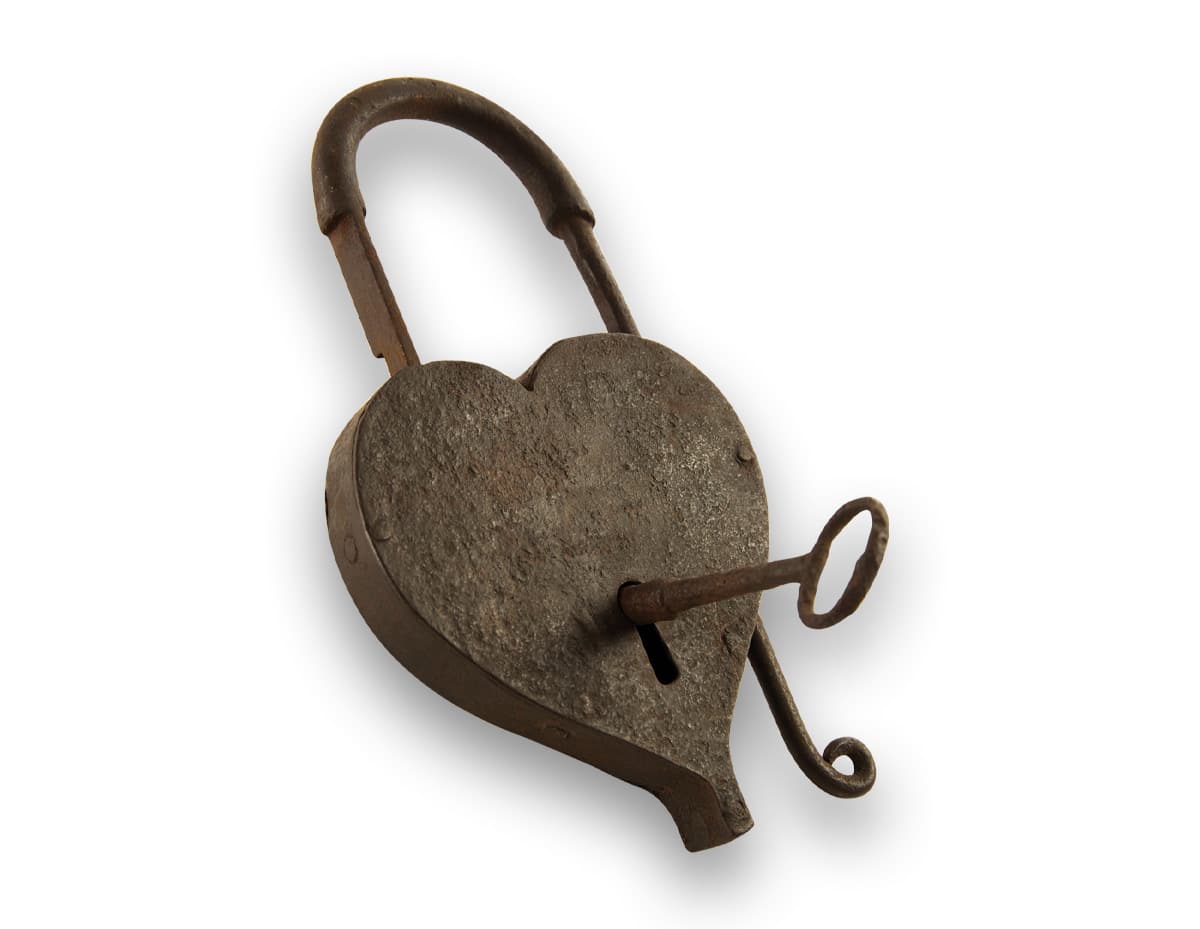 Countless initiatives,
one single goal
A digital database, a trademark awarded to items of handicraft that respect high work standards, a study centre with over two hundred volumes for delving deeper into world of handicraft.
Then there are shops, boutiques and sales points scattered throughout the region, plus an online shop dedicated to craftwork, museums and thematic exhibitions: all this and much more – is what awaits for you in the world of IVAT.
Play, manual skills and experimentation: this is how knowledge is passed on through the generations. At times craftsmen go directly into classrooms, ready to share their wealth of knowledge among schoolchildren.
At others, it's children who visit artisanal workshops, maybe via a museum. Every year, IVAT organises educational workshops, courses, training programmes and activities for adults and families.