Waiting for
the Summer Fair
Two weekends dedicated to traditional craftsmanship and typical products of the Aosta Valley with entertainment and initiatives in 6 locations to discover the traditions and flavors of the area.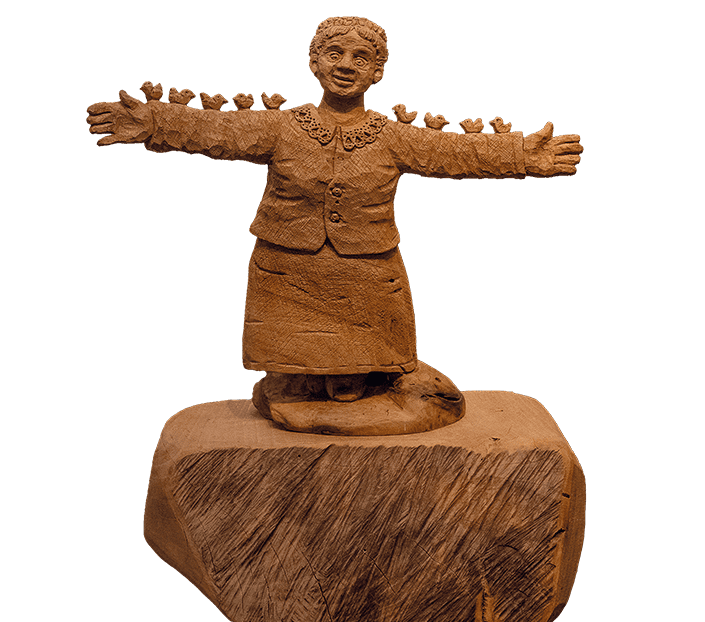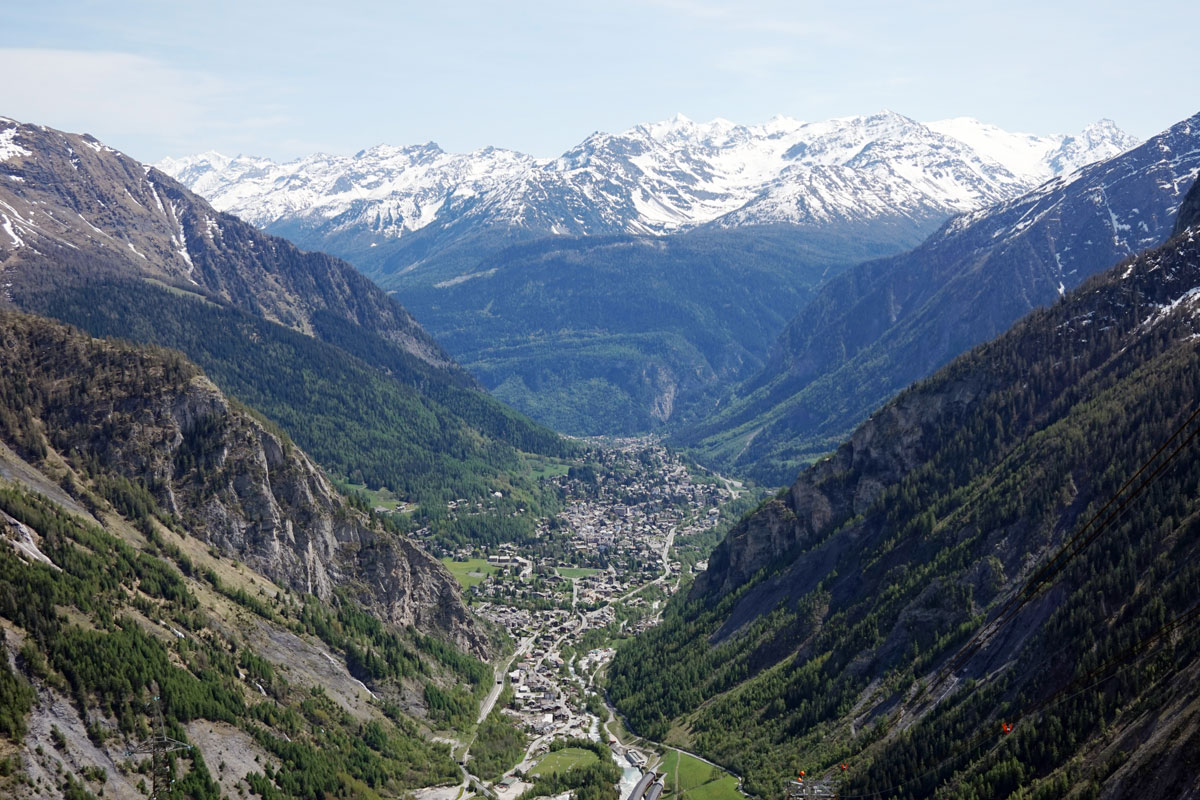 Courmayeur lies at the foot of the Mont Blanc chain in a verdant amphitheatre surrounded by pine woods, mountains and glaciers.
→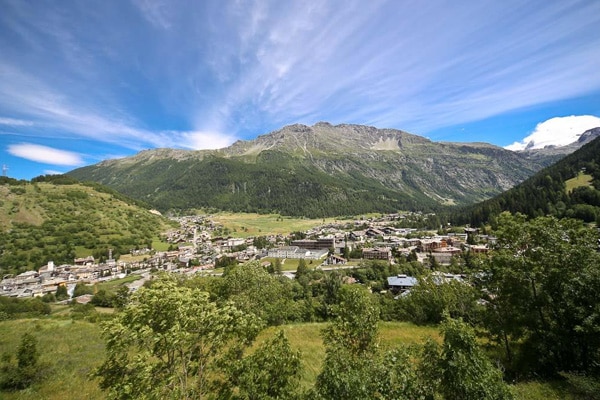 Lying in a wide hollow at the confluence of two streams and being surrounded by thick forests, La Thuile is dominated by high mountains and wide glaciers.
→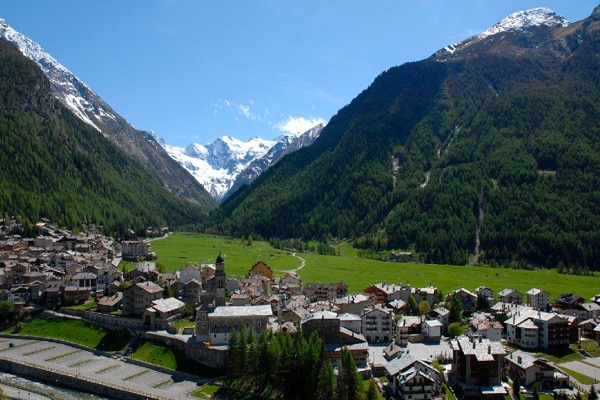 Lying right In the heart of the Gran Paradiso National Park overlooks the large Sant'Orso meadow, one of the largest Alpine grassland in Europe.
→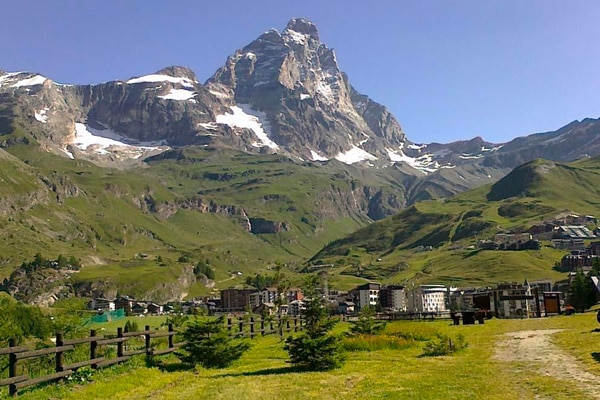 Breuil-Cervinia is a modern resort lying at the foot of Matterhorn. Chances to practice some sport are countless all year round, from climbing to winter sports to the most recent yet adrenaline disciplines.
→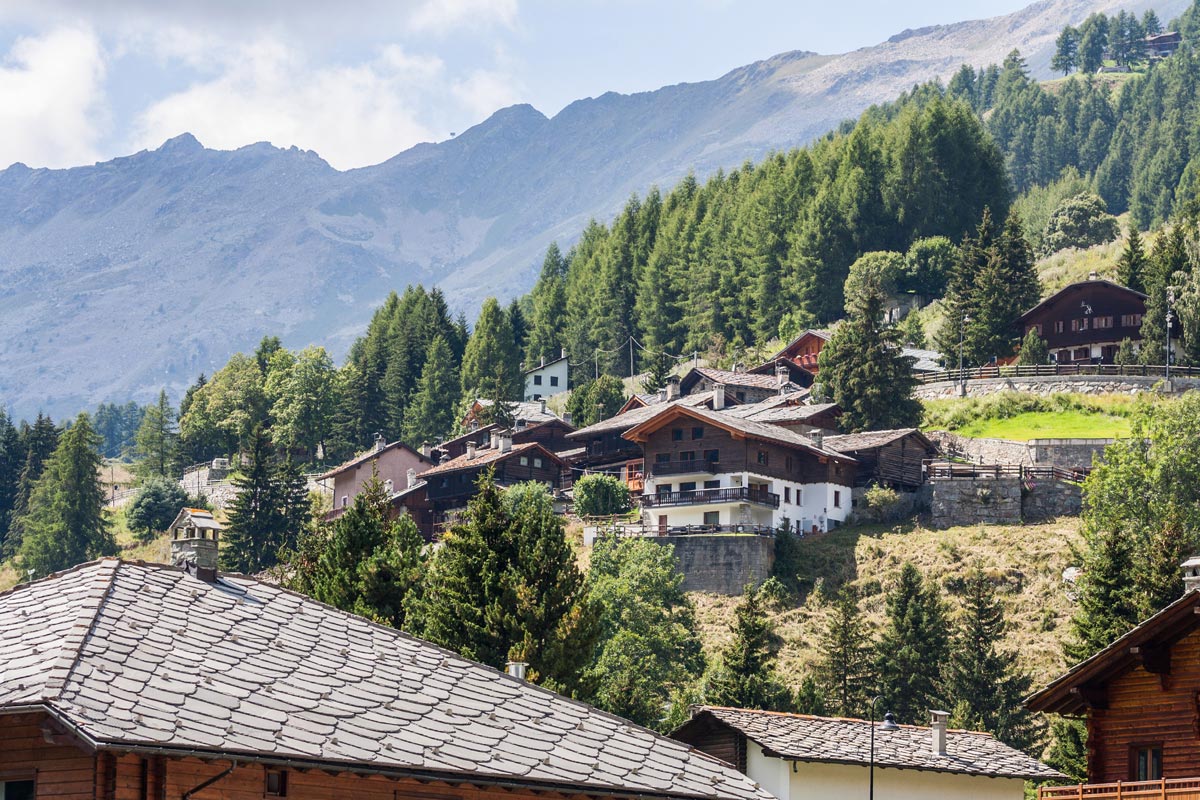 Ayas lies at the head of the valley crossed by the Evançon river in a wide area dominated by the Monte Rosa massif and its high peaks. The landscape is very varied, where glaciers, rugged cliffs, meadows and pastures set on gentle slopes blend together.
→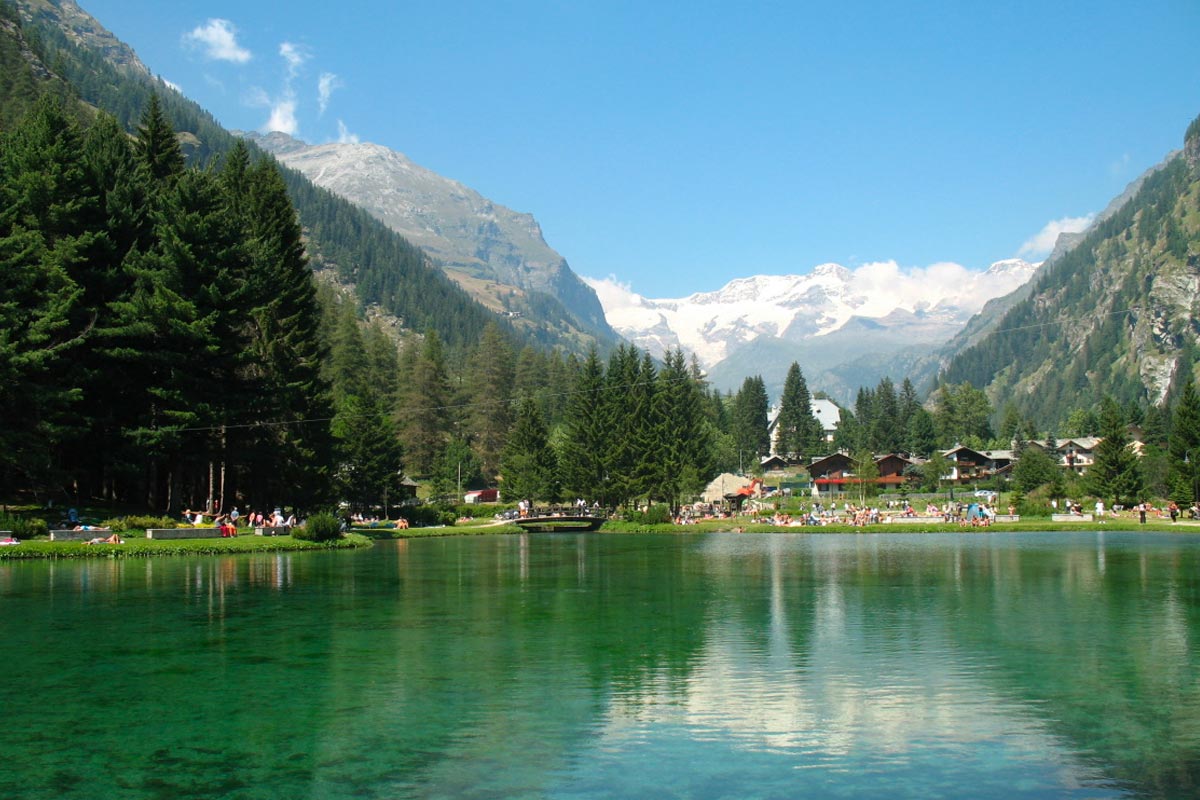 Gressoney-Saint-Jean, a renowned holiday destination lying at 1385 metres, is situated in a beautiful setting with a view over the Lyskamm glacier and the impressive Monte Rosa massif.
→
Iniziativa organizzata dalla Chambre valdôtaine e dall'Assessorato Sviluppo economico, formazione e lavoro, in collaborazione con le associazioni di categoria del territorio, l'Office Régional du Tourisme e i Comuni ospitanti di Ayas, Cogne, Courmayeur, Gressoney Saint-Jean, La Thuile e Valtournenche.