Handicraft in the presence of the Matterhorn August 2022
Skilful, determined, full of passion: these are traits common to the over two hundred trainees enrolled in the most important Valdostan craft schools and who meet up every year at the foot of one of Europe's most impervious mountains…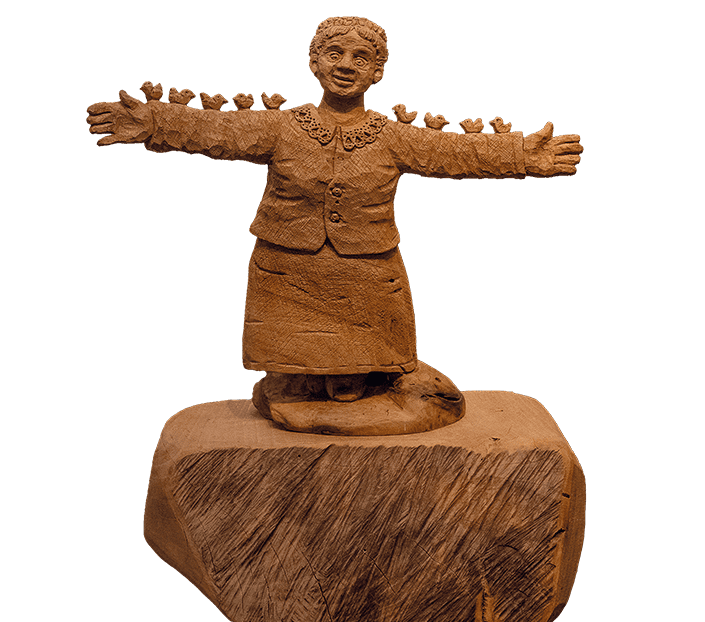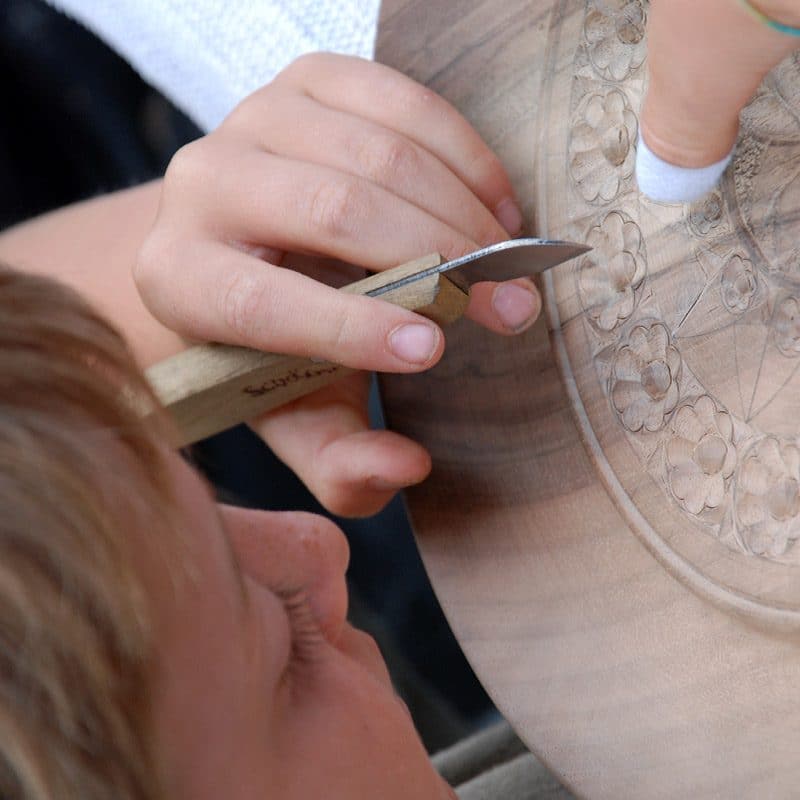 All great masters have once been apprentices. All artisans have learnt how to shape materials from others before beginning to teach. Antey-Saint-André Fair, whose exhibitors come from over thirty craft schools, reminds us how important it is to hand down knowledge because without heirs, this treasure will be lost forever.
Antey-Saint-André
Comune di Antey-Saint-André
11020 Antey-Saint-André (AO)
BETWEEN SAYING AND DOING…
… there's a world of difference (in succeeding)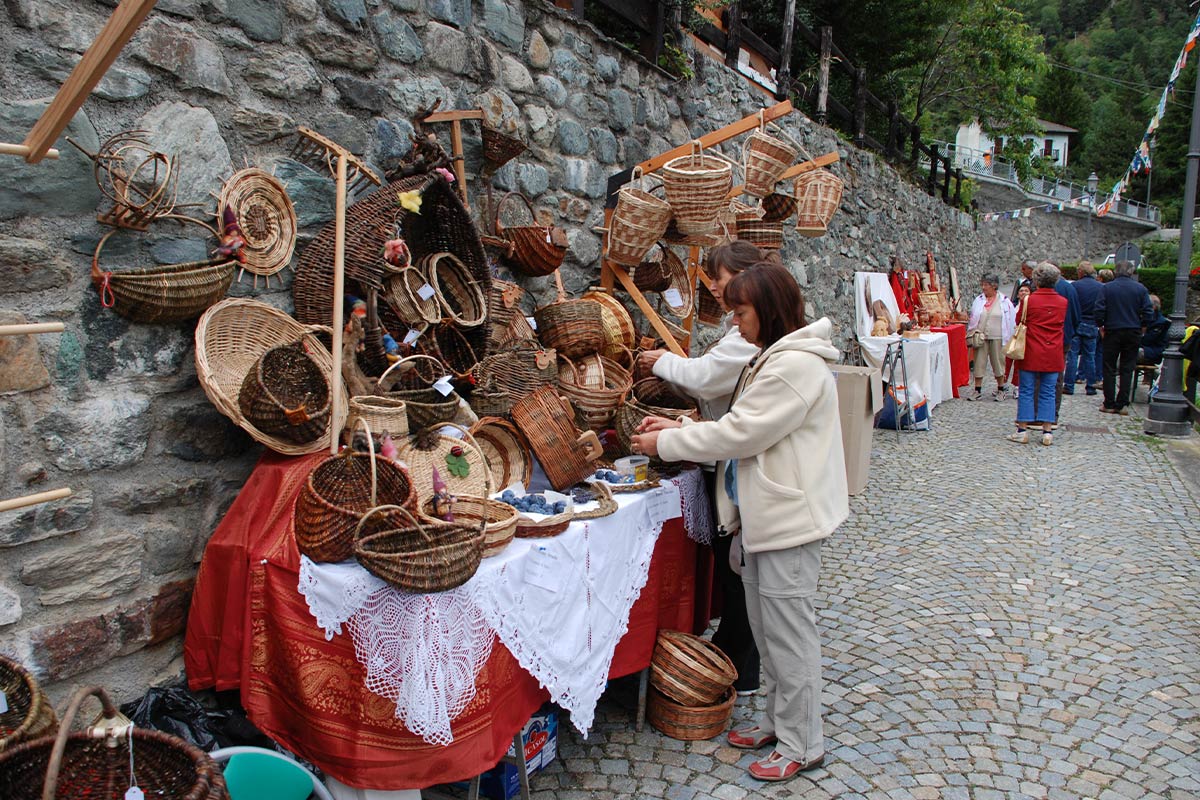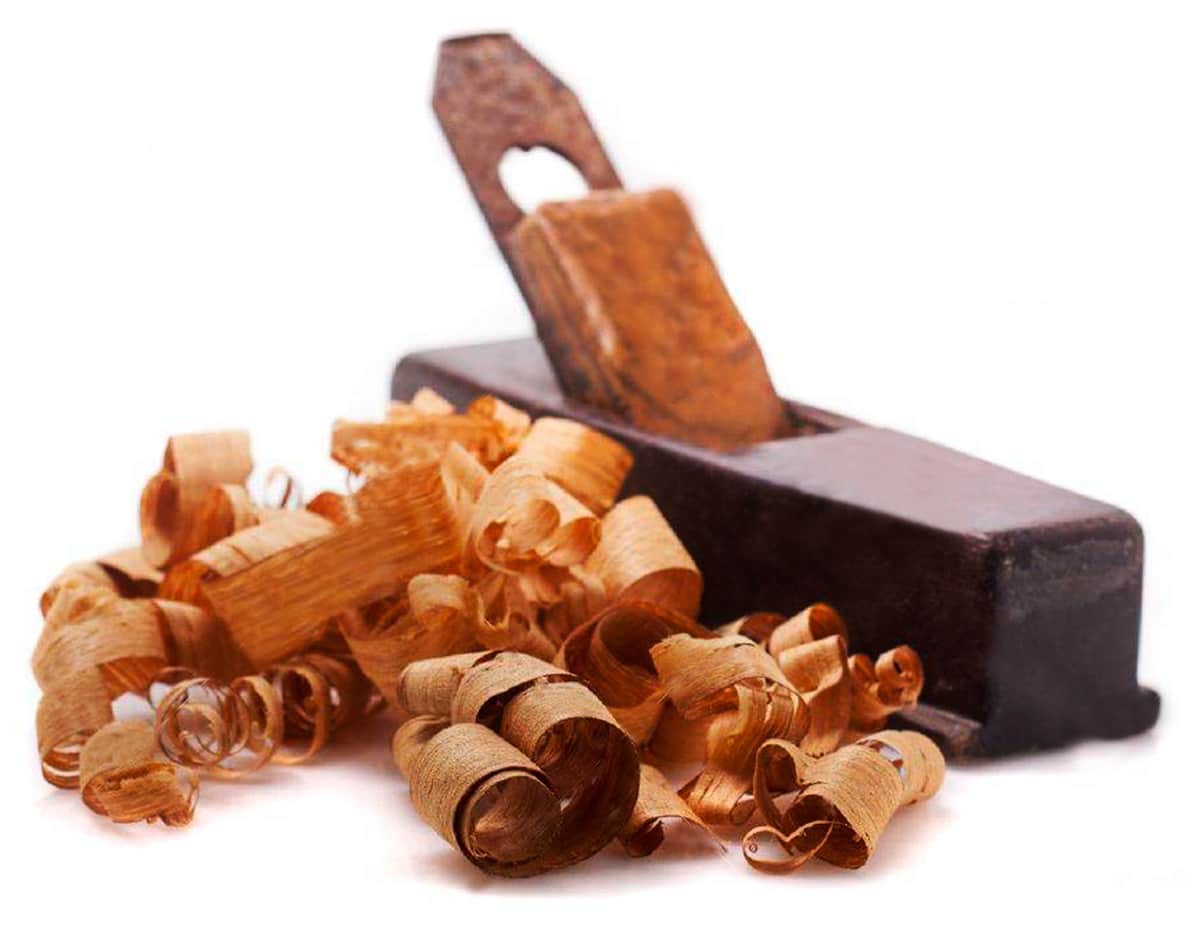 What will you find at Antey?
A joyful exhibition where you can admire sculptures, artefacts, tools: unique pieces crafted with patience, creativity and effort. Then, you can enjoy an excellent lunch based on local culinary specialities, watch artisans in action or take part in workshops, besides letting go to the rhythm of folk music.
Owing to its vertiginous rock faces, the mountain overlooking Antey – the Matterhorn – was believed to be inviolable. This is more or less the same emotions aspiring craftsmen feel when they put their manual skills to the test: will they reach the summit, will they master the art? Apparently, from the photo the reply is definitely yes!