By public transport
or by private transport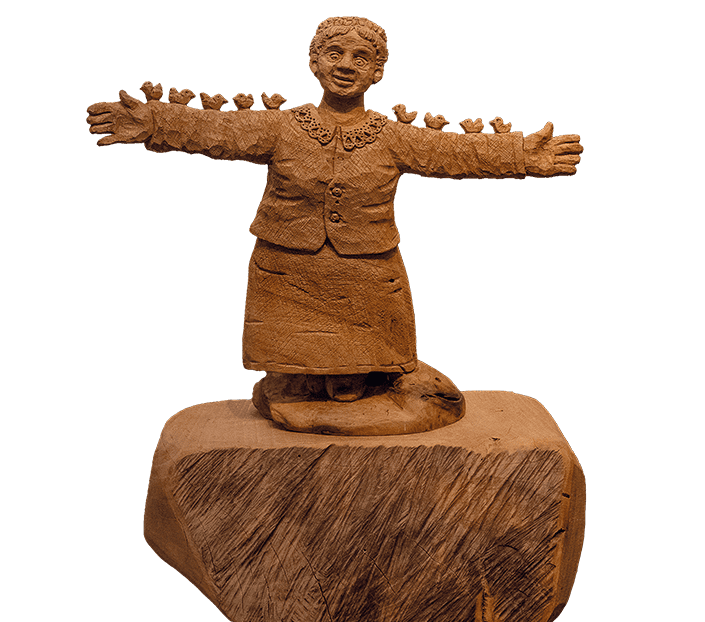 By public transport
The railway station and bus station are a very short distance from the Fair.
BY TRAIN
from Turin, from Milan (via Chivasso).
Info: www.trenitalia.it
BY BUS
from Turin, from Milan, from Martigny and Vallese, from Savoy, from Ivrea and Canavese.
Info: Bus station tel. 0165 26 20 27
By car, by camper van, by bus
Using one of the free supervised car parks, on the outskirts of the city, which are signposted along the main roads. A free shuttle bus service is in continuous operation along routes toward the Fair.
There will also be a "crosscity" shuttle bus linking the two opposite entrances to the Fair (Arch of Augustus – Piazza della Repubblica), stopping also at the railway station.
Tunnel du Grand-St-Bernard
PROMOZIONE RITORNO GRATUITO
FIERA DI SANT'ORSO
Su presentazione del biglietto di "corsa semplice" del traforo del Gran San Bernardo e della contromarca della Fiera di Sant'Orso, il ritorno é gratuito se usufruito entro 72h dalla data di acquisto del biglietto "corsa semplice".
Agevolazione valida solo per le automobili.