Permanent exhibition of traditional footwear
Val d'Ayas, around All Saints' Day. While the rain falls outside, an apprentice diligently carves out the inside of a wooden block. Beside him his father gets ready to finish the outside with a two-handed knife. They make eye contact, murmured teachings. What's the reason? Only one: to make perfect clogs.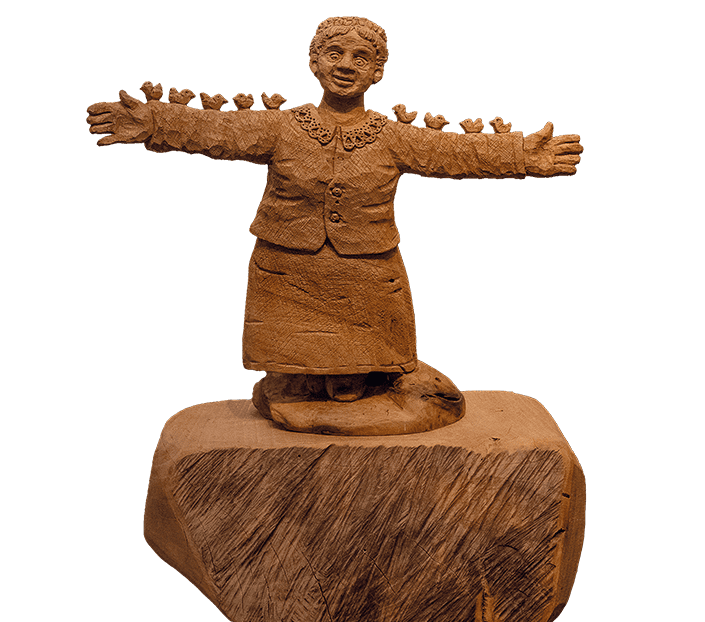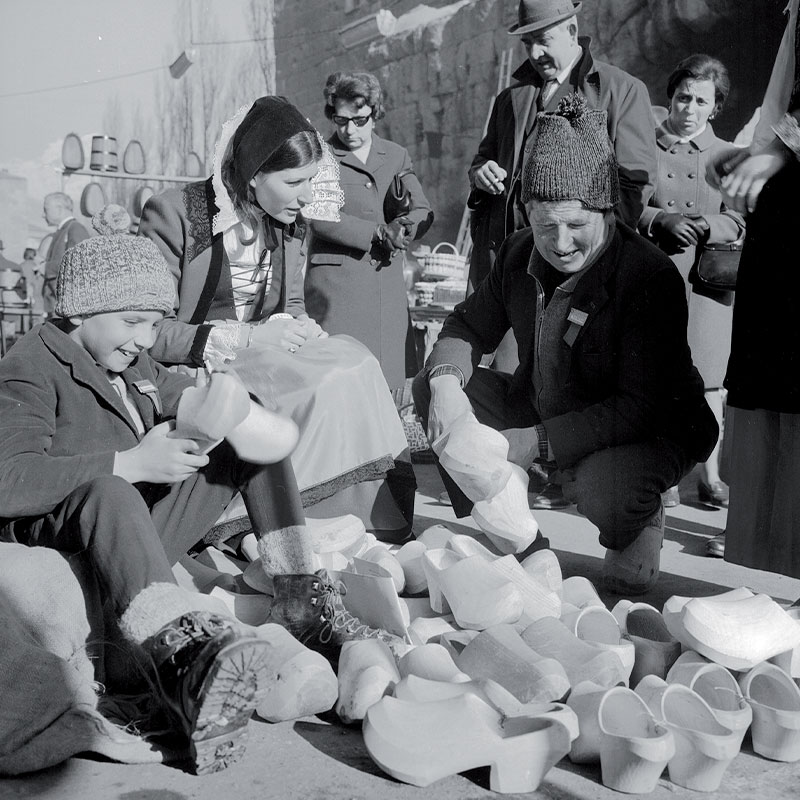 Have you ever bought a pair of shoes judging the size by eye without trying them on? In the past, sabot – traditional wooden Valdostan footwear – were made just that way: the craftsman tried to guess the customer's size and then shaped them.
Clog making was a trade handed down in the family and proved so profitable that it caught on in neighbouring Piedmont, too. To find out all the secrets, visit the permanent exhibition set up by Cooperative Li Tsacolé d'Ayas.
Ayas
Route E. Chanoux, 10
11020 Ayas (AO)
HOW
VAL D'AYAS SABOT (CLOGS)
ARE MADE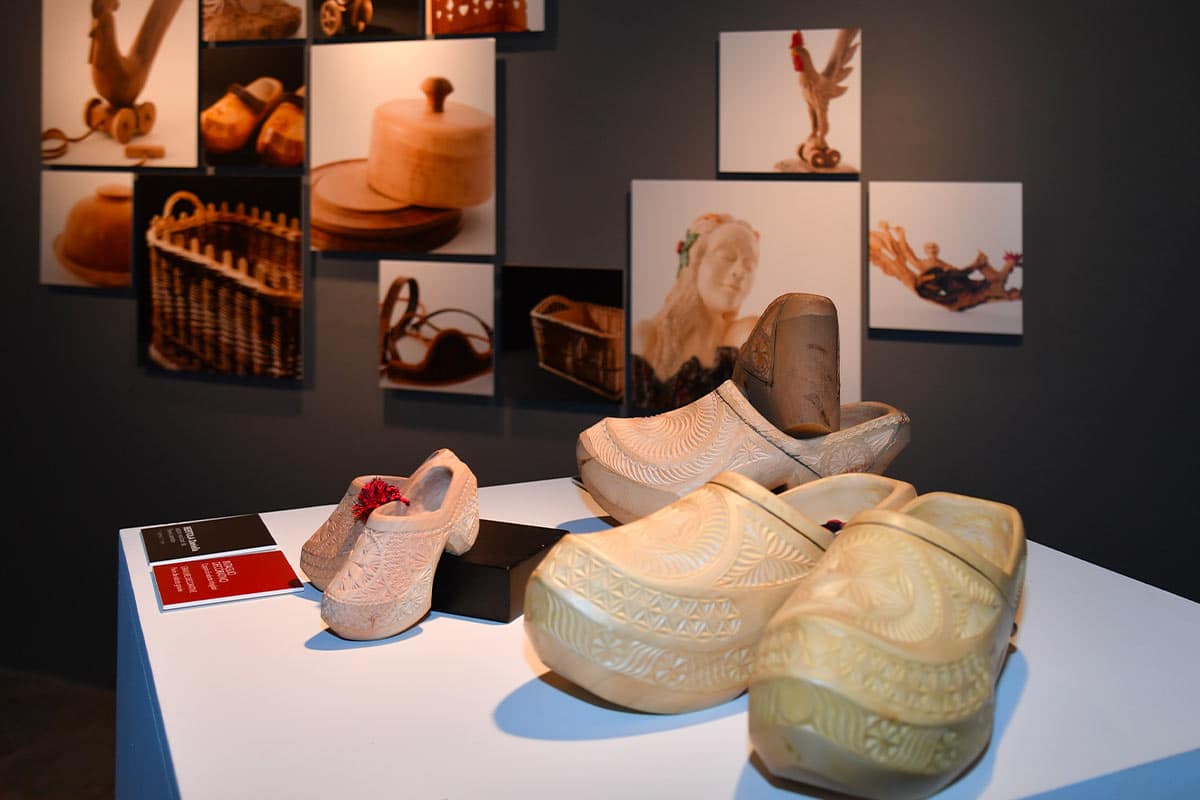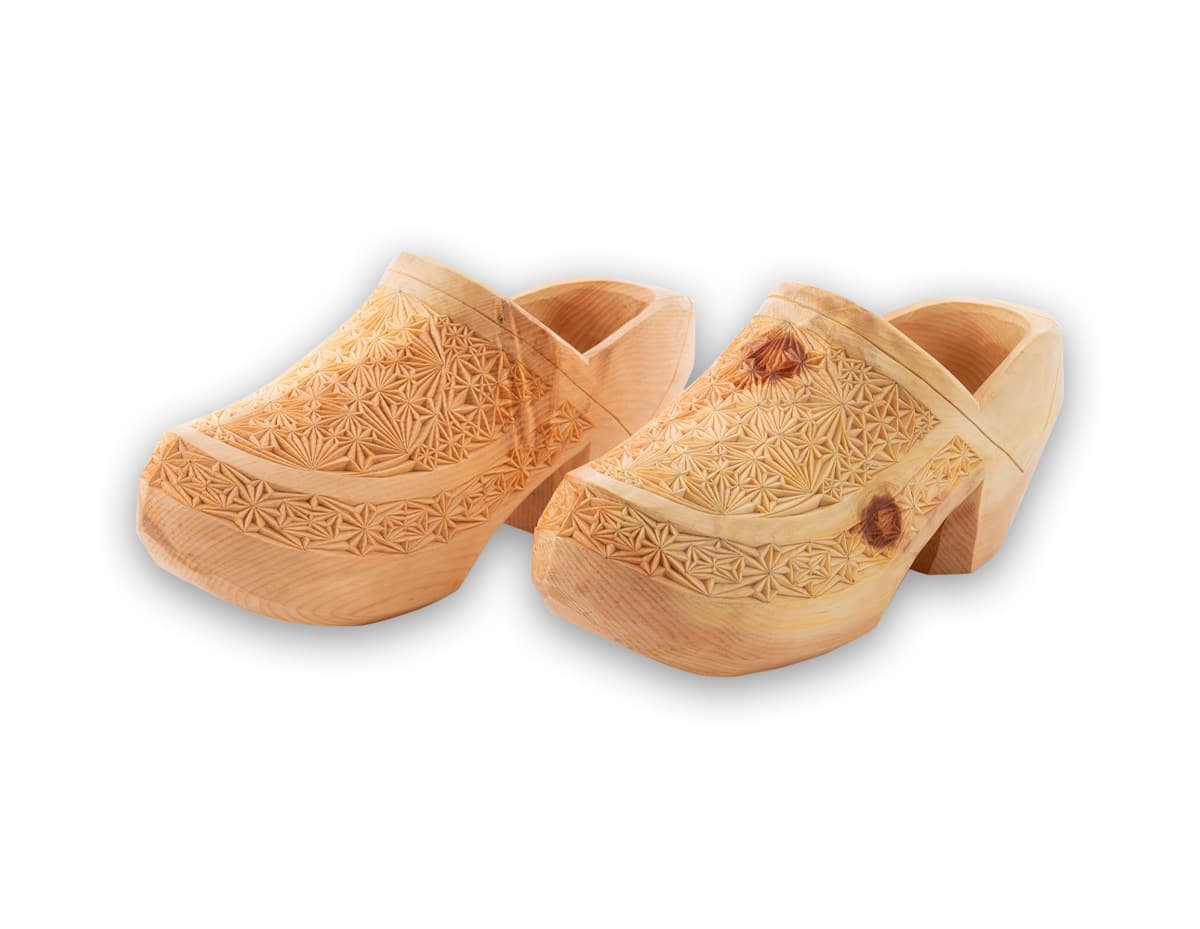 It's a question of team work, or rather pair work; novices deal with the simpler, inside part while the experts sees to the outside. Wood is scooped out with a tool resembling a spoon then finished with a chisel and knives so that a pair of sturdy, warm clogs takes shape.
A curiosity that may surprise you: no two clogs are identical. Even those belonging to a pair are different from one another since they are handmade without a measuring tool. Sabot also vary whether they are made for a man, woman or child, and can be decorated with imaginative patterns.