The jury of the
Exhibition-Contest
Traditional craftsmanship experts, all gathered! It is among connoisseurs of history, ethnography and typical processing techniques that the members of the jury of the exhibition-competition are selected every year.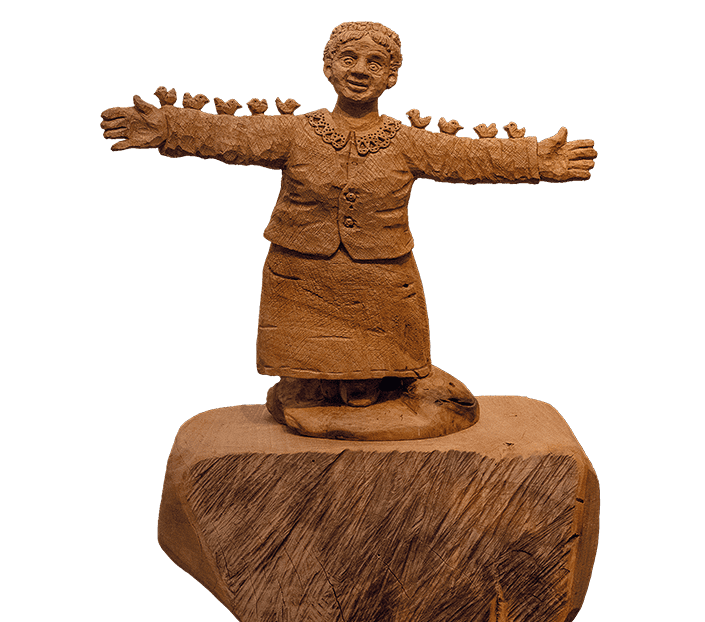 TOGNAN Enrico
Presidente della giuria
WILLIEN Roberto
Esperto in Storia della Valle d'Aosta
BELLEY Susanna
Esperto in ambito etnografico
PELLISSIER Ivonne
Rappresentante I.V.A.T.
CHARBONNIER Livio
Esperto di Attrezzi e oggetti per l'agricoltura
FERRACIN Silvy
Esperto di oggetti in Vannerie e Fiori in legno
VICQUERY Paolo
Esperto in Lavorazioni in ferro battuto
DEL FINO Giulio Michele
Esperto di mobili
BERTHET Diego
Esperto di Intaglio decorativo
FERROL Sergio
Esperto di Oggetti torniti
PARIS Paolo
Esperto di Giocattoli
YON Sebastiano
Esperto di Sculture e Pietra locale
CELESTINO Andrea
Esperto di Sculture
APOSTOLO Felice
Esperto di Lavorazione in pelle e cuoio
ROBBIN Susy
Esperto di Dentelles, Draps, Chanvre e Costumi tradizionali
BERTERO Giuseppe
Esperto di Ceramica e Vetro
TEMI DELLA 68ª MOSTRA CONCORSO
Attrezzi e oggetti per l'agricoltura
Lavorazioni in ferro battuto
Tosta orzo – caffé, tipo a padella con elica interna
Piantana porta asciugamani
Cestino per questua con manico
Sculture tuttotondo o bassorilievo
La solidarietà dei popoli di montagna
Lavorazioni in pelle e cuoio
"Landzetta" per bambino completa di giacca e pantalone.
Scorcio di ambiente alpino
La solidarietà dei popoli di montagna
La solidarietà dei popoli di montagna
La solidarietà dei popoli di montagna