le Exhibitions
permanent
of craftsmanship
Five places where the daring future receives its baton from its millenary ancestors: here are the exhibitions not to be missed if you want to be amazed.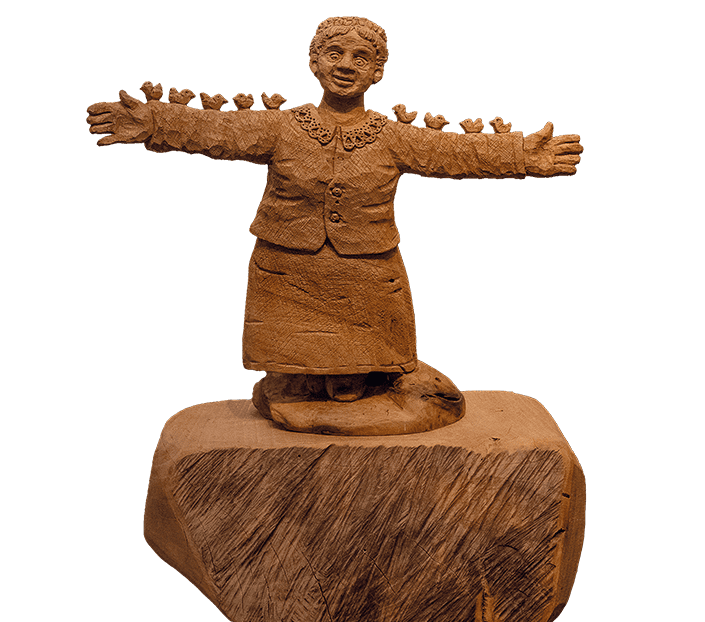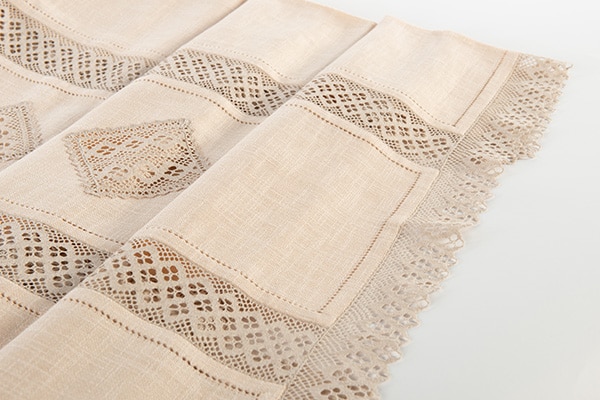 1665: the rustle of skirts, hurried whispers. A group of Benedictine nuns are fleeing from France and, crossing the Alps, reach the Aosta Valley, bringing with them an ancient and fascinating skill: the ancient art of bobbin lace making.
→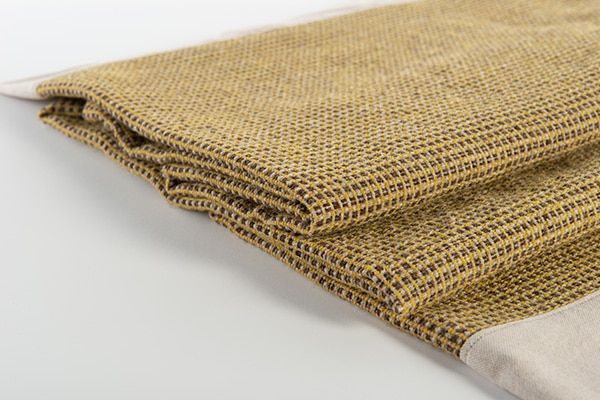 1700, a freezing winter's day. In a warm, humid cowshed the whole family is busy: mother is unravelling hanks of wool while father works the loom. Children play noisily around them amidst cows and balls of wool. Where are we? At Valgrisenche, homeland of outstanding weavers…
→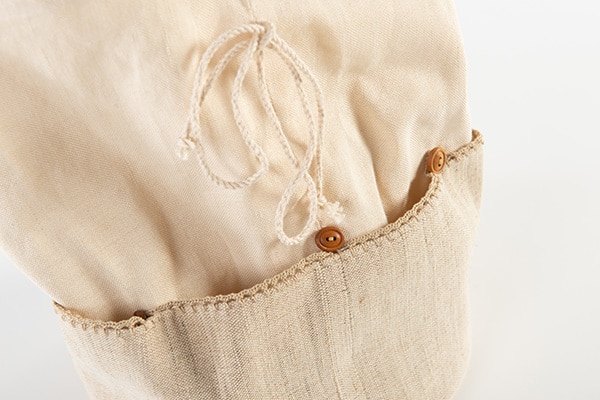 The clomping of clogs, the tinkling of cowbells, the kindly gaze of a cow. It was here in the cowshed that the family used to gather, recounting ancient legends, sculpting wood, but loom weaving in particular, in the hope that winter would soon end …
→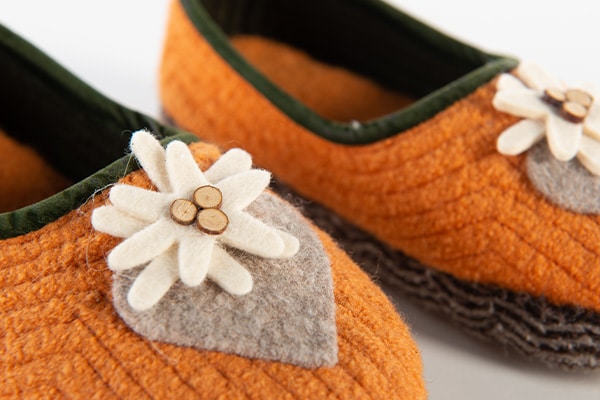 The snow has melted, winter gives way to spring. There, along the path where the first flowers are blooming, slowly walks a woman carrying a wicker basket on her back. Let's get close and take a peek: what might be inside? Soft, colourful, very warm… but, they look just like slippers!
→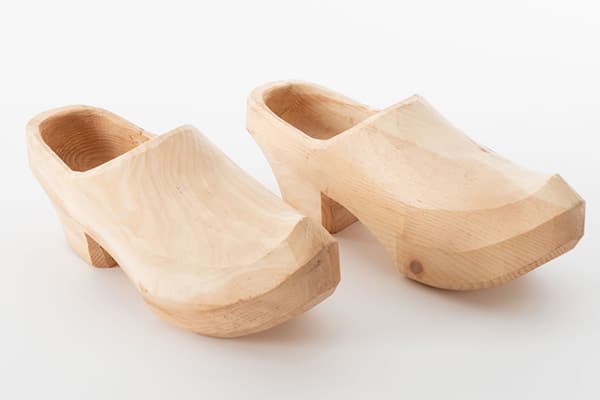 Val d'Ayas, around All Saints' Day. While the rain falls outside, an apprentice diligently carves out the inside of a wooden block. Beside him his father gets ready to finish the outside with a two-handed knife. They make eye contact, murmured teachings. What's the reason? Only one: to make perfect clogs.
→